Year 5 News
Roman Catapults
As part of their Roman topic, Year Five have made Roman catapults. They have had to apply their skills of measuring, sawing and constructing to ceate their final products.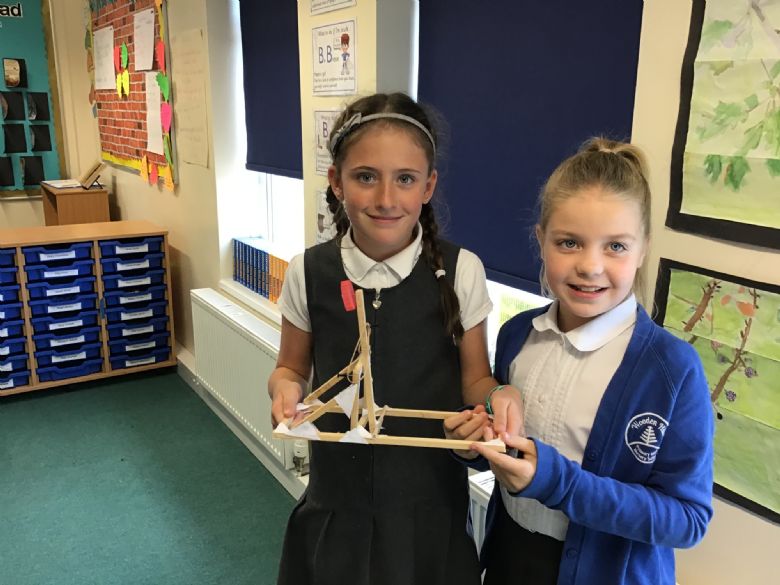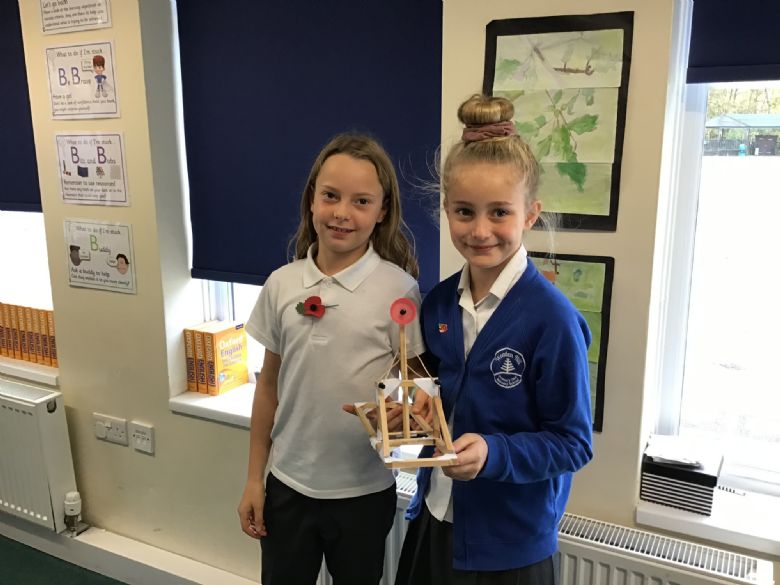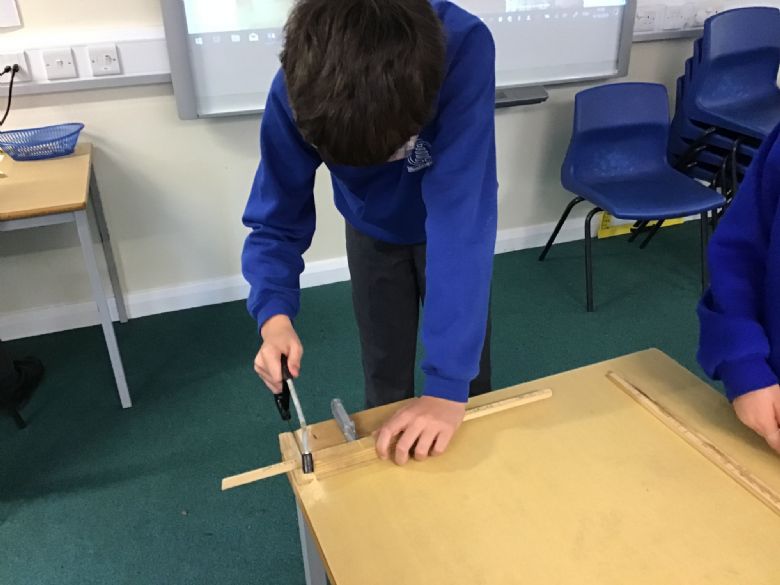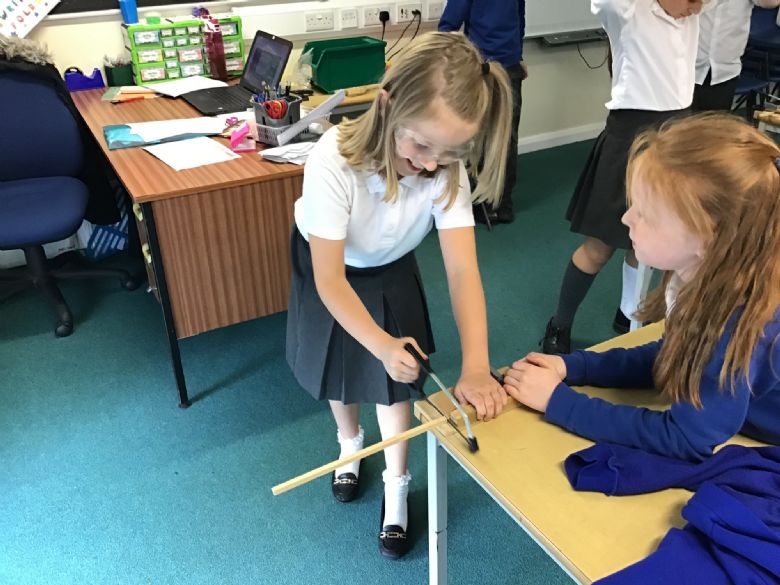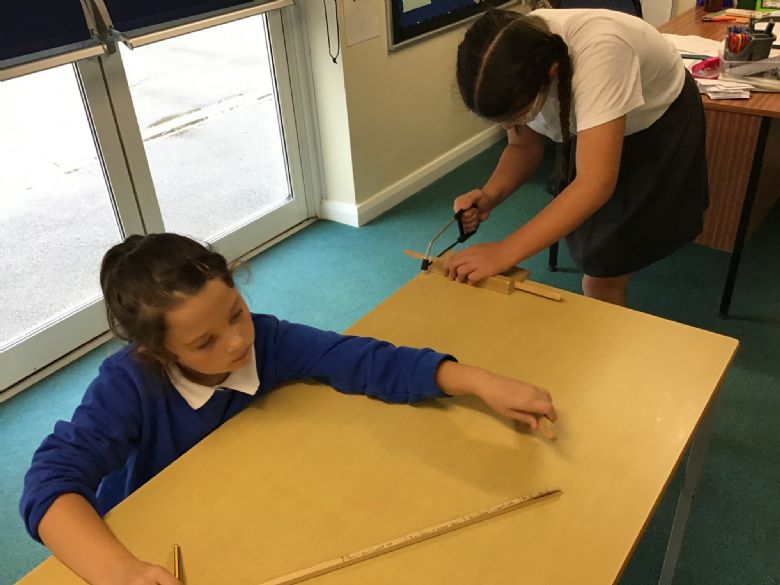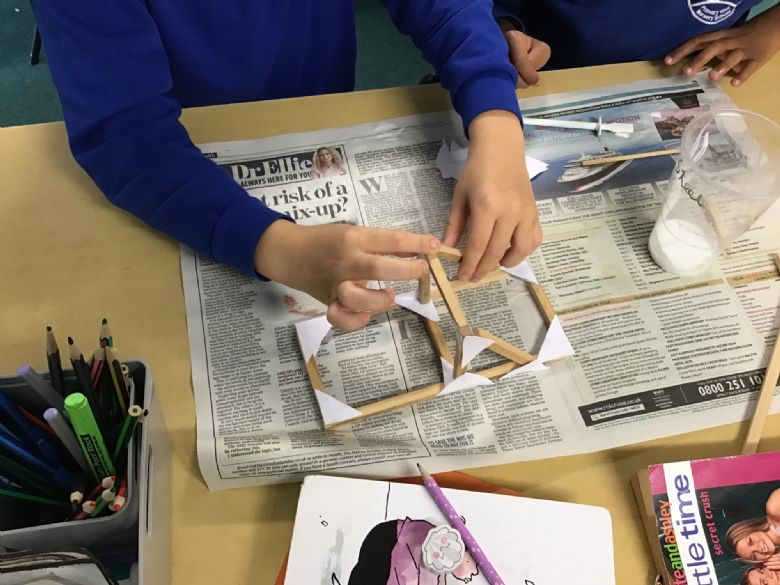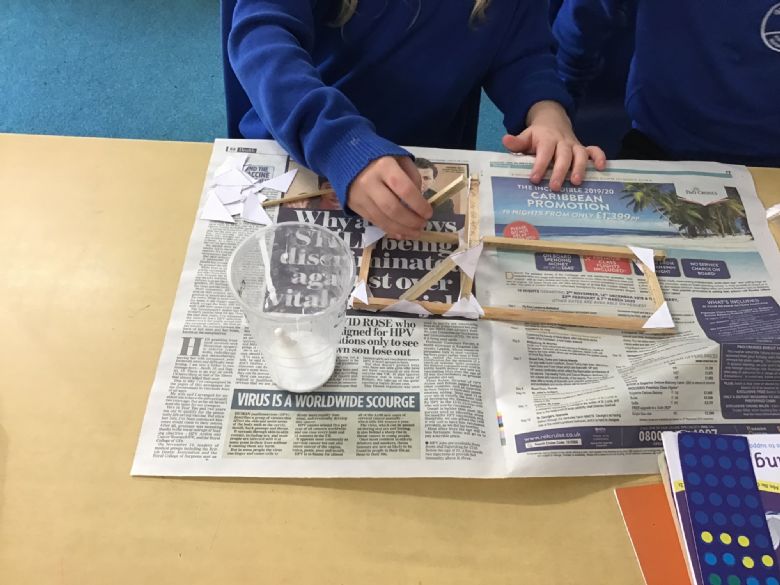 Year 5 Trip to Reading Museum
On Wednesday the 16th October, Year Five visited Reading Museum to explore the exhibits and take part in a Roman life workshop. During the day, they saw some enormous mosaics, dressed up as Romans and learnt about the battle of Hastings from the Bayeux Tapestry.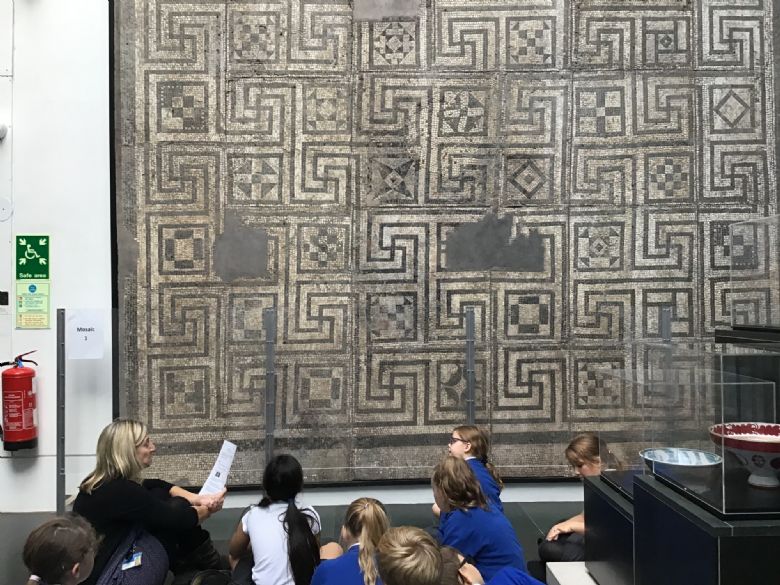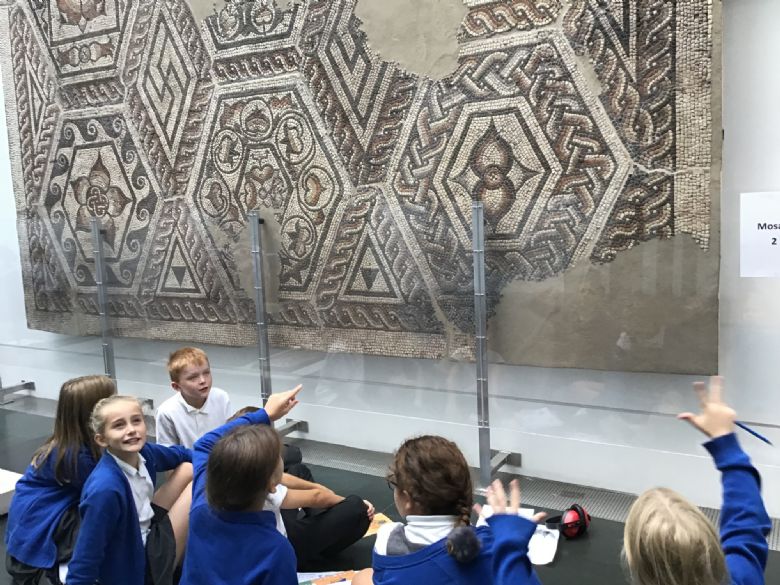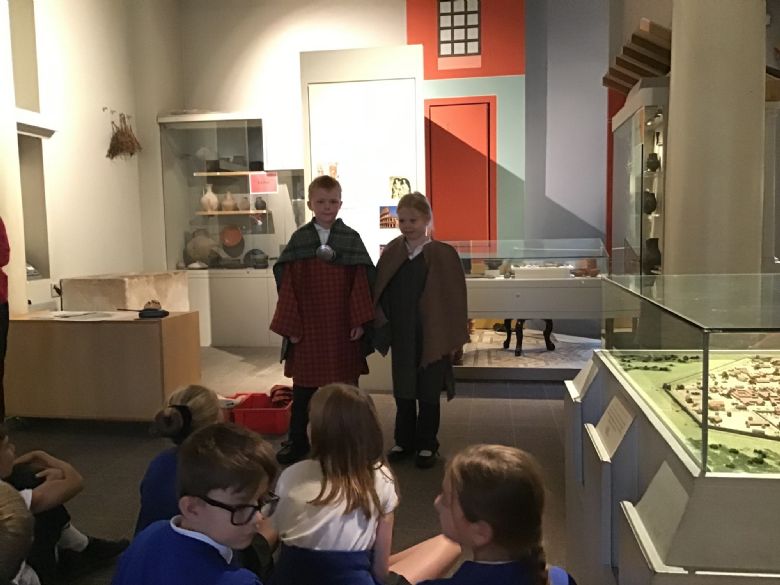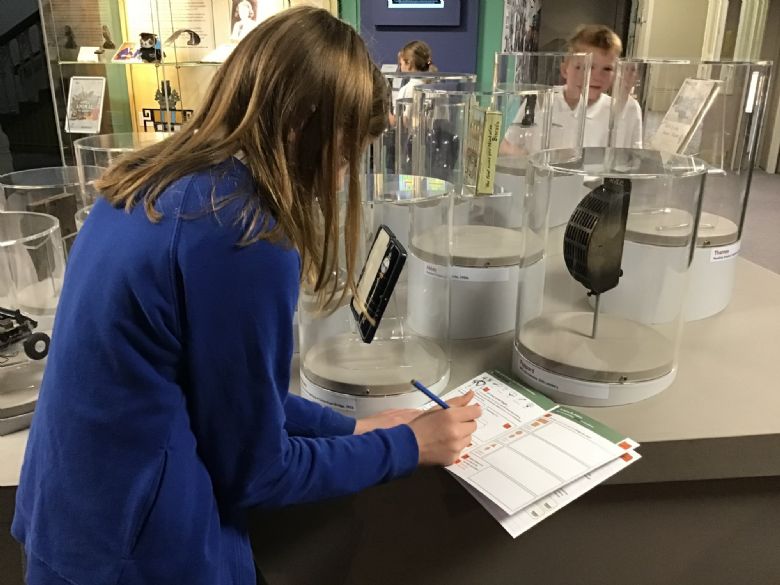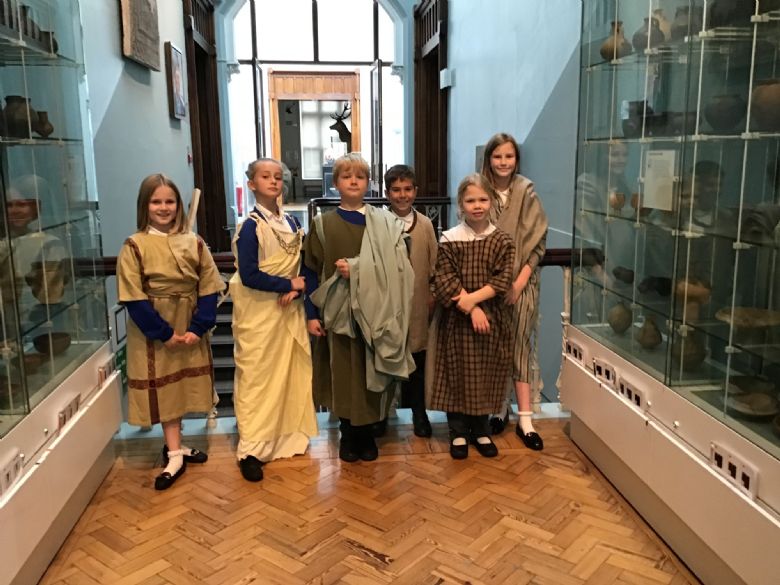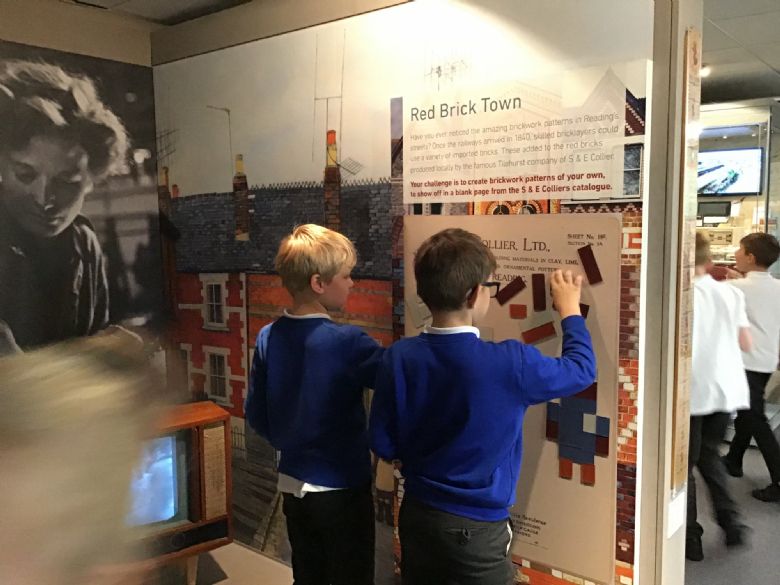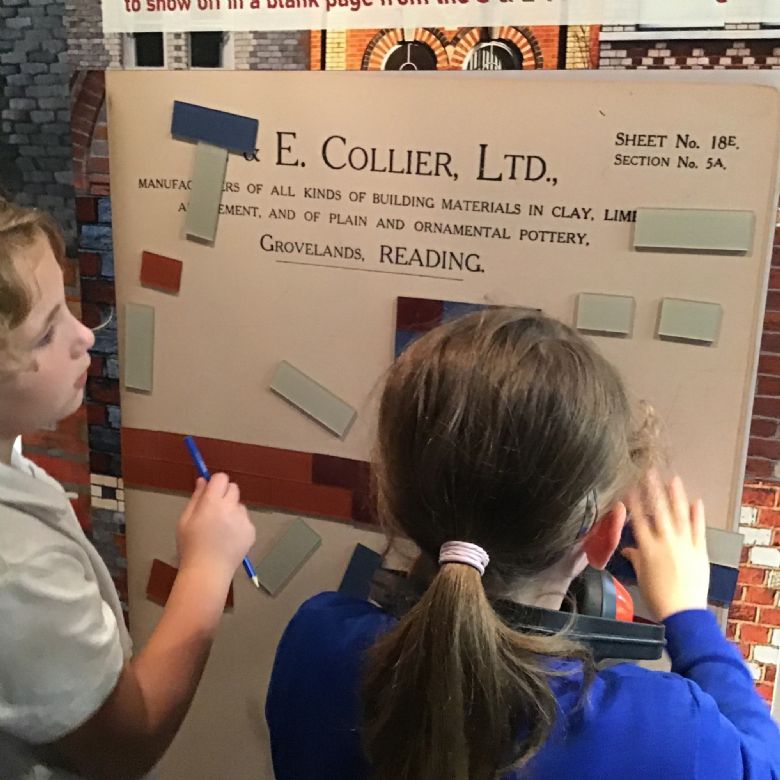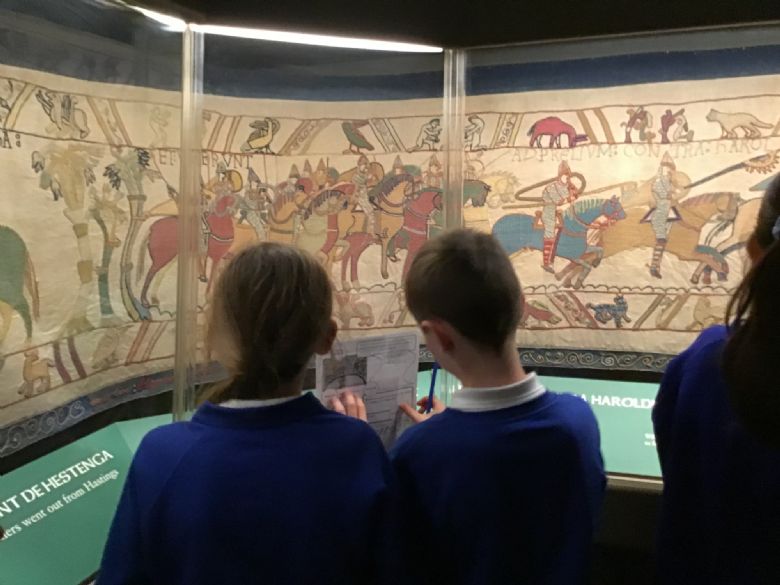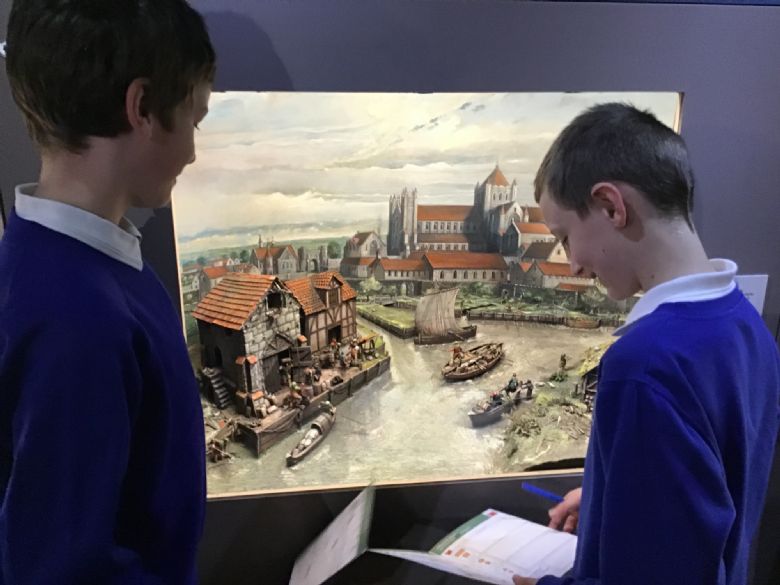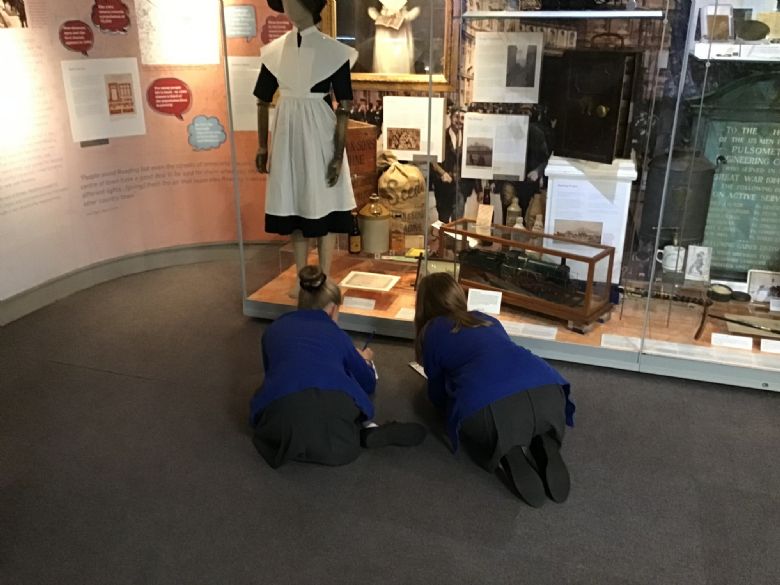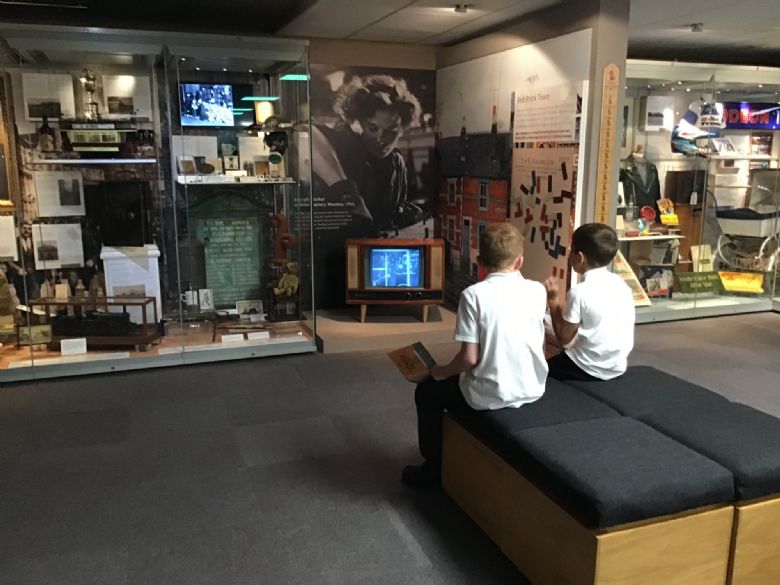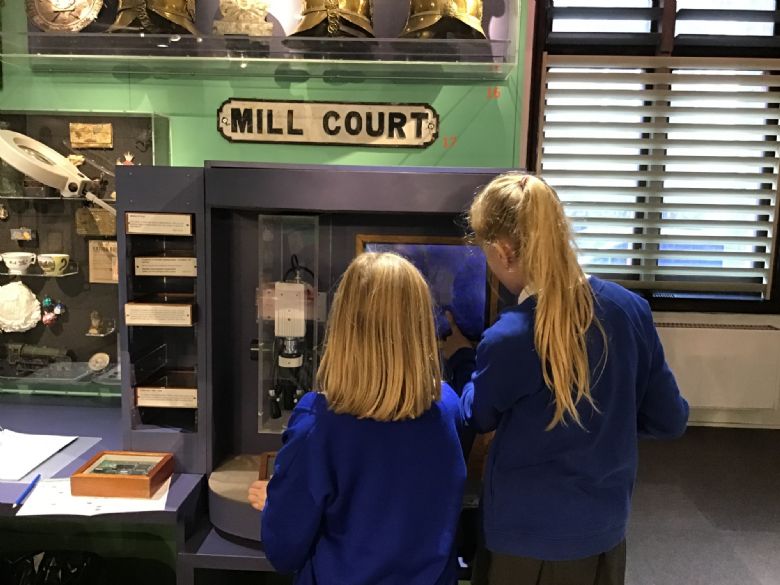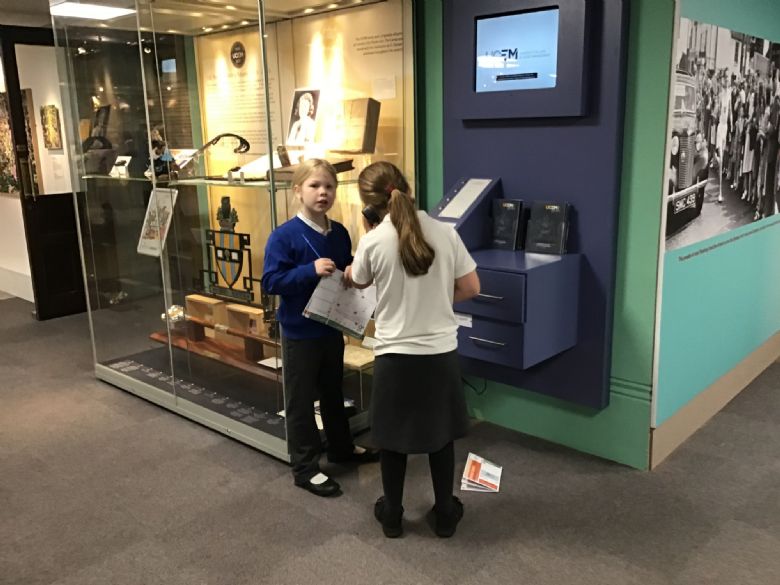 Roman Invasion Plans
To bring this half-term's topic of 'What did the Roman's do for us?' to a close, the children planned and presented an invasion plan. Their presentations demonstrated their knowledge of the Roman army and their tactics and were very persuasive!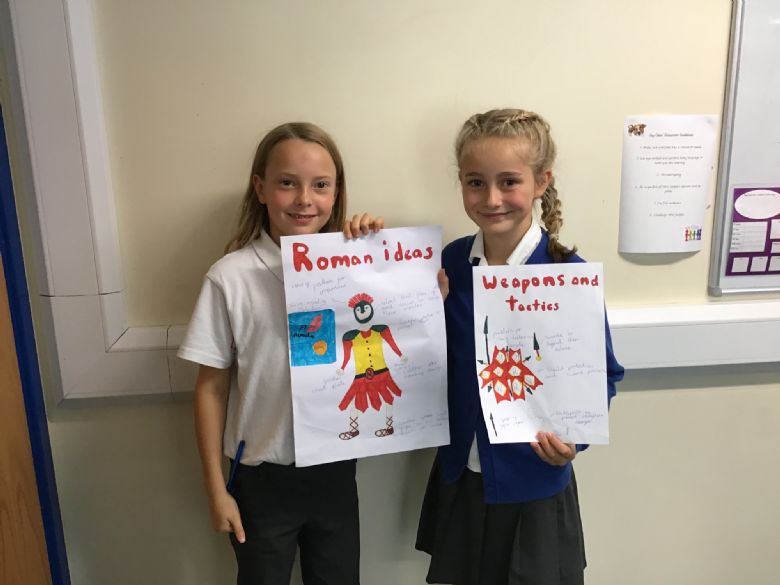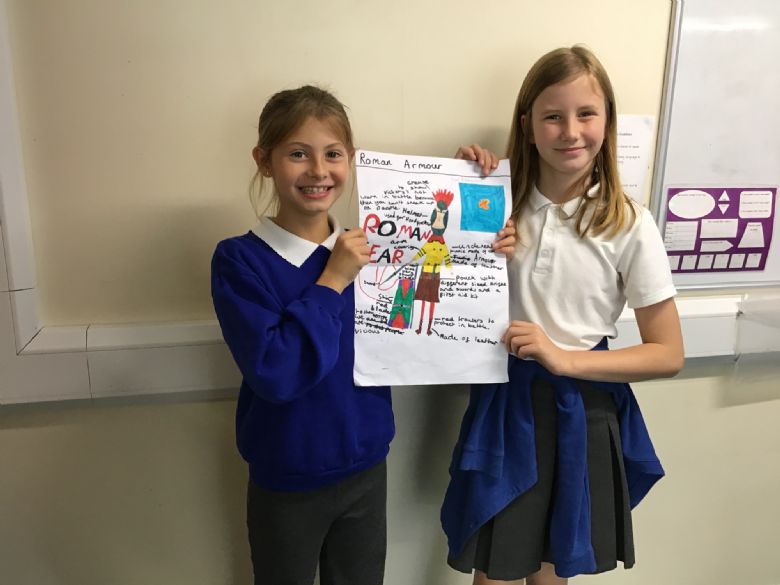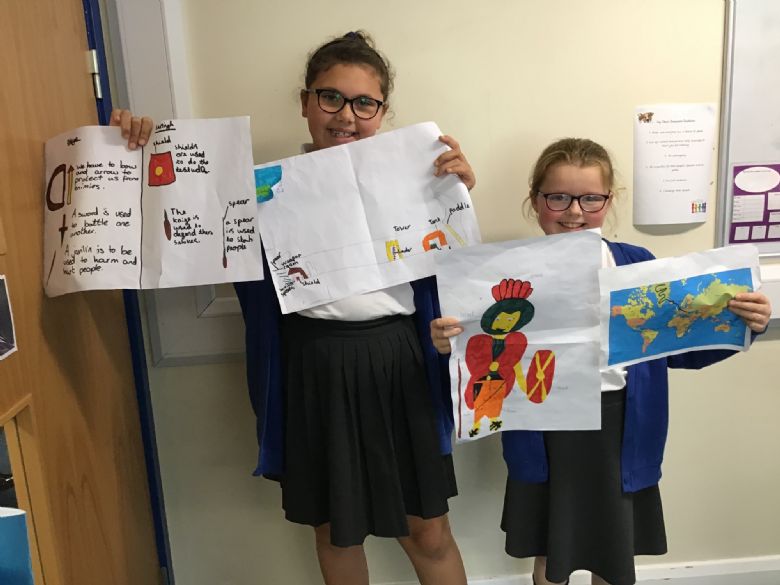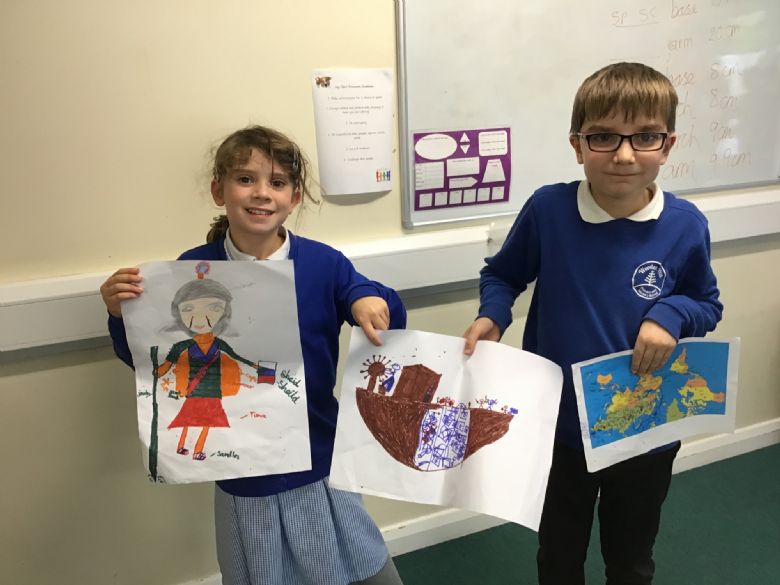 Science Investigations!
This week, Year Five have been investigating air resistance. They have carried out an investigation to find out how they can slow down the fall of a spinner using their knowledge of air resistance. After their investigation, the children applied their learning about line graphs to spot patterns in their results and draw scientific conclusions.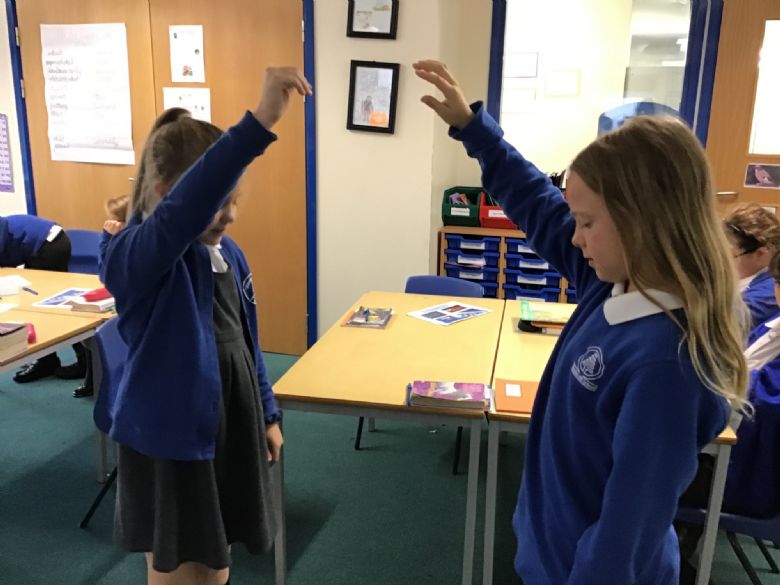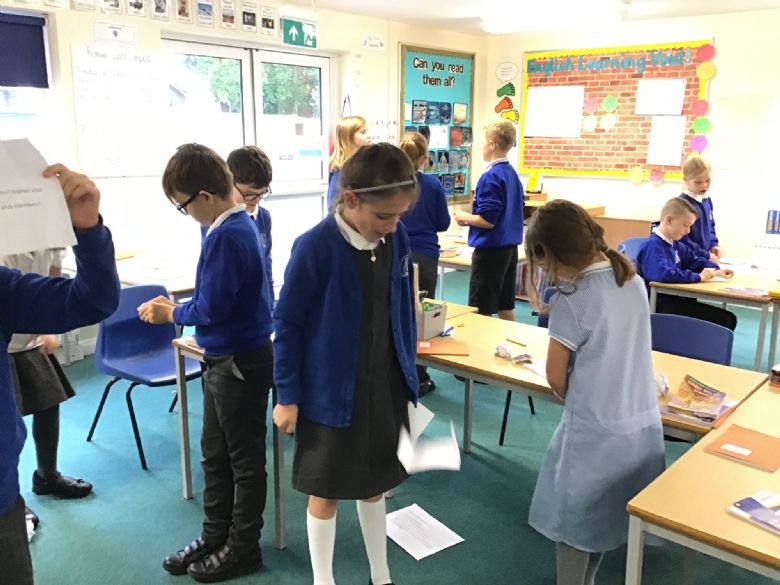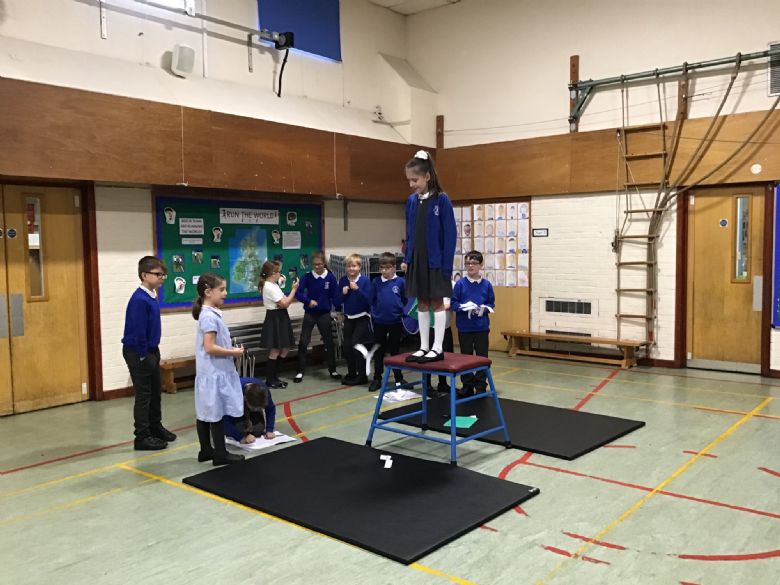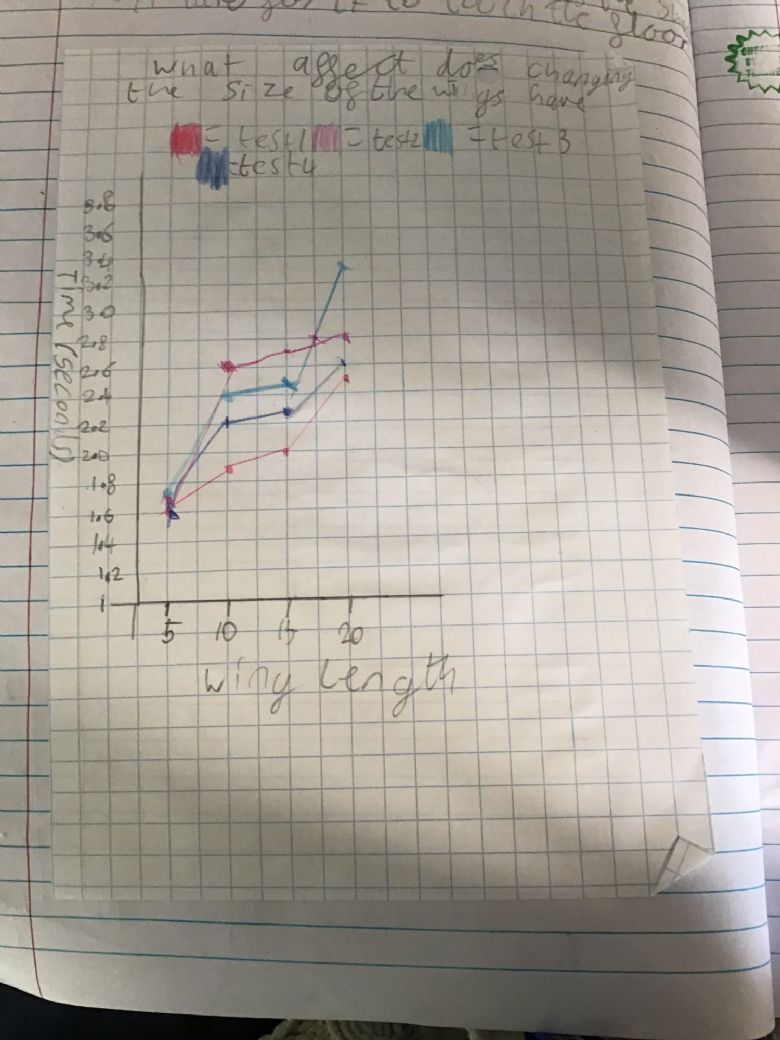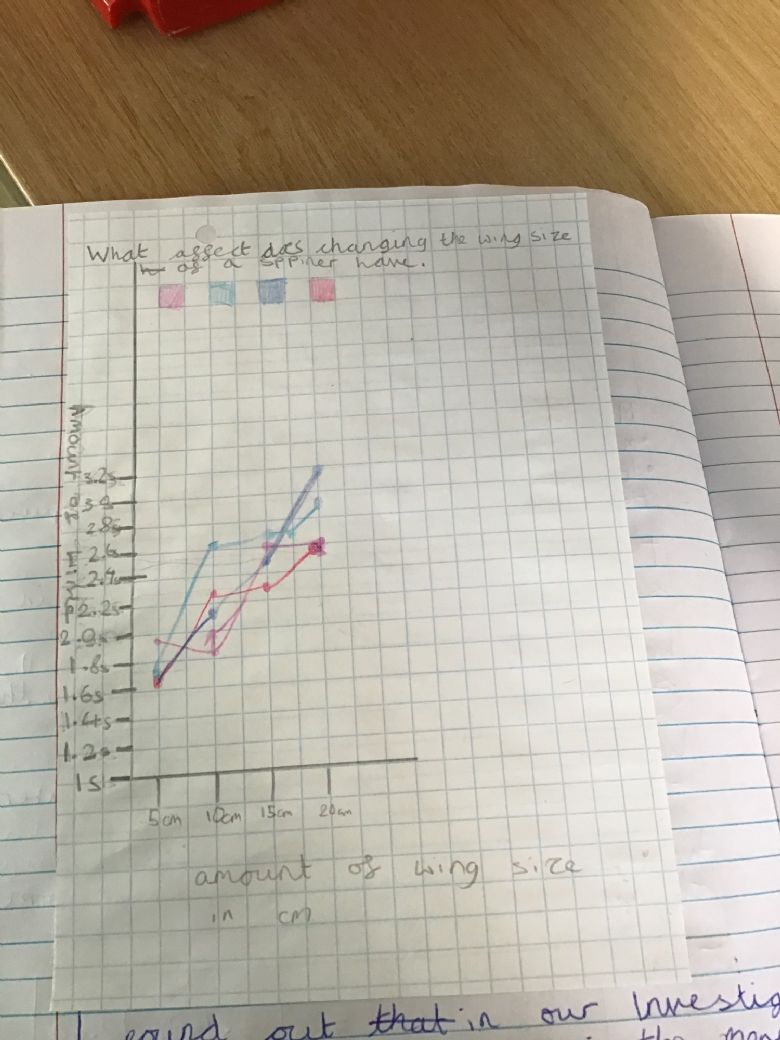 Roman Mini Books
This week, Year Five have created mini books about the legacy of the Roman empire. They found out about the different things that originated in the Roman empire.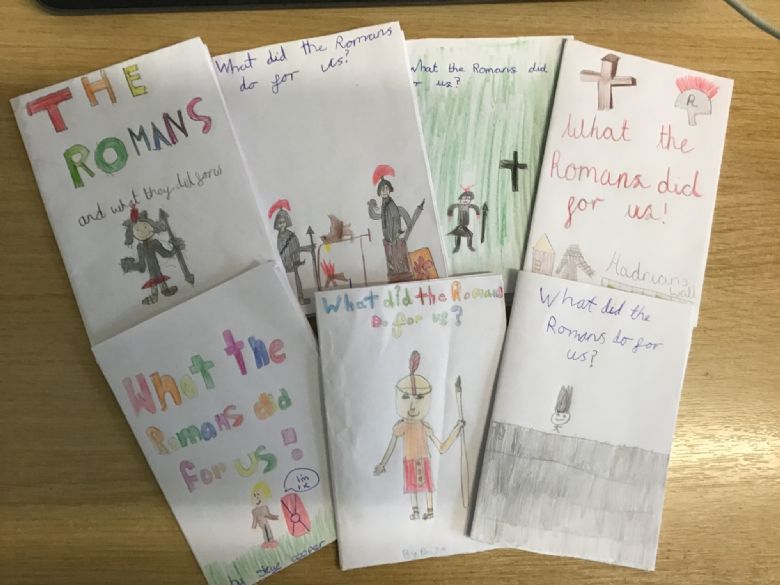 Roman Mosaics
This week, Year Five have been using their designs to create their mosaic patterns. They have used paper squares to create mosaics in their books and have experimented with using stone tiles.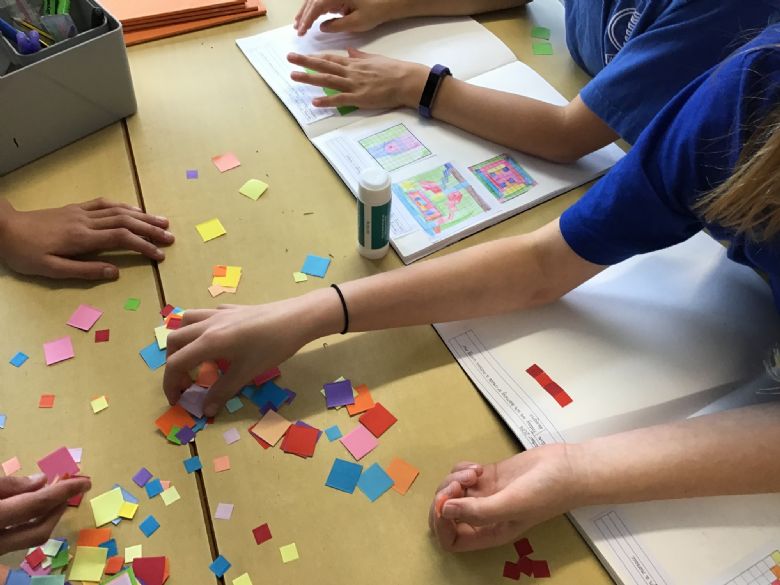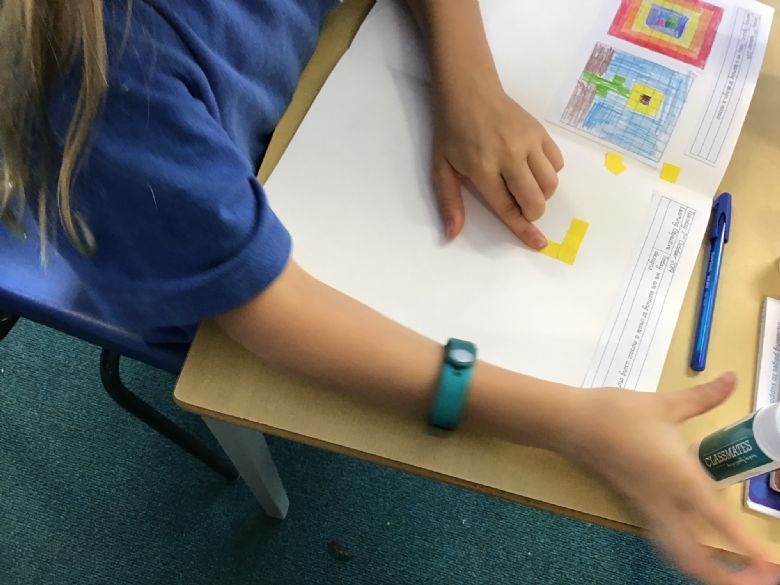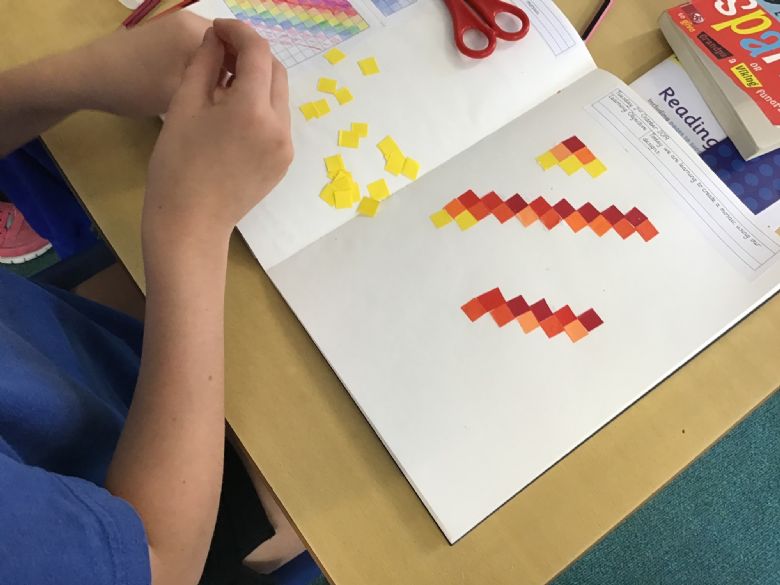 Our Class Assembly
This week, year 5 had their assembly. The children were very involved in putting this together by writing poems, creating artwork and writing their own lines. The children really enjoyed sharing their work with their friends, family and loved ones and there was a fantastic turn out. Thank you to all who came to show support.
The art work produced by the children was a team effort. The children were given an image in their group and it was cut into pieces. Each child then took a piece of the picture and recreated it using watercolours. Each team then put their pieces back together to match their original image.
Roman Mosaics
Year Five have designed mosaic patterns this week. They are going to choose their favourite to create using tiles.
The children used pictures of mosaics from the Roman era as inspiration and were excited to hear that they will be able to see mosaics from the Roman town of Calleva during the trip to Reading museum in October.
Over the past week, Year Five have begun their topic 'What did the Roman's do for us?'.
So far, they have learnt about the invasion of Britain, the Roman army and Hadrian's wall. The children have been taught the topic so far through oracy. This means they have been asking lots of questions, having lots of discussions (while developing their discussion skills) and have been using their teacher as a guide to help them to be active learners and find things out for themselves.