Year 4 News
Autumn Term - Week 7 - 21 October 2022
What an incredible first half term! This week, we completed our learning on the Ancient Greeks. We did a lot of artwork, combining our knowledge of Greek art and our artist, Roy Lichtenstein. In our final history session, we completed an 'oracy dartboard', looking at all that we have learnt this half term. The children scored themselves based on the vocabulary they were able to use. In our writing, we finished our unit on the digestive system (which the children loved but found very gross!). For their final write, we learnt about the circulatory system and the children did some amazing writing to explain all that they had learnt!
We had a great first half term and we hope that everyone enjoys a well deserved rest. If you celebrate it, have a happy Diwali!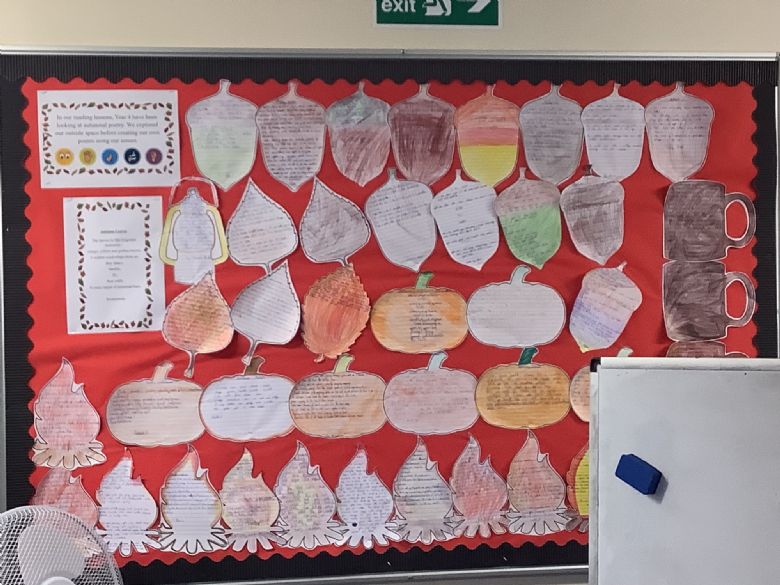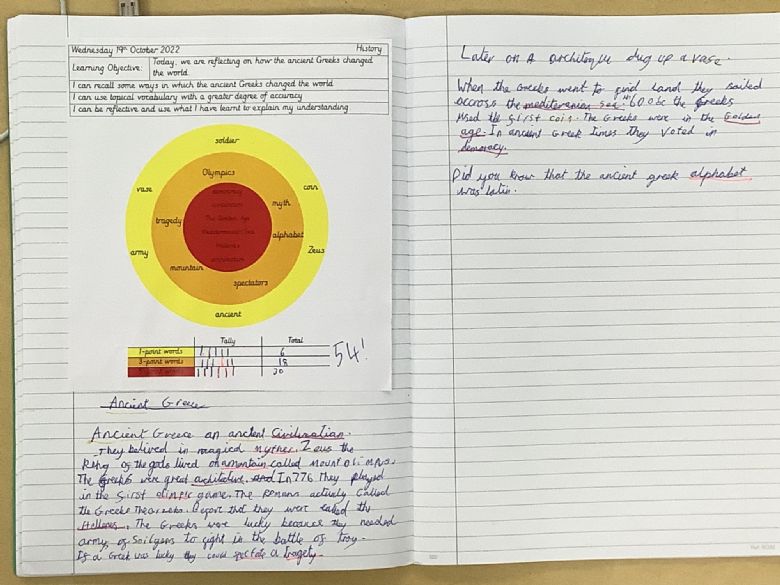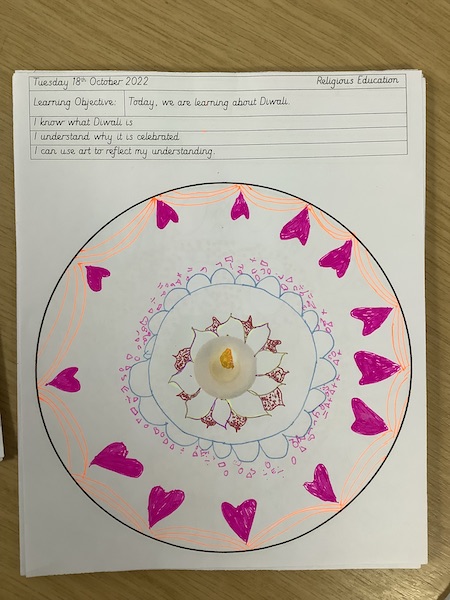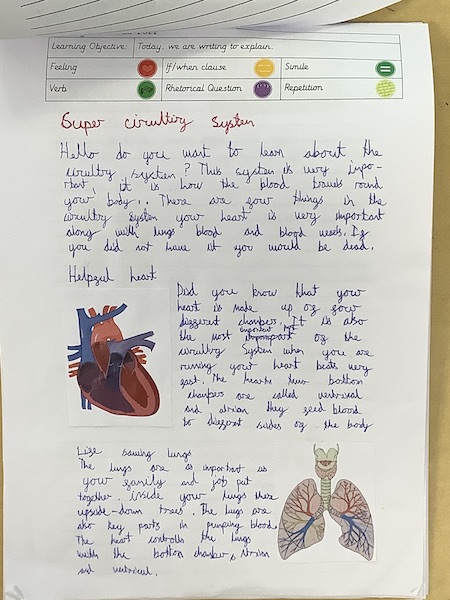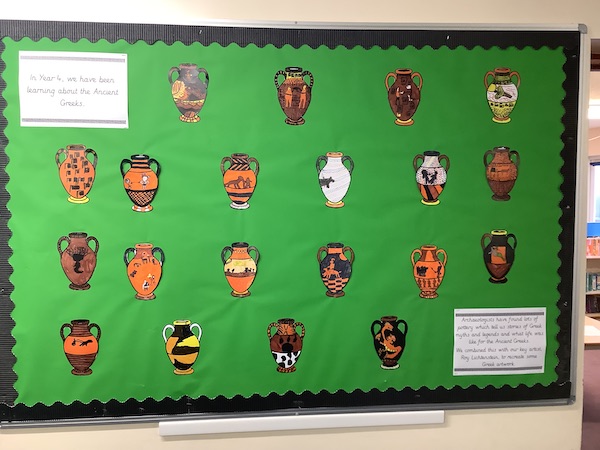 Autumn Term 1 - Week 4 - 28th September 2022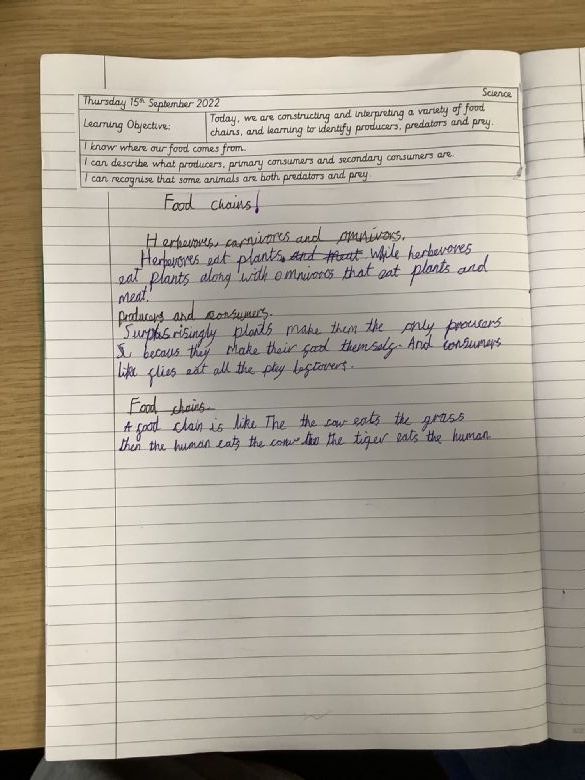 In Year 4, we have been enjoying our topics of The Ancient Greeks in history and Animals including Humans in science.
This week, we looked at entertainment in Ancient Greeks and learnt that they would use comedy and tragedy masks to represent the characters. We then made our own.
In science, we have learnt about food chains and different types of teeth. Our end of unit assessment involved eggs being left in different liquids over the weekend: ask your child/ren what happened to find out more!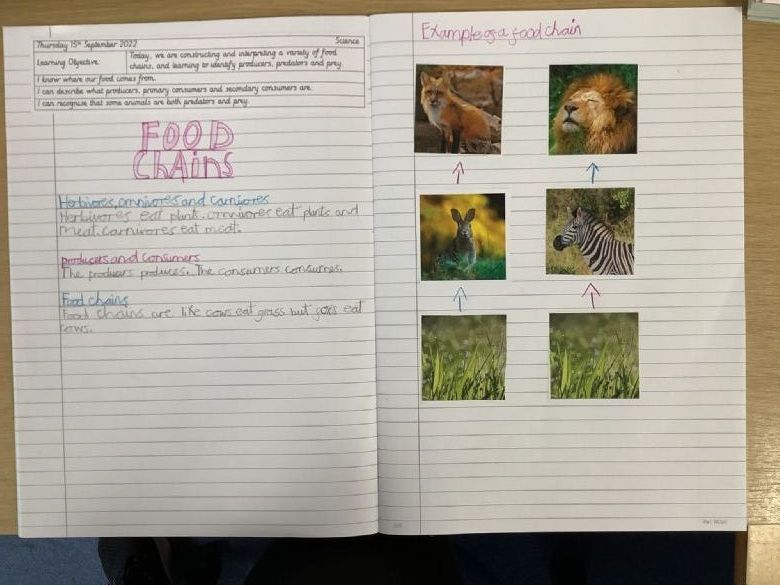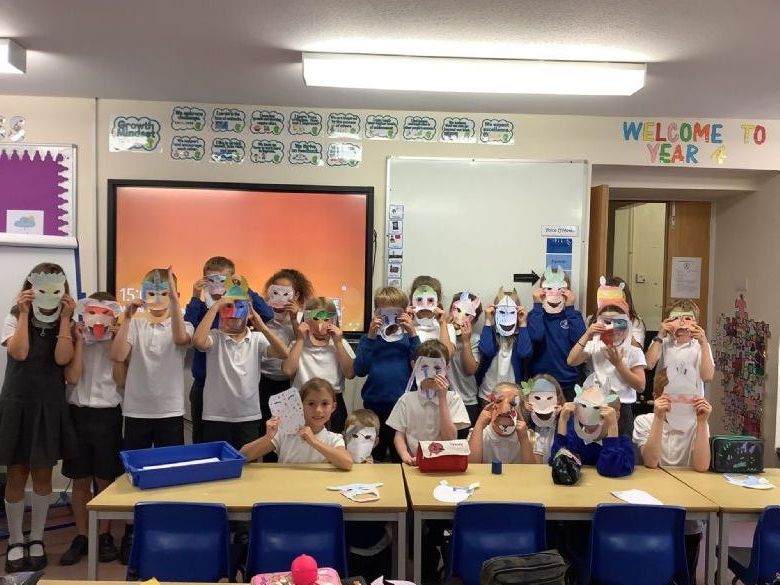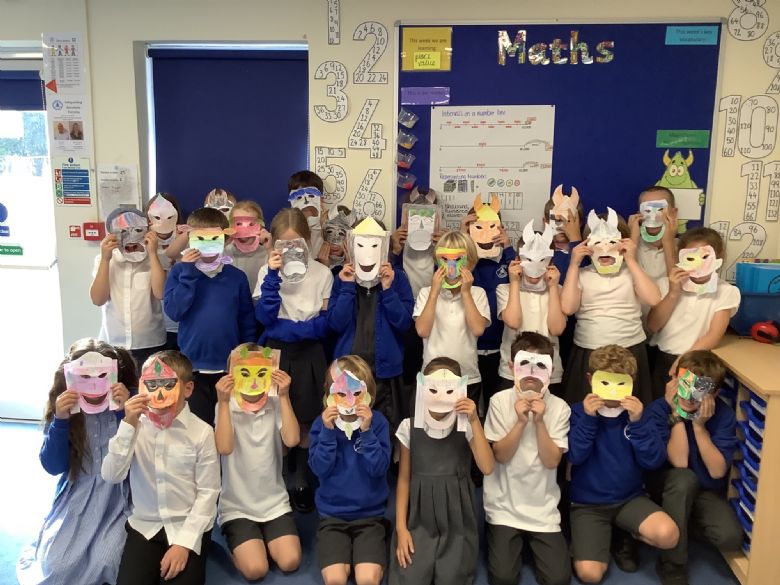 Autumn Term 1 - Week 1 - 5th September 2022
Welcome to Year 4! What an exciting first week we had. The children showed such a wonderful attitude to their learning this week and we can't wait to take them on our Year 4 adventure!
Our topic this half term is 'Ancient Greece' and we began to study this through history, music, reading and writing lessons. In writing, we are studying the story of Theseus and the Minotaur whilst in music we are looking at The Trojan Horse. We can't wait to share with you some of our learning over the next few weeks.