Year 4 News
Autumn Term 1 - week 6 - 11th October 2021
We continued to learn about Ancient Greece in our history topic. The modern Olympics is based on the Olympics held by the Greeks over two and a half thousand years ago. We learned about the different events, and then had a go at acting the events out before creating freeze frames. Can you tell which events the Ancient Greeks had at the Olympics?
Autumn Term 1 - week 5 - 4th October 2021
This week, we started our art topic about Roy Lichtenstein. The children learned who he was and why he is so well known. After looking at some of his work, the children attempted some of their own work in his style. Using felt tip pens (mainly in the colours of red, blue and yellow), children used block colouring and a dot technique called 'Ben-Day dots' to create some wonderful pieces of pop art.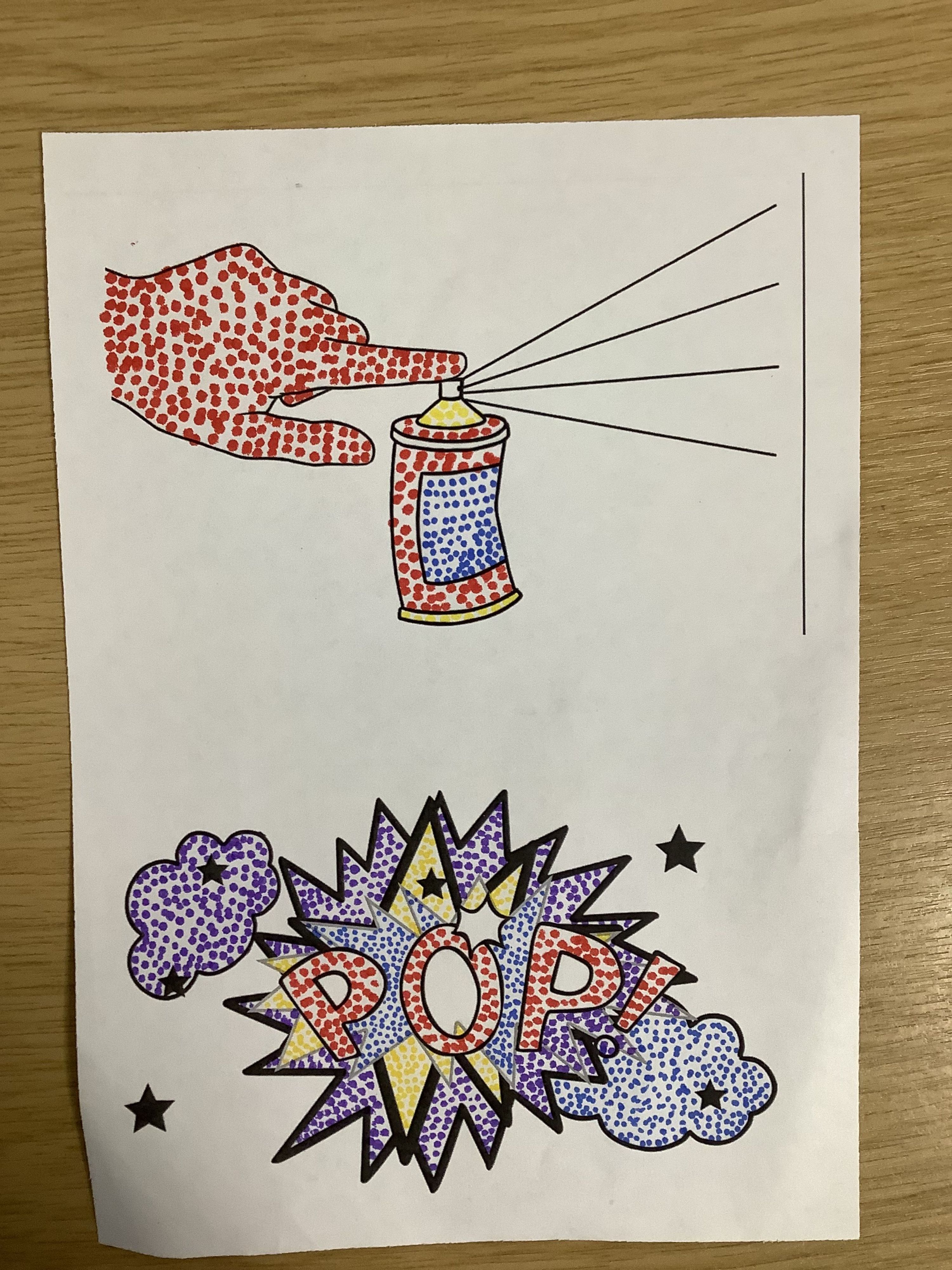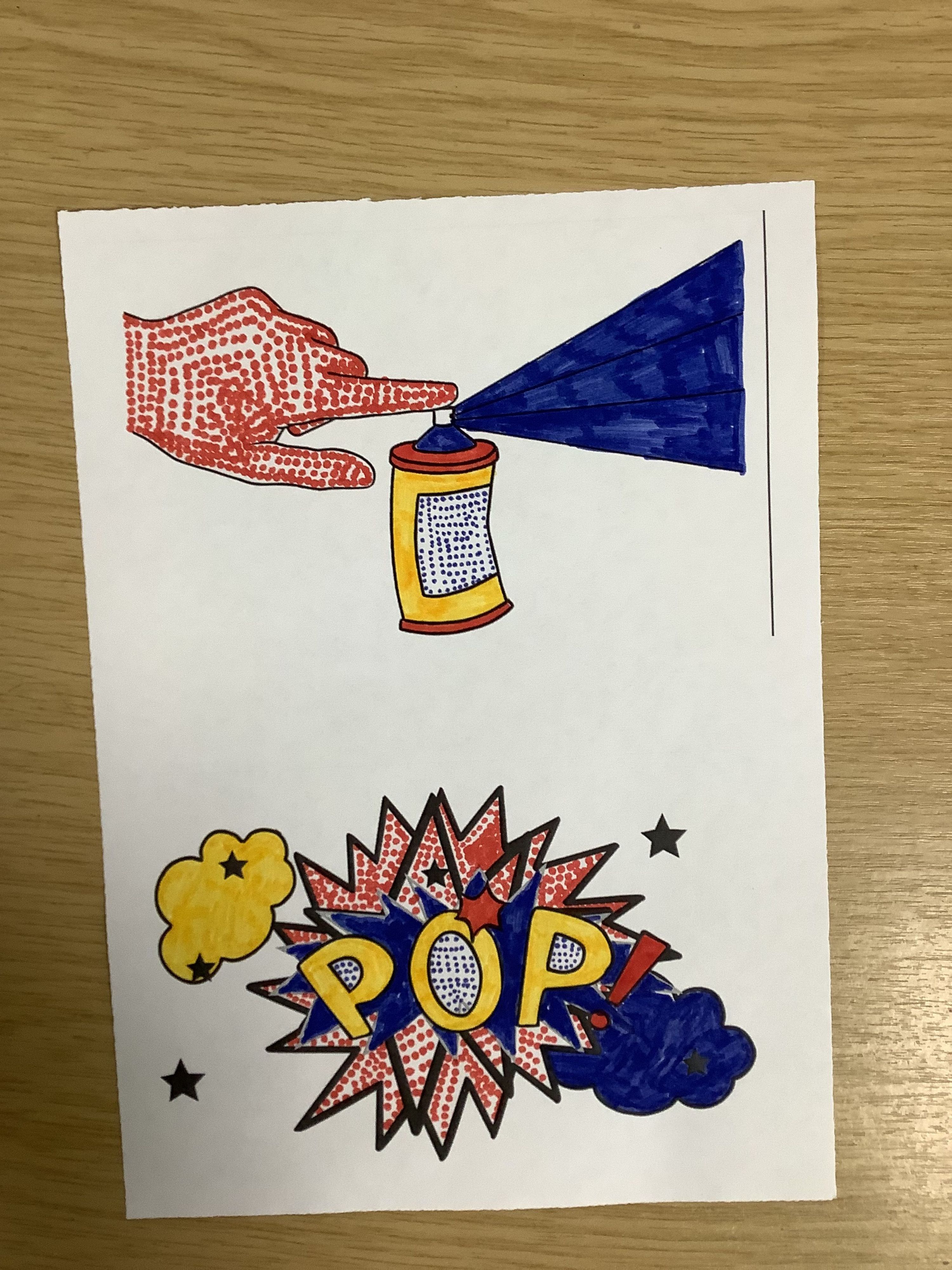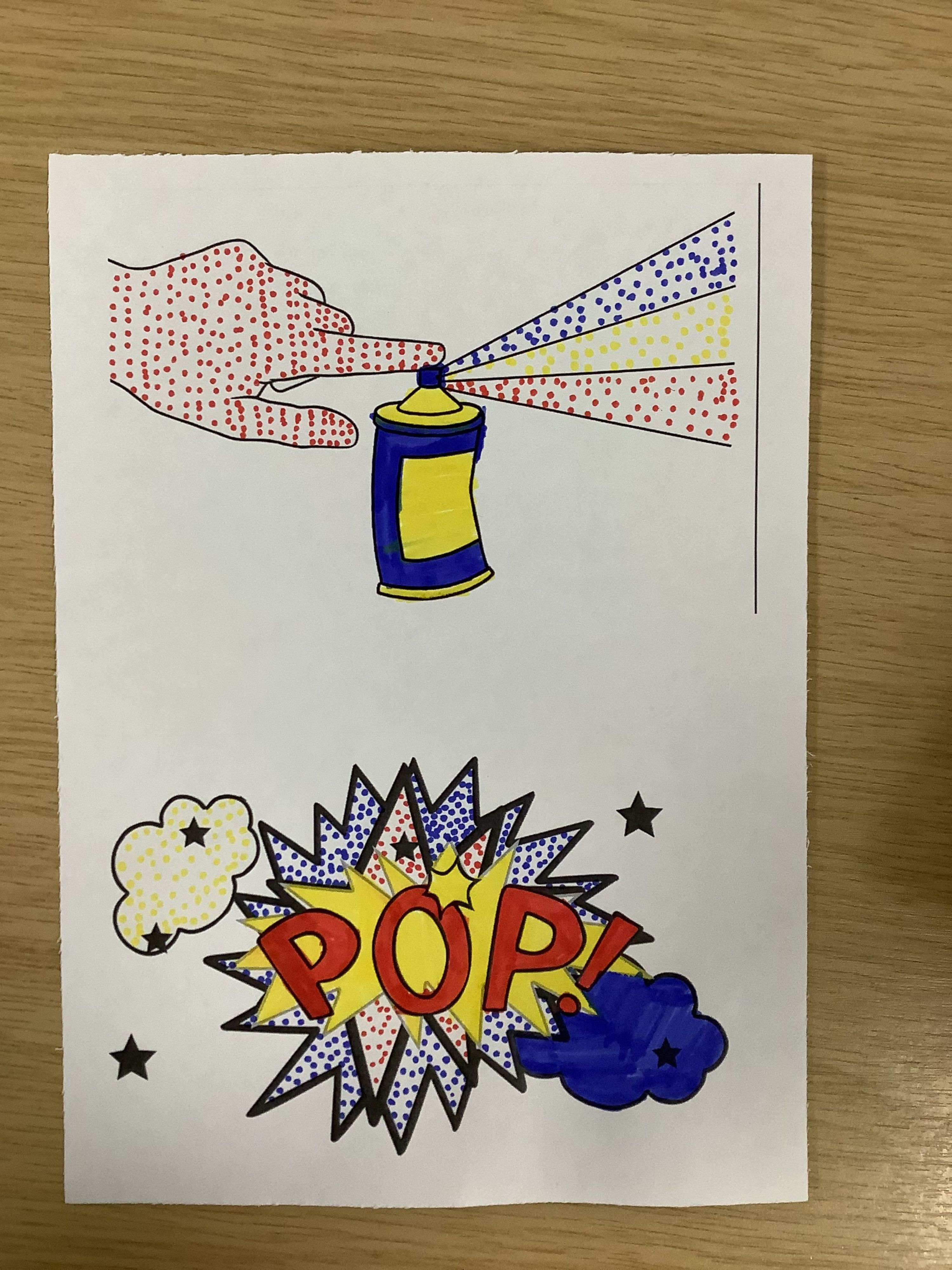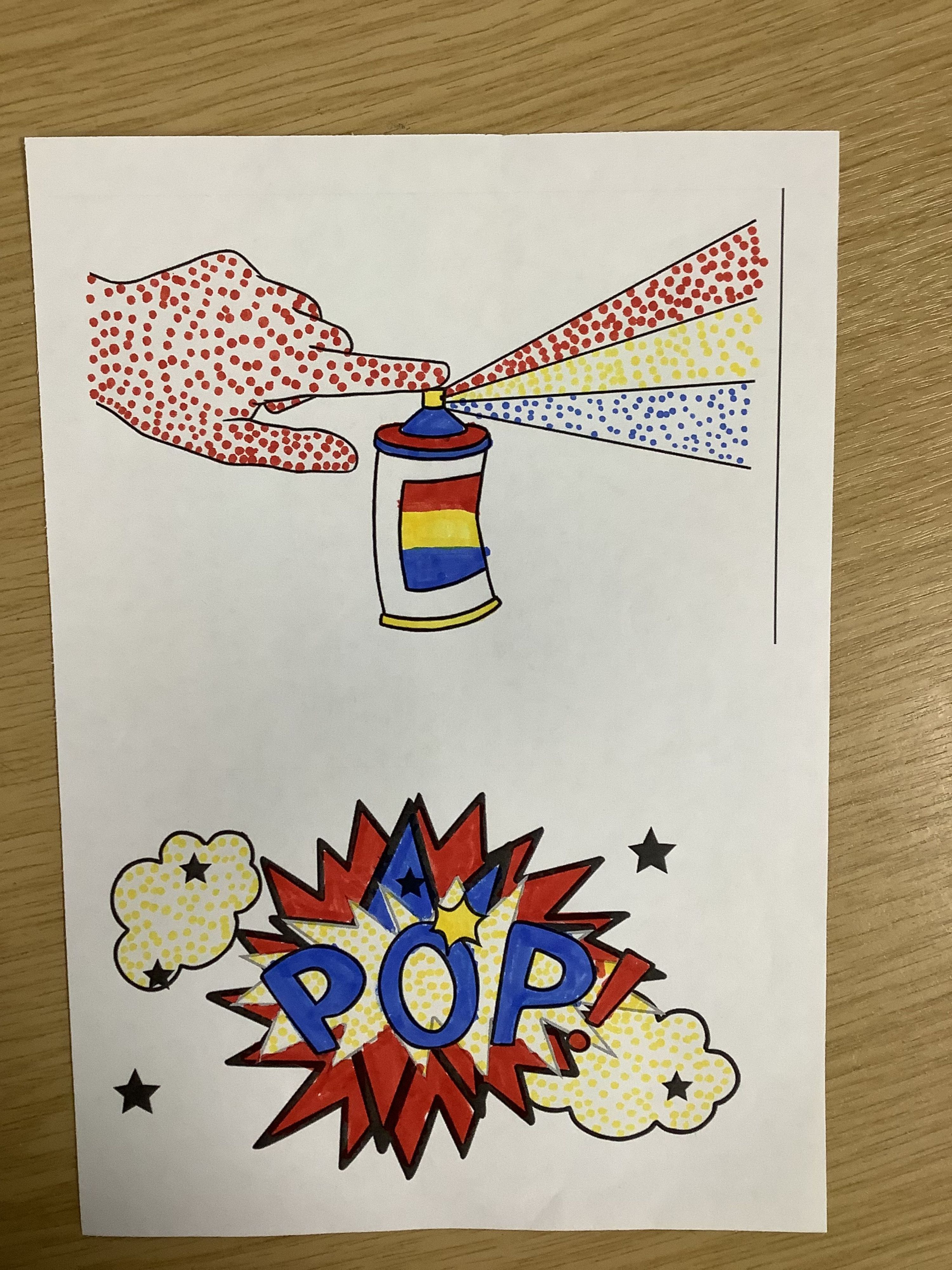 In our computing lessons, we are looking at digital devices. This week, we had to compare digital devices vs non-digital devices. In order to do this, children were given iPads and asked to create an image in the style of Roy Lichtenstein using an app/website. Afterwards, we discussed whether we preferred doing the work on paper, using pen, or using a tablet to create our work: we had mixed reviews.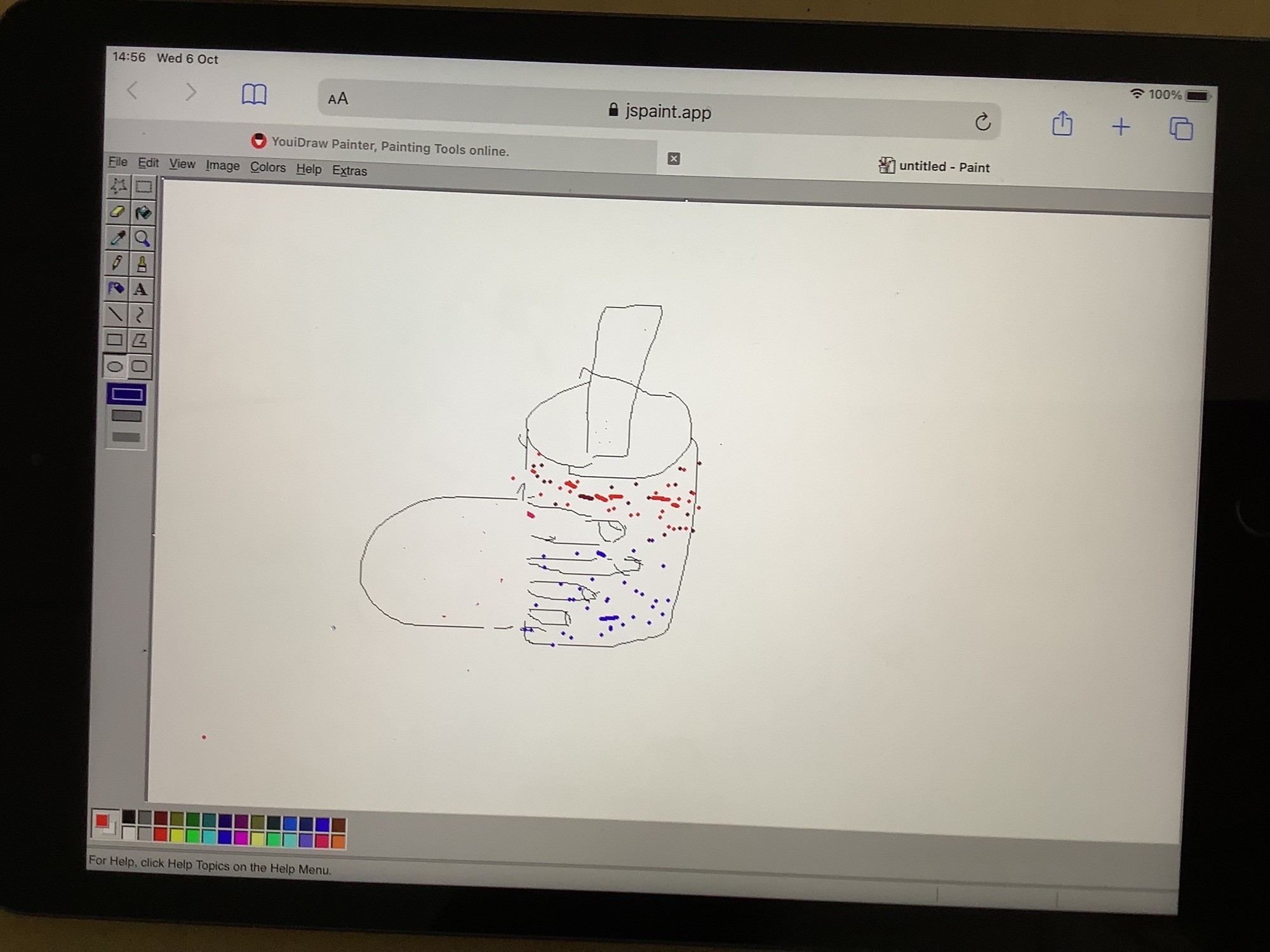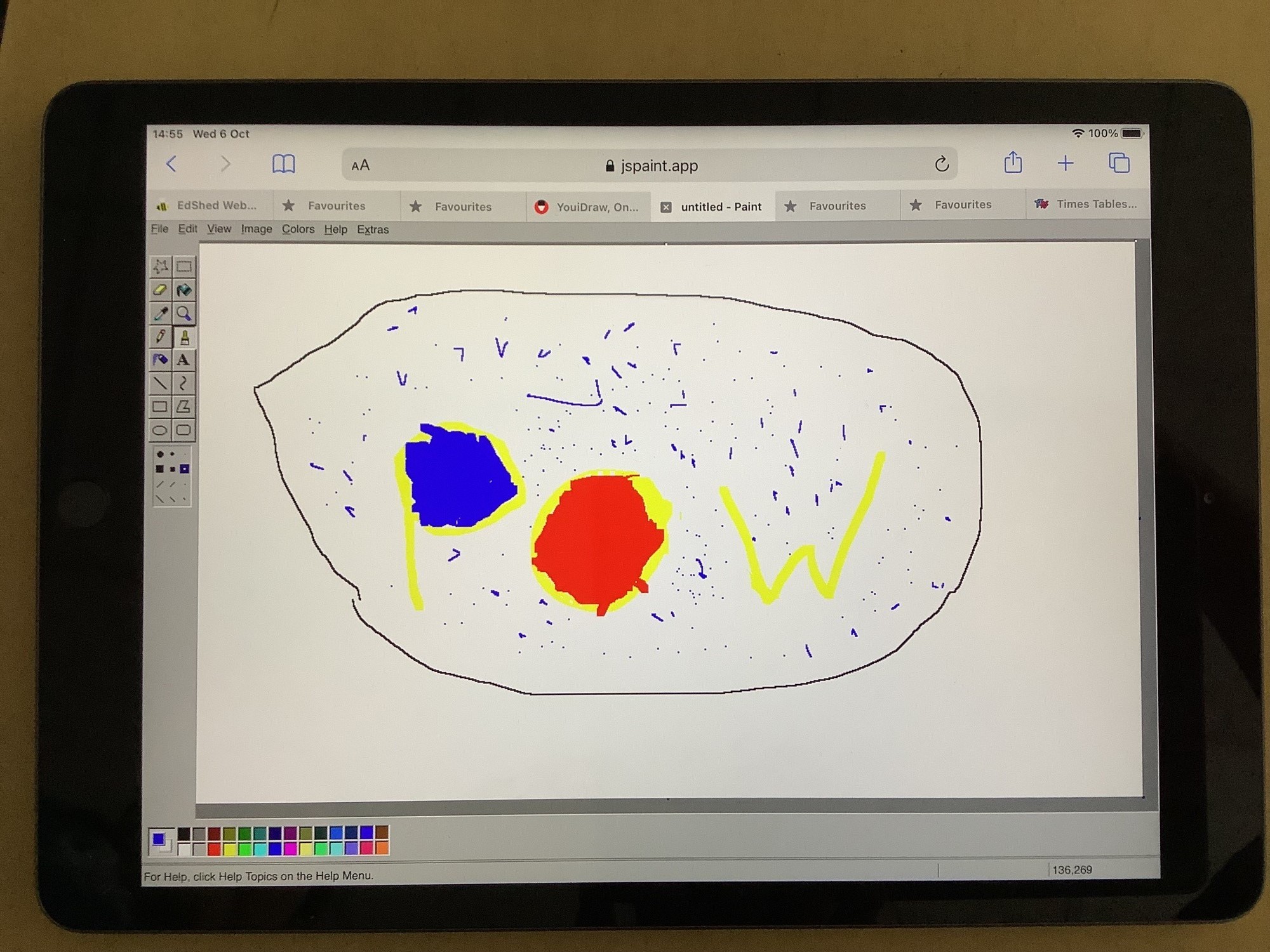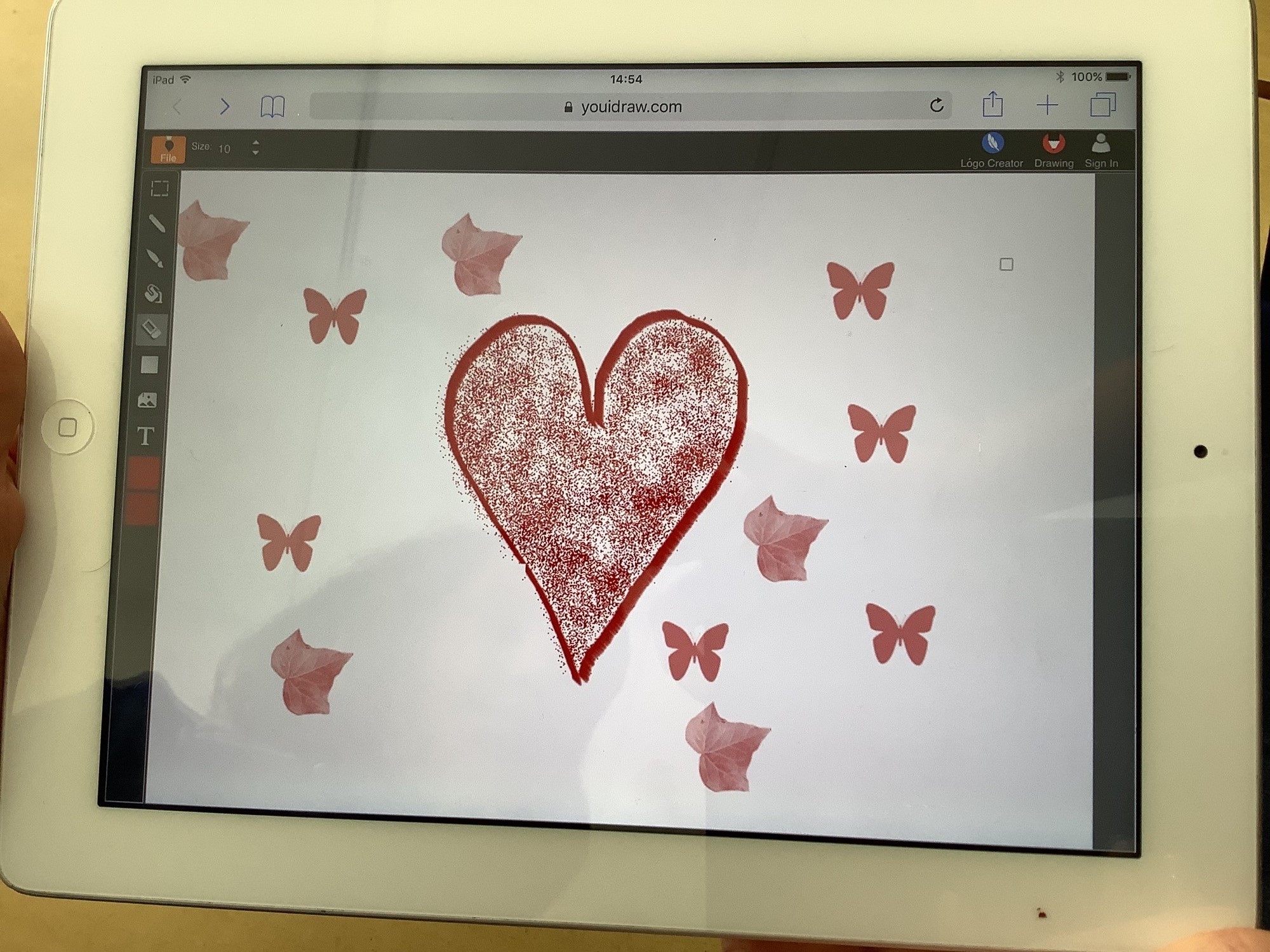 Autumn Term 1 - week 4 - 27th September 2021
We have started a new topic in our writing this week. It is based on Charlie and the Chocolate Factory by Roald Dahl. The children have used some fantastic description in their writing, and practised using ellipses to build tension in their sentences.
In our RE topic, the children have continued to learn about Christianity and made Easter gardens to remind them about the week running up to Easter Sunday; called Holy Week.
In PSHE, we made special jars to hold qualities and attributes that we could take out to remind ourselves of who we are. That all of us have unique and special qualities and skills to share.
Autumn Term 1 - Week 3 - 20th September 2021
This week, we have been diving deeper into our topic 'Ancient Greece'. After learning that the Ancient Greeks were great actors and would often put on theatre productions, we decided to make our own tragedy or comedy masks. Have a look at the pictures below to see the making process.
We have been working hard on our writing too. Take a look at our sentence stacking - some fantastic description!
Autumn Term 1 - Week 2 - 13th September 2021
Year Four have been very active with their learning this week. In our English topic we are using the story of Theseus and the Minotaur as inspiration for writing Greek hero and monster stories. We 'entered' the Minotaur's labyrinth, imagining what it was like for Theseus as he unravelled the string and went further and further into the labyrinth, and then finding our way out...
In our science, we have been looking at the digestive system. Our teachers helped us understand what happens by demonstrating the process with different items to represent the body parts. Can you work out what each item represents? It was gross but brilliant!
In our RE topic we learnt about Shrove Tuesday, a Christian celebration. We tried different pancake fillings, and then rated them.
Autumn Term 1 - Week 1 - 6th September 2021
Welcome to Year 4!
It's been so lovely to get to know the children this week and begin our learning. We have just started our new history topic, 'Ancient Greece'. The children were fascinated to learn about how the ancient Greeks came to be and seem enthusiastic to learn more.
In our English, we are following our topic and, in writing, studying the myth 'Theseus and the Minotaur', whilst in reading we are focusing on a story called 'Leo and the Gorgon's Curse' by Joe Todd-Stanton.
We look forward to sharing some of our work very soon.