Year 3 News
Autumn Term 2 - Week 2 - 7 November 2022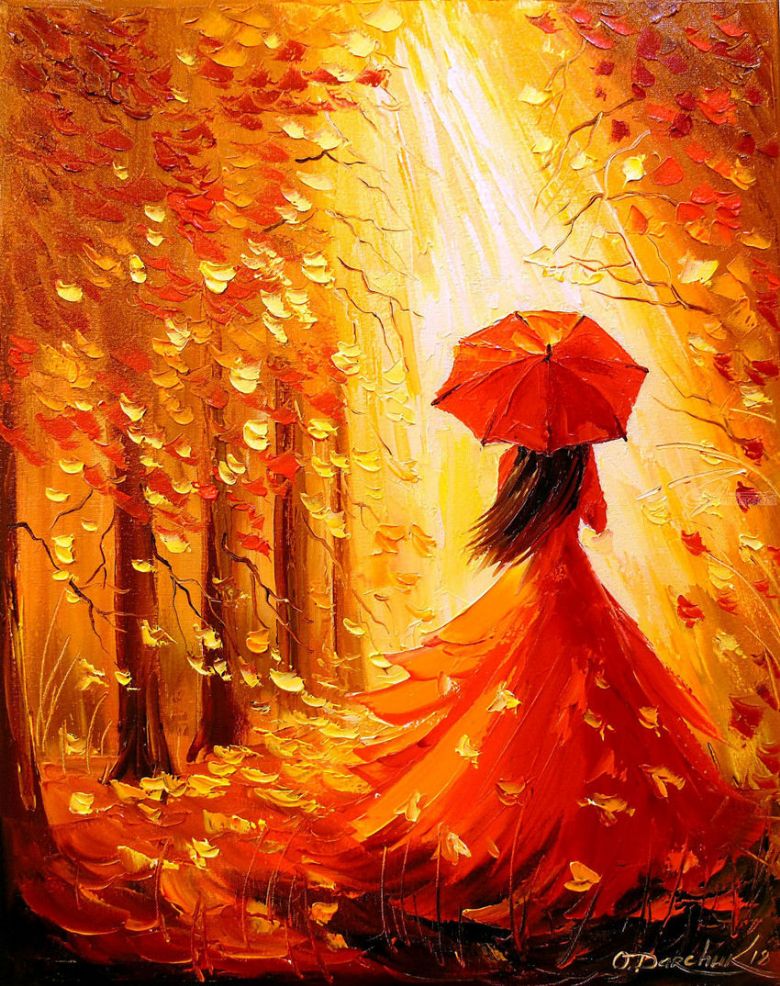 The children have had a good start back after the half-term break. We have been looking at poetry and seasons in our writing with 'Lady Autumn' for inspiration!
Autumn Term 1 - Week 7 - 21 October 2022
Year 3 have continued to work hard right up to half-term! The children have been amazing 'cave artists' creating their own individual piece of cave art, linking with our topic of the Stone Age in history. In science the children have investigated magnets and magnetism. In RE, they have learnt about the main beliefs of Christians.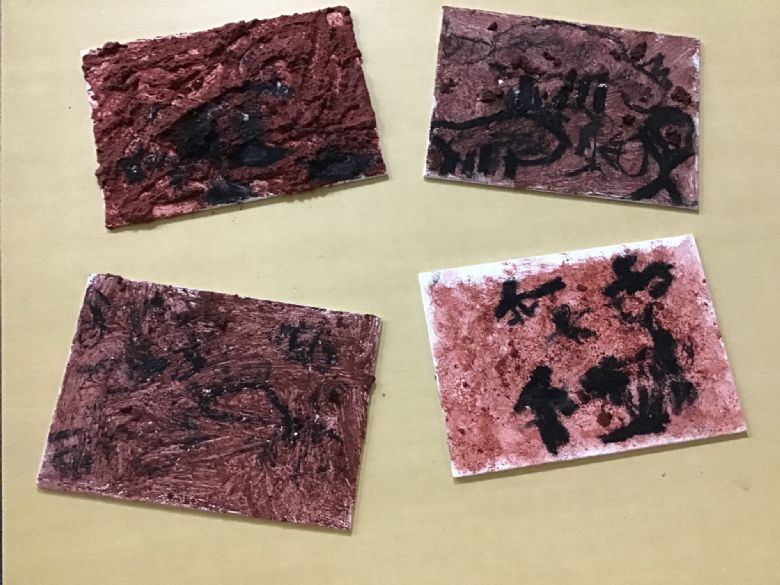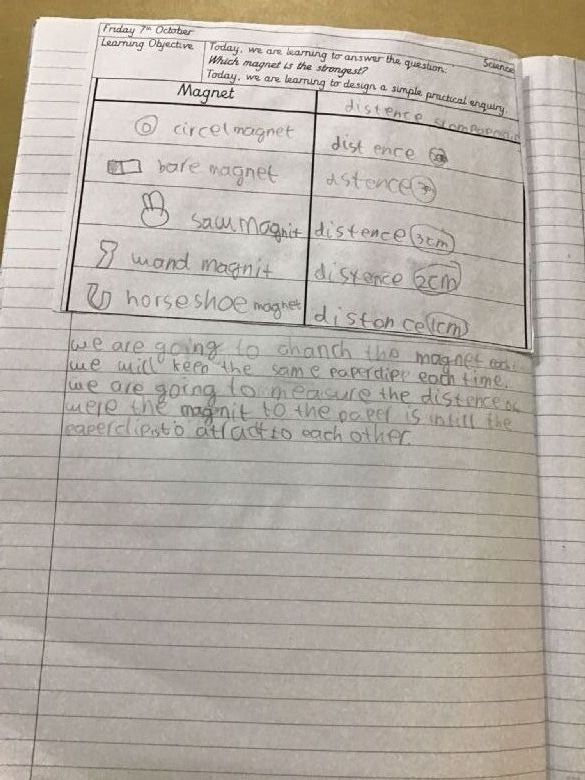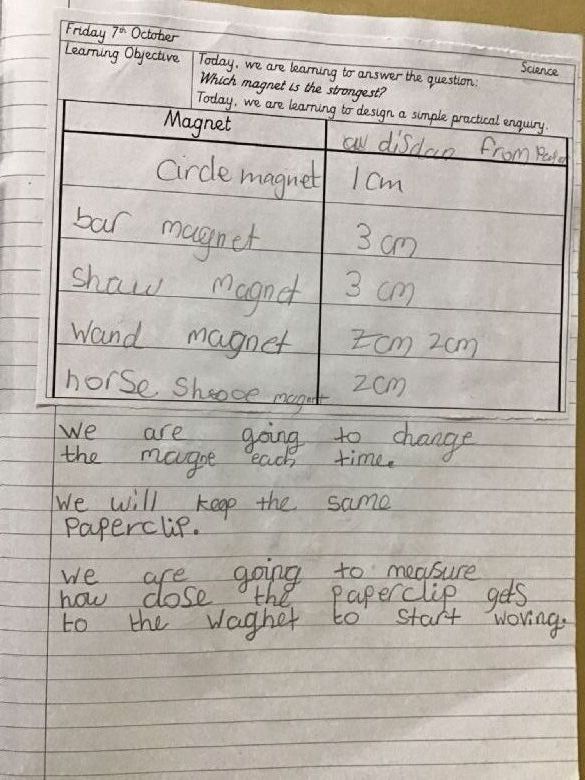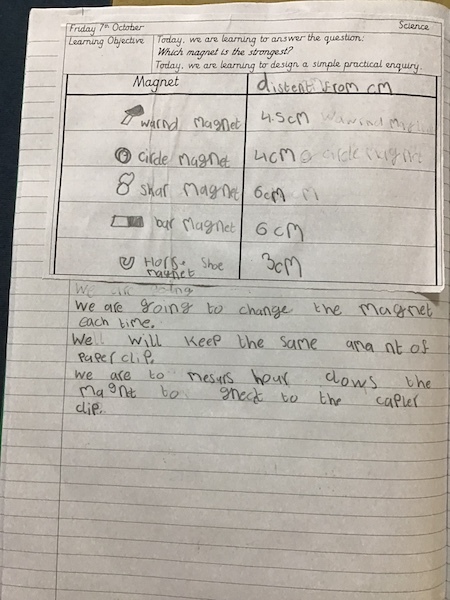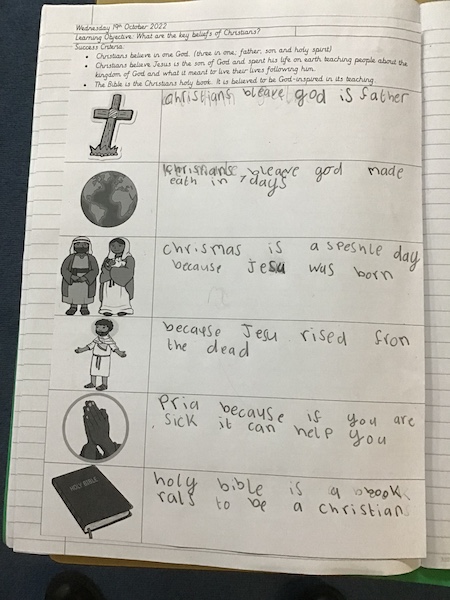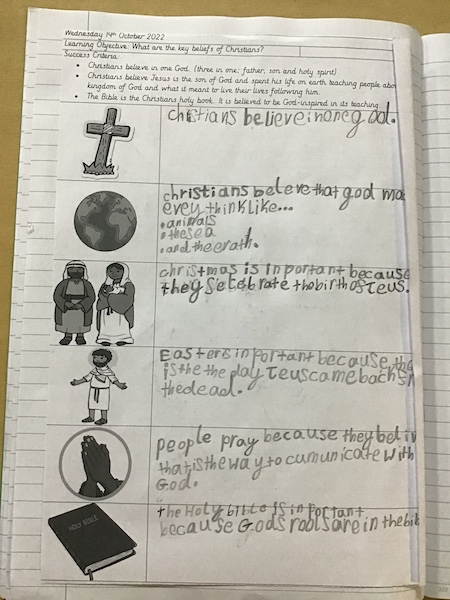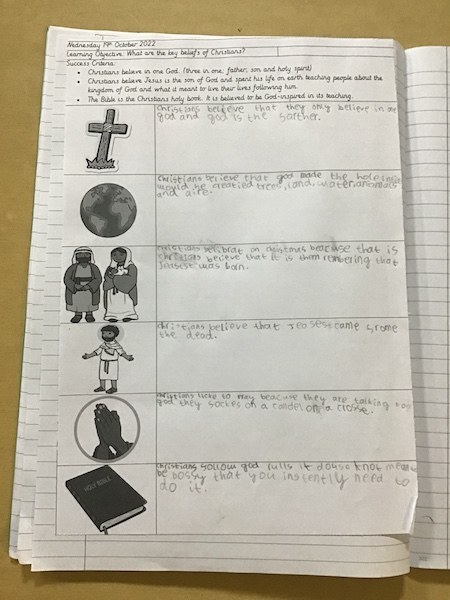 Autumn Term 1 - Week 4 - 26 September 2022
The children have had a great time using the newton meters to test the grip of shoes on different surfaces. They have also been investigating magnets, finding out what happens when they put two magnets together and how to use magnetic materials to pick up non-magnetic objects.
In Art, the children have been experimenting with sketching and shading techniques when using chalk, charcoal and graphite in order to plan a scene inspired by cave paintings which they have researched as part of their learning about the Stone Age.
In English, we read Stone Age Boy by Satoshi Kitamura which we used as inspiration for the children's own adventure stories about travelling back in time to the Stone Age. This enabled the children to show what they had learned in History about the lives of people living in that time.
In Maths, Year 3 have been building on their understanding of place value in numbers up to 1000 and are now applying this to the context of addition and subtraction.
The children are also having lots of fun learning French for the first time at school. They can now greet each other, ask and respond to the question "ca va?" ("how are you?") and ask and respond to the question "comment tu t'appelle?" ("what is your name?"). Tres bien!