Year 2 News
Autumn Term 1 - Week 7 - 21 October 2022
"Wow! We had such a fantastic day at Odds Farm.
The children were beautifully behaved, and we are such proud teachers.
We learned about lots of different animals and their diets-fitting in well with our science and geography topics this half-term.
It was a busy day, and we were all ready to sleep when we arrived back to school.
Well done for such a great day, Year Two!"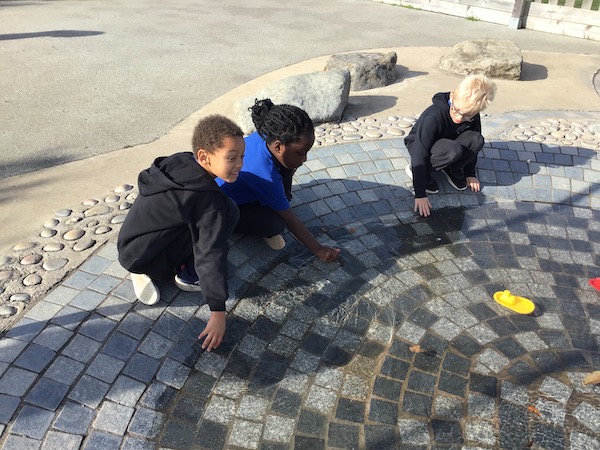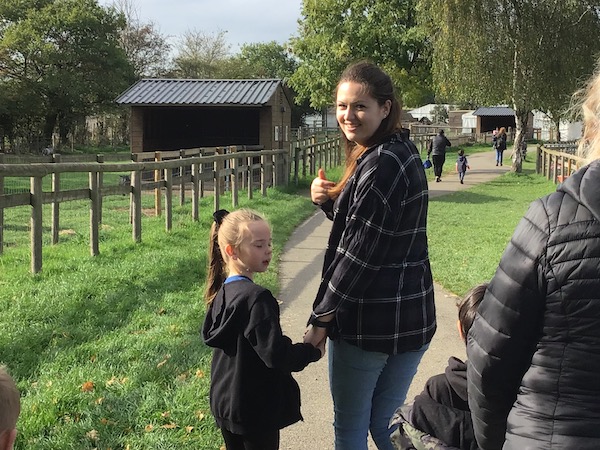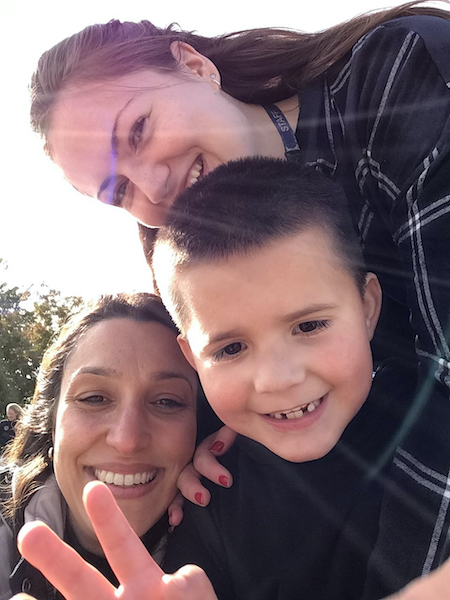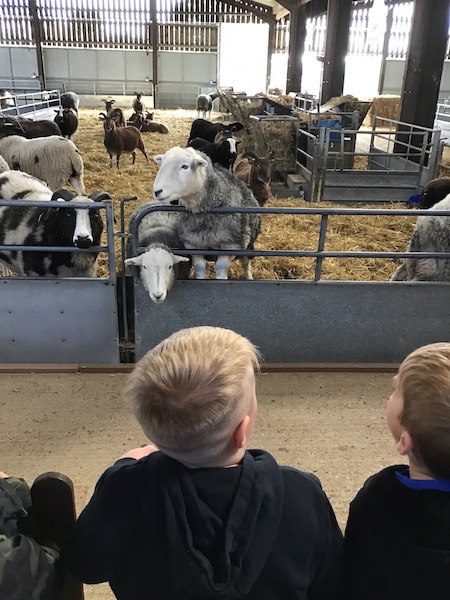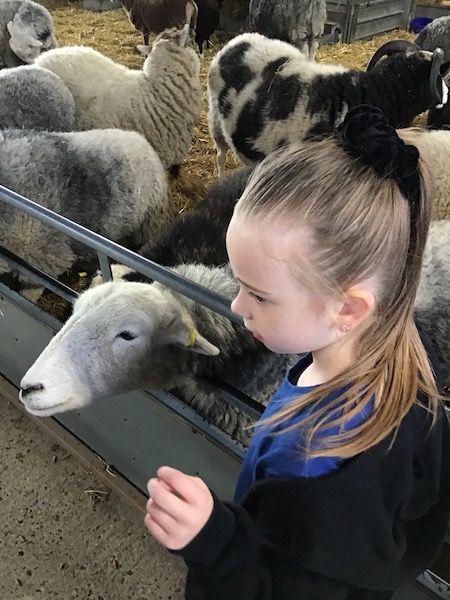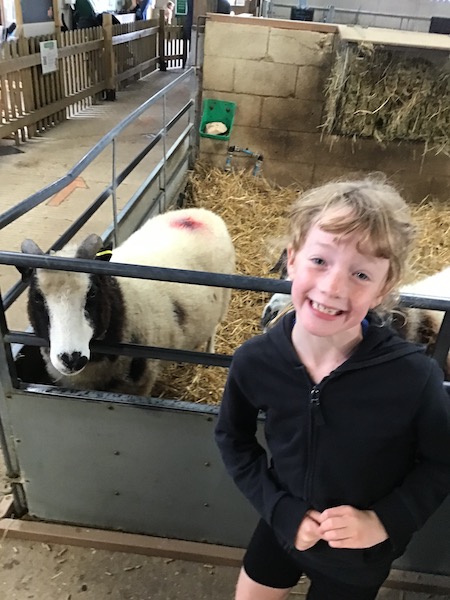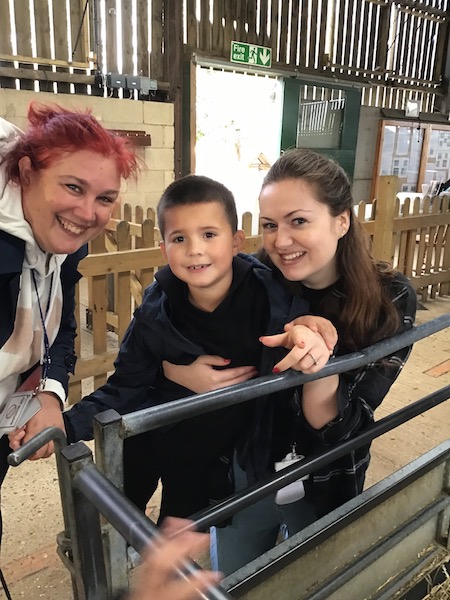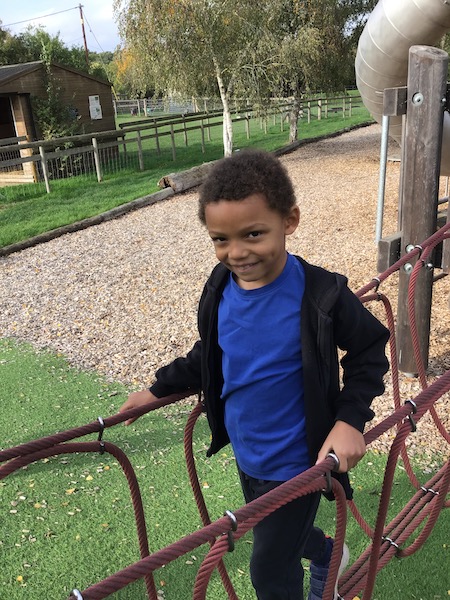 Autumn Term 1 - Week 4 - 26 September 2022
This week, we started our 'Pen Pal Club' with KS1 and KS2 children.
The first session was a huge success and the children were incredibly excited to be pen pals.
This term, we are writing letters to the residents of St Brendan's Care Home where our former, well-loved staff member Mrs Caitlin now works. Mrs Caitlin has told us that the residents are very excited to receive letters from the Wooden Hill children and to write back to them. The children were filled with a huge sense of purpose and their excitement clearly came out in their letters.
We are hopeful that one day we will be able to give the opportunity for the children to meet their pen pals, so watch this space!
Miss Smart would like to say a huge well done to the children for being so caring and supportive to the elderly.
We already can't wait for next week.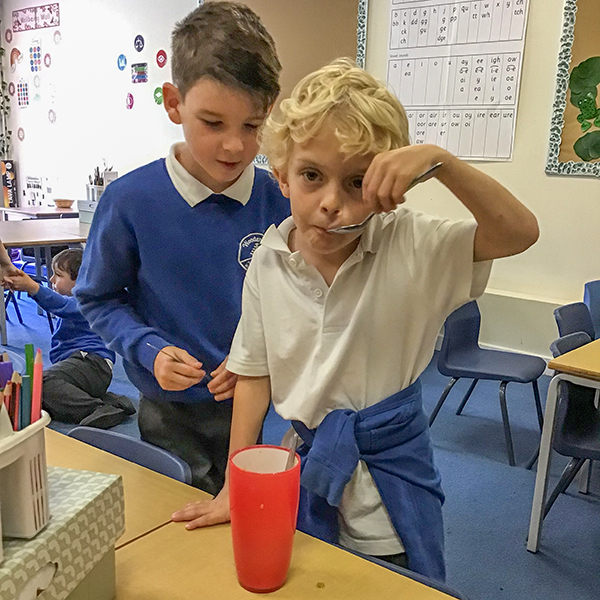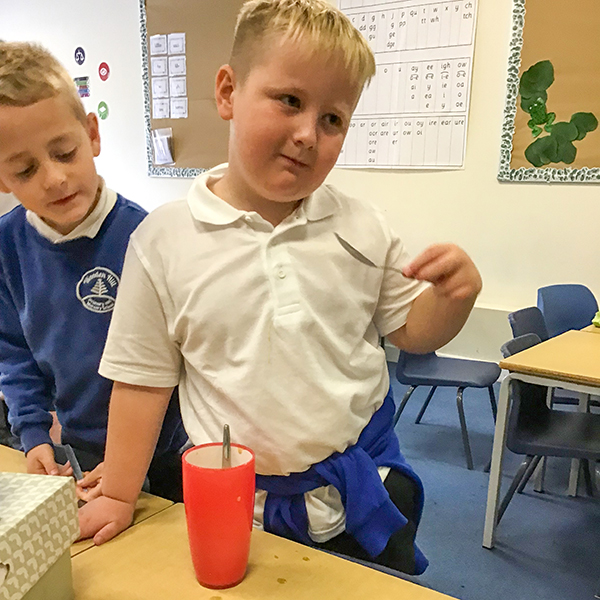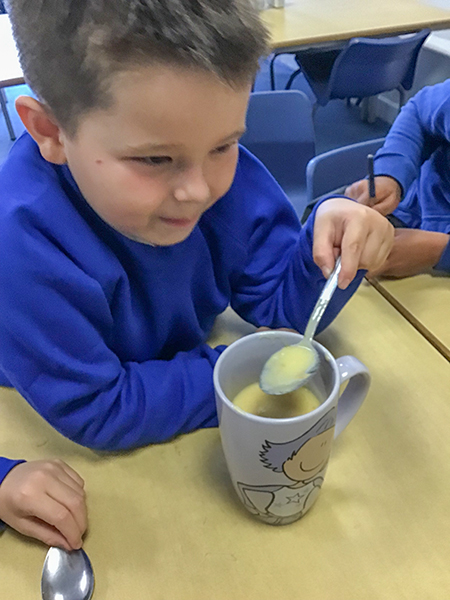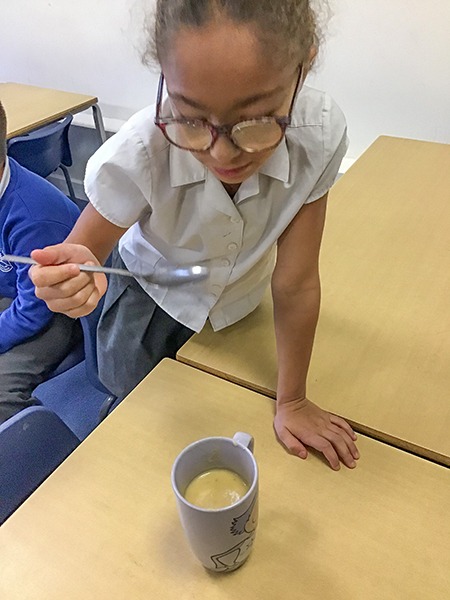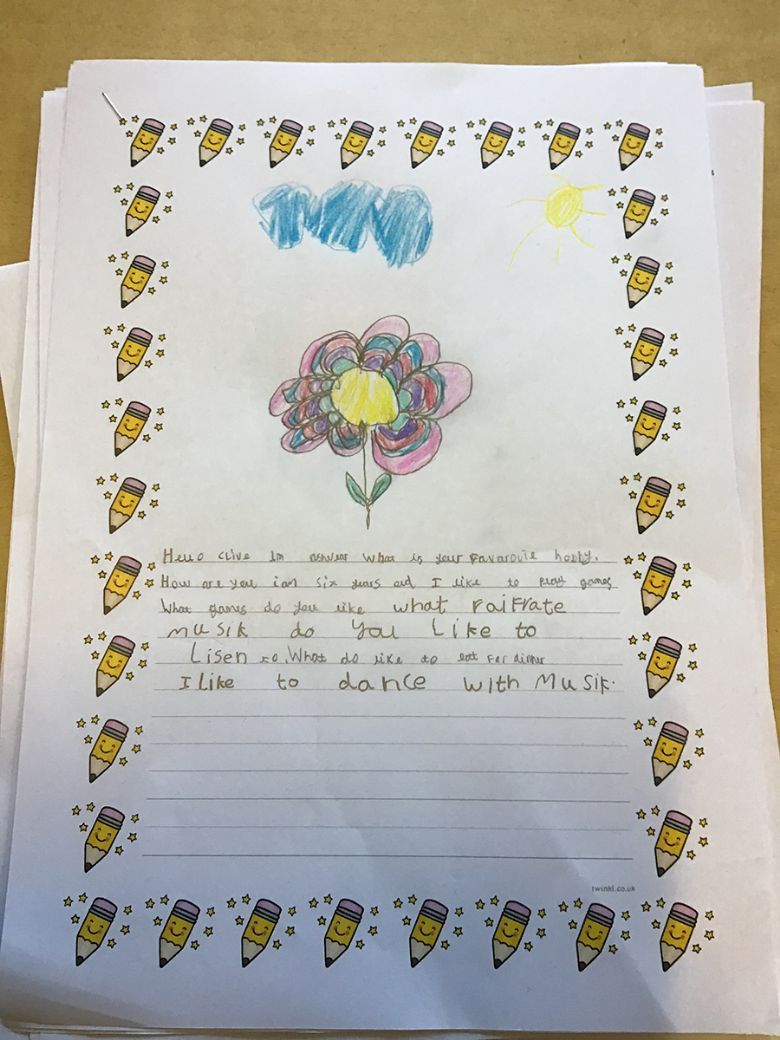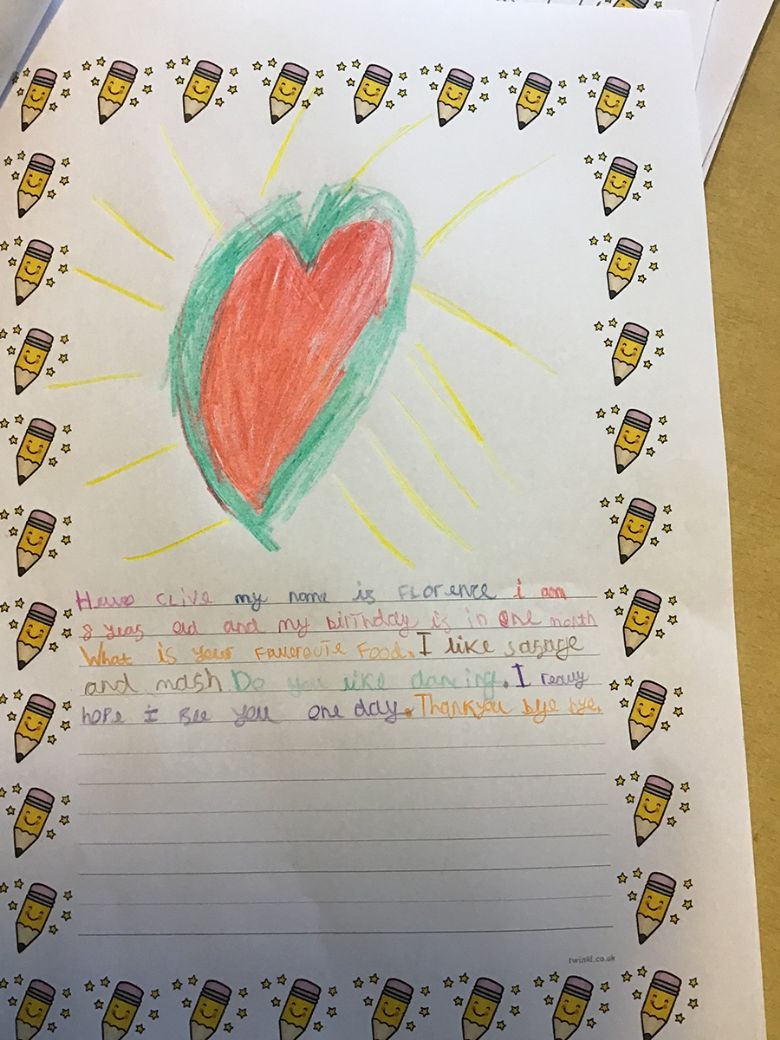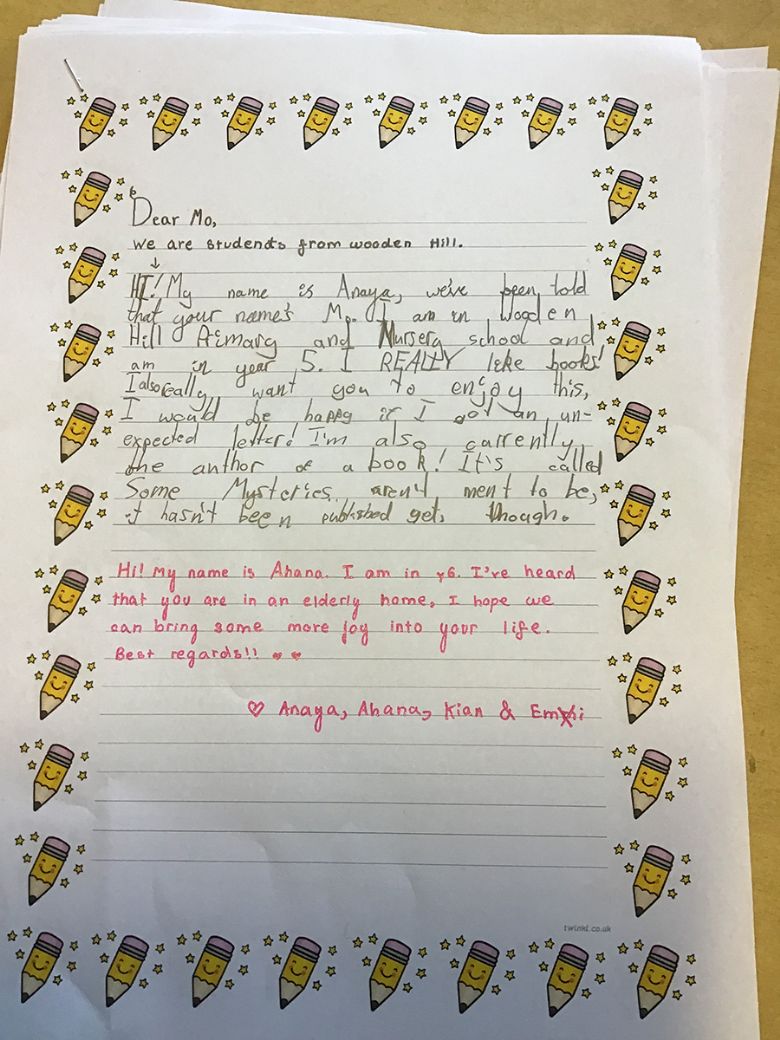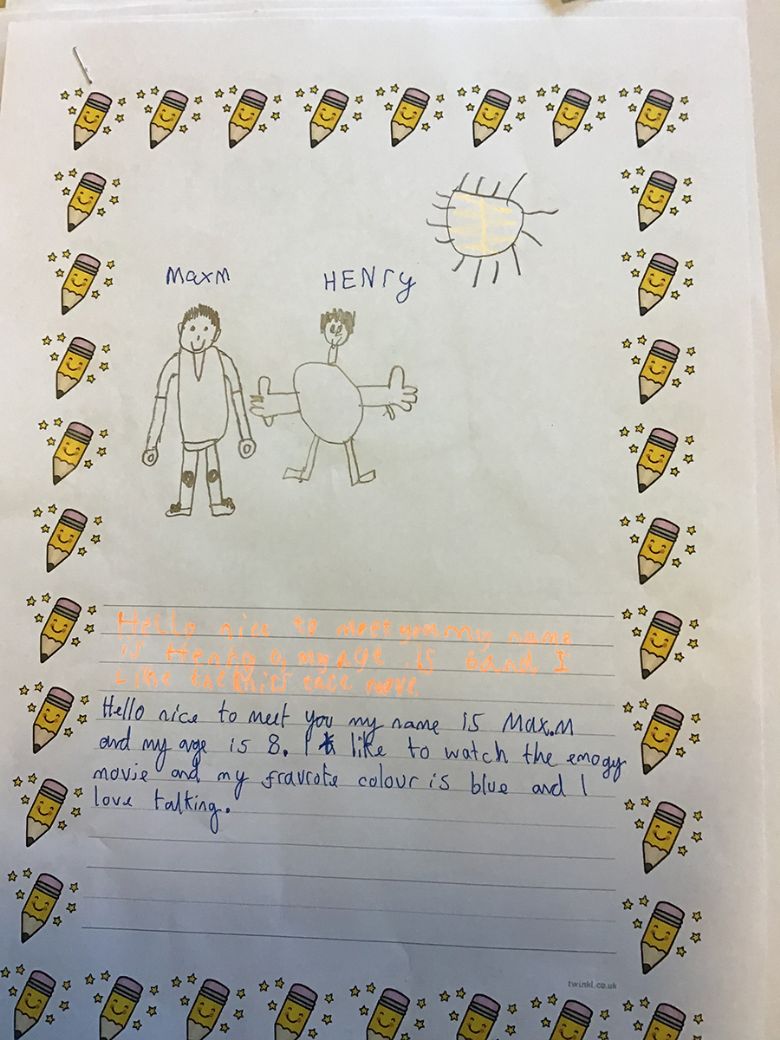 Autumn Term 1 - Week 3 - 19 September 2022
Wow! What a great start to the term. We have been amazed by how brilliantly the Year Two children have returned to school and by the hugely positive attitude towards their learning. We are such lucky teachers.
We begun the term by looking at the key text 'Pumpkin Soup' by Helen Cooper. The children loved the book and it inspired them to be very innovative with their own writing. We have learned about commas in a list, adjectives, describing settings and much, much more.
A particular highlight was when we had a soup tasting lesson and the children collected exciting adjectives to describe the soup using their senses. We couldn't believe the powerful language the children came out with.
Here are some photos of our soup tasting session!