Year 2 News
We do like to be beside the seaside.....
On Wednesday 10th July Year 1 and 2 visited Mudeford in Christchurch. Both staff and children had so much fun going on the ferry over to the sandbank and building sandcastles. The day was ended with some tasty fish and chips before home time.
A big well done to all of the children who were amazing!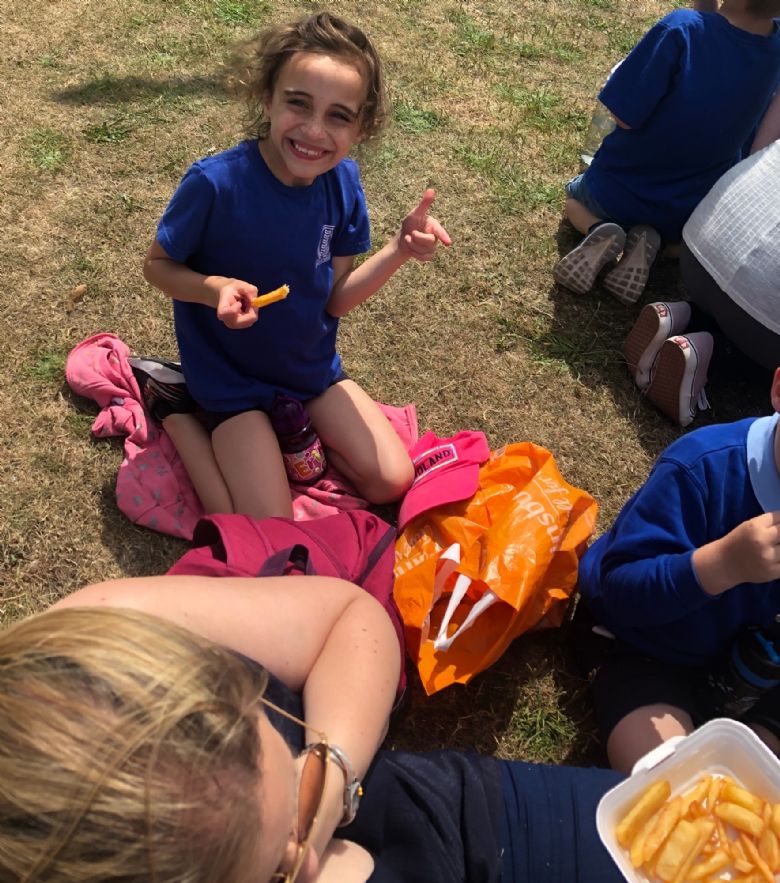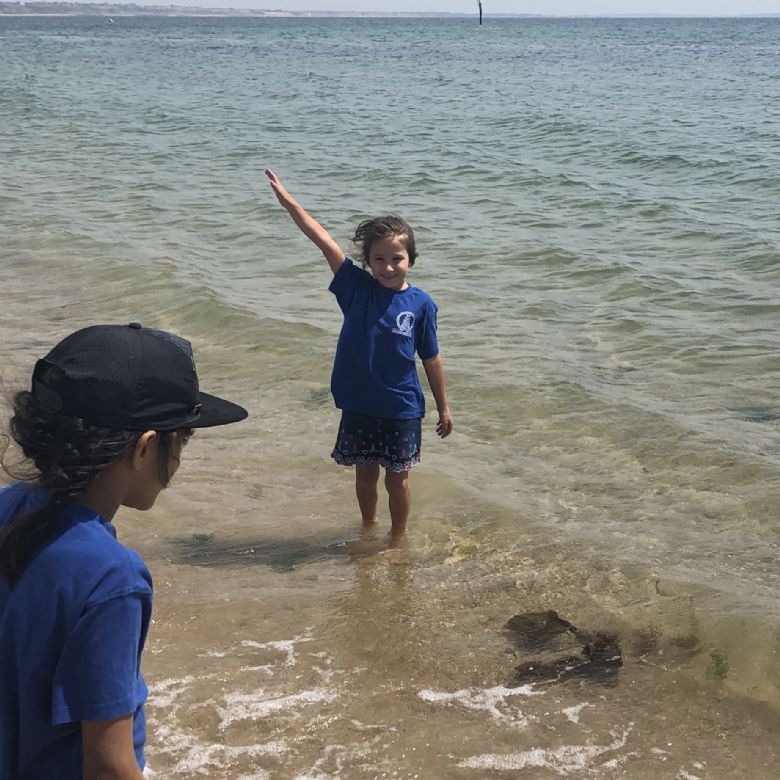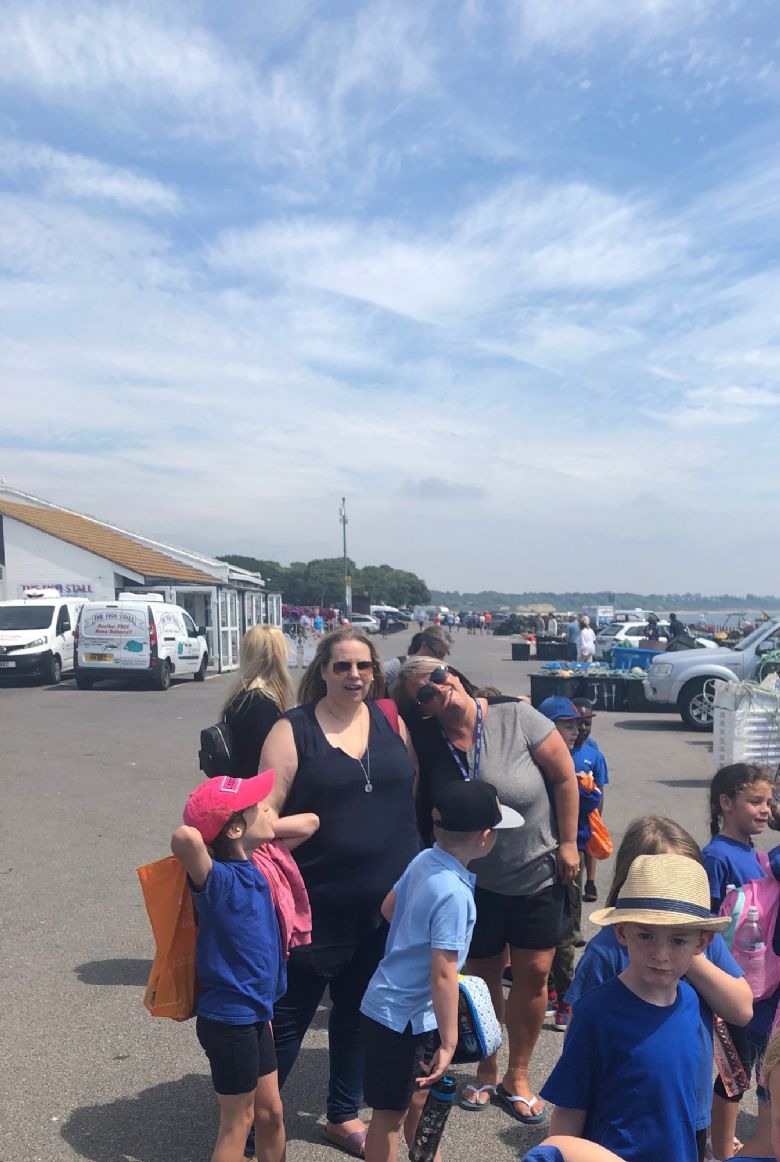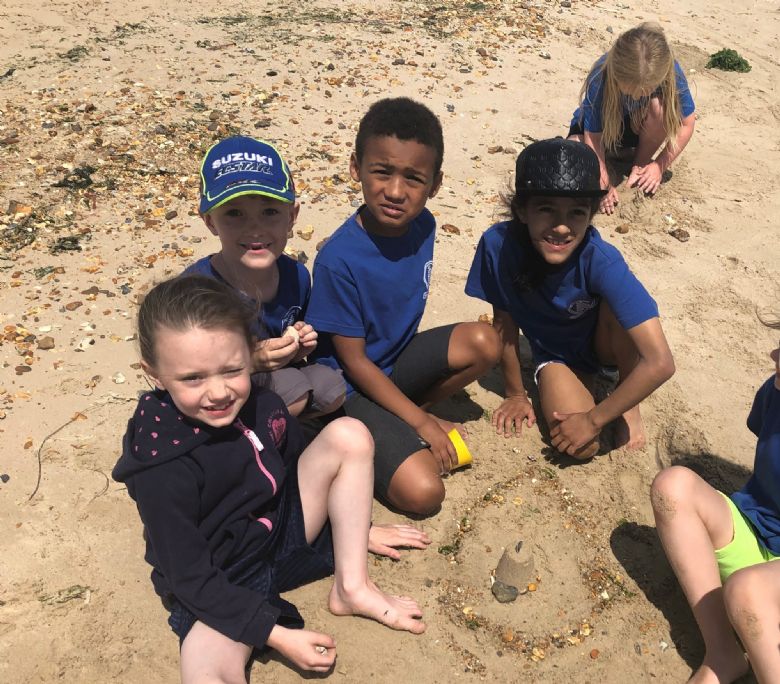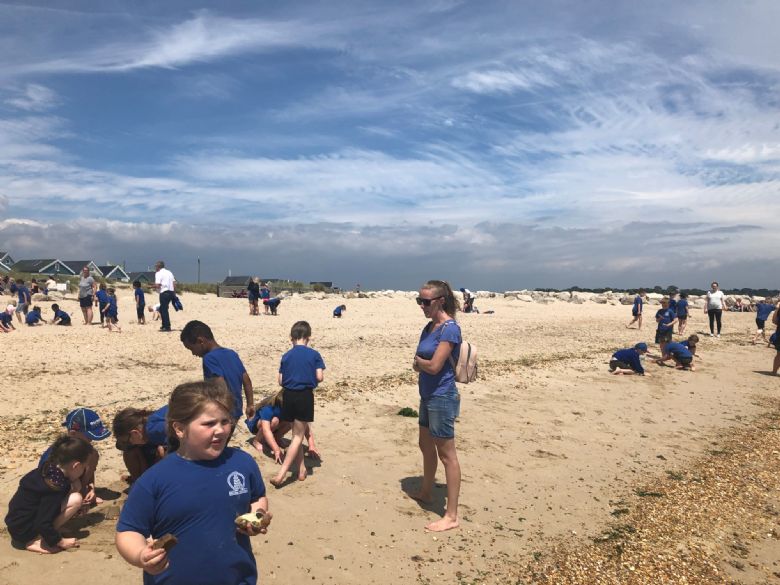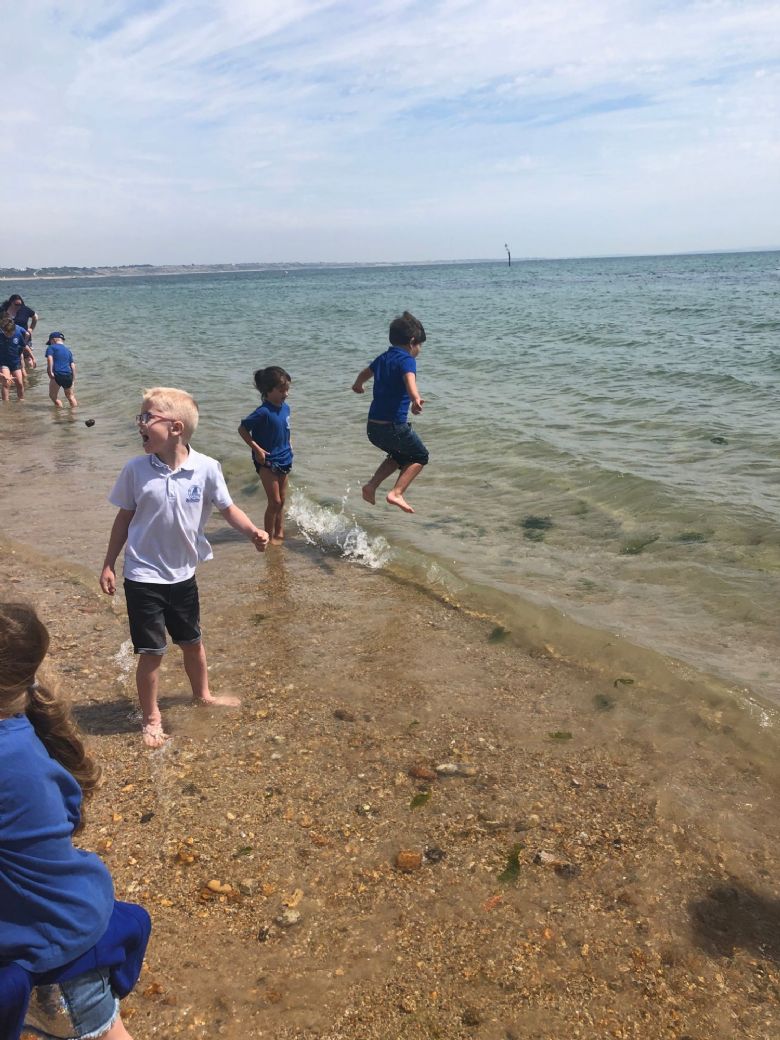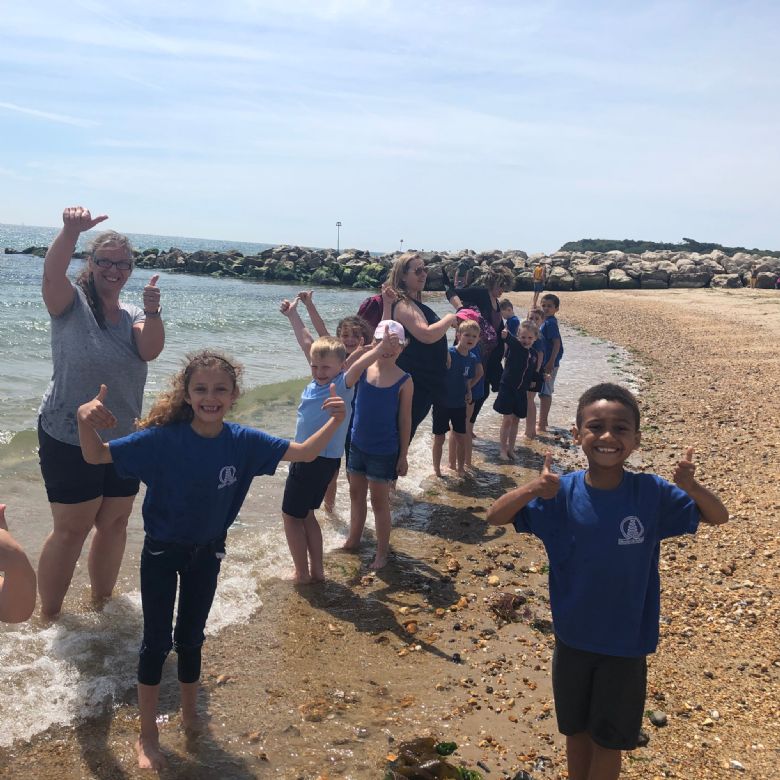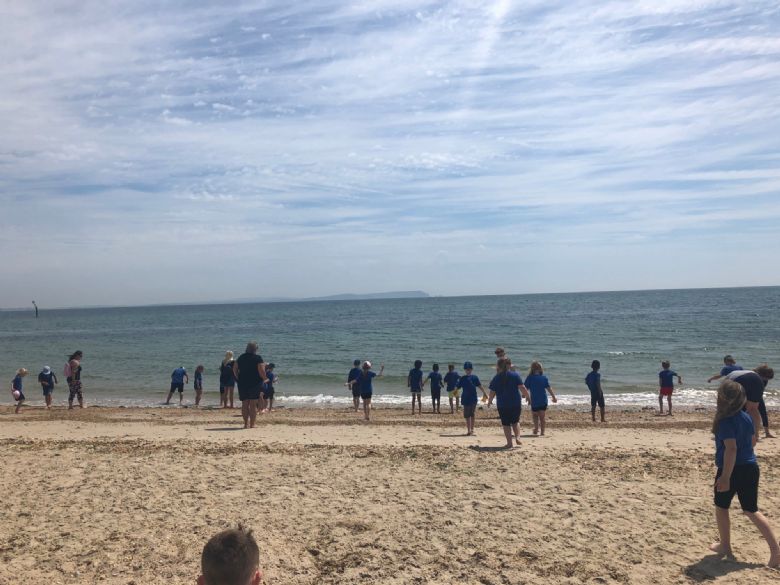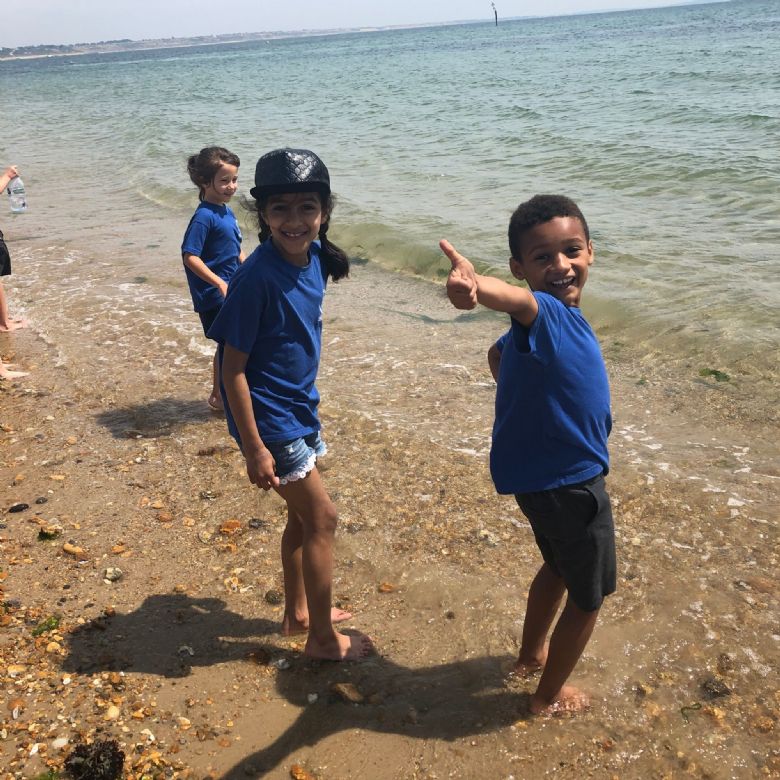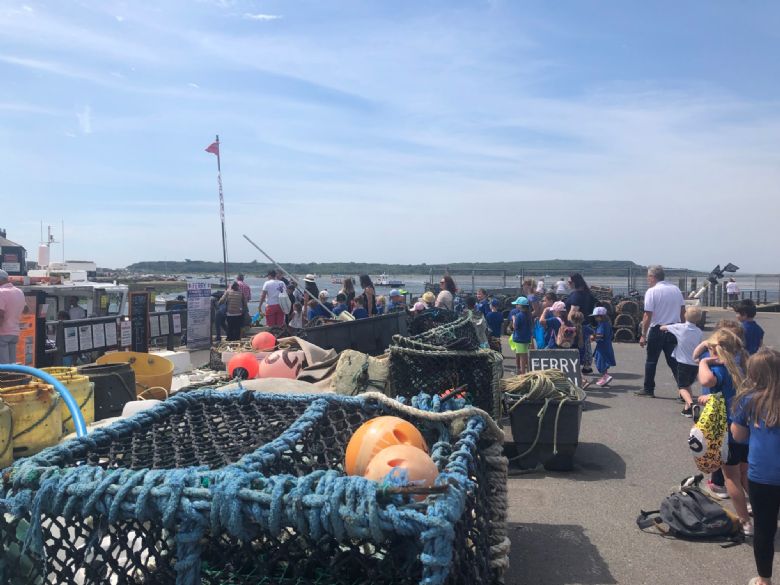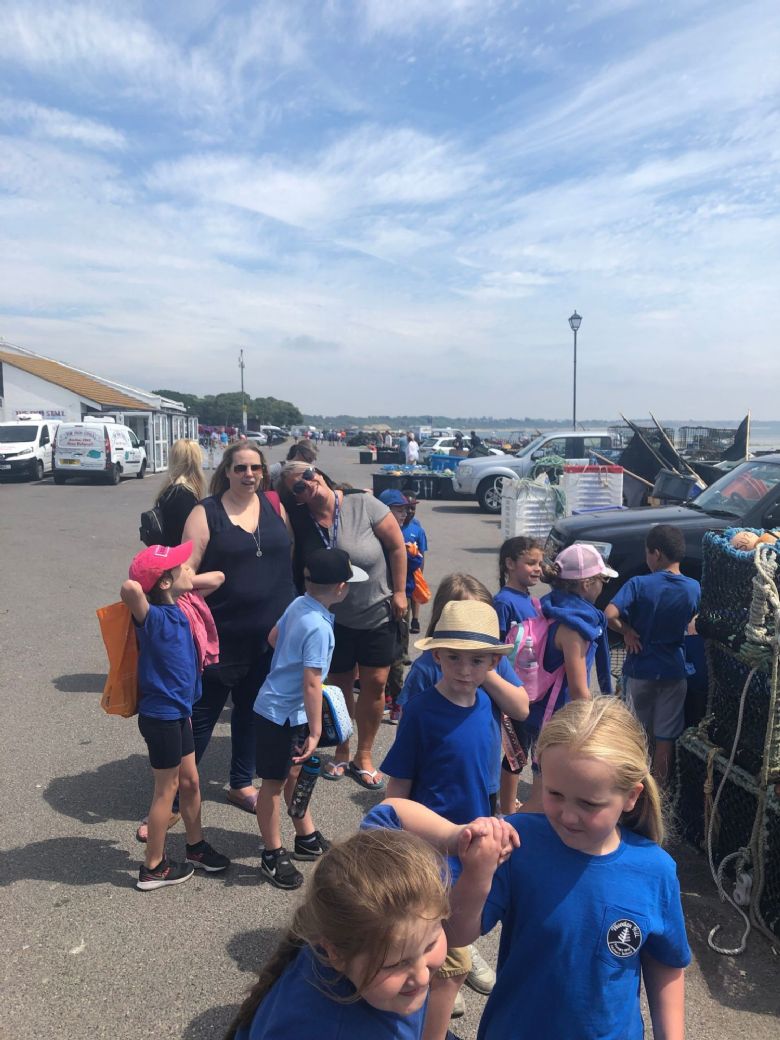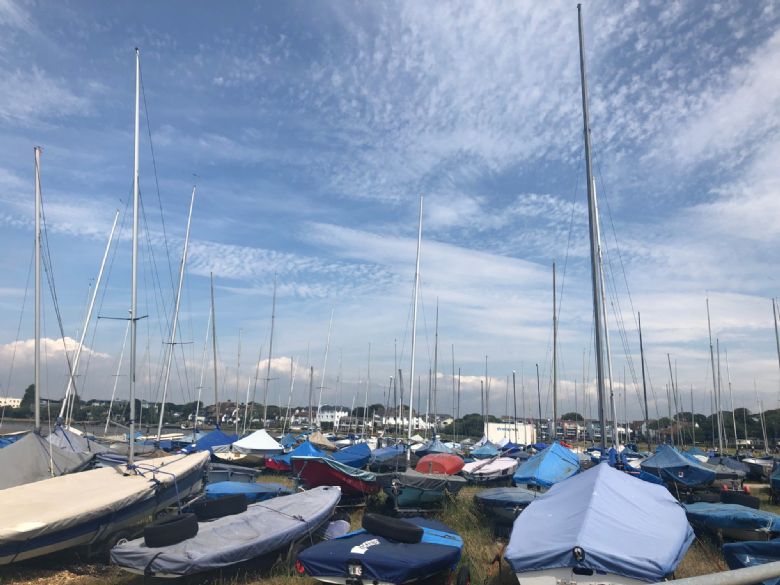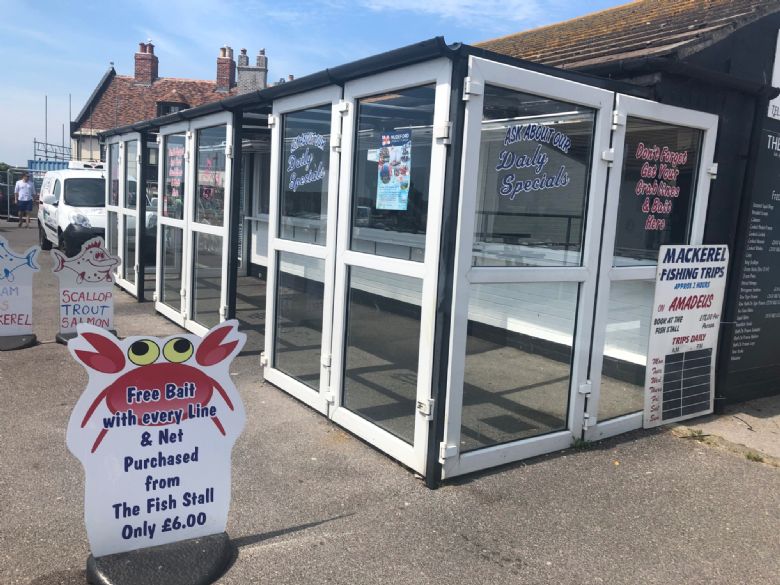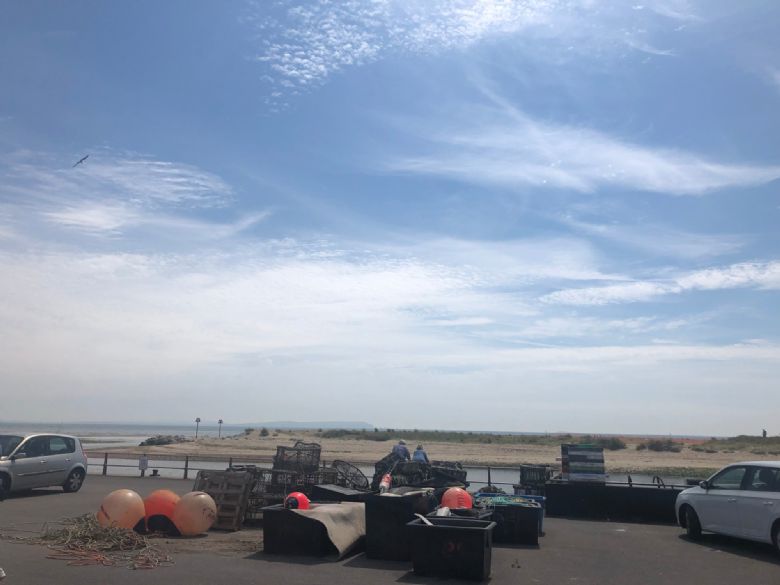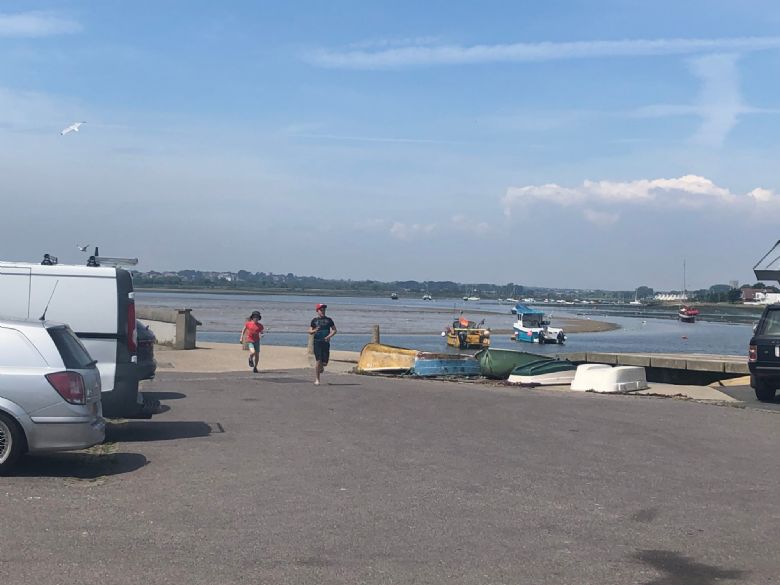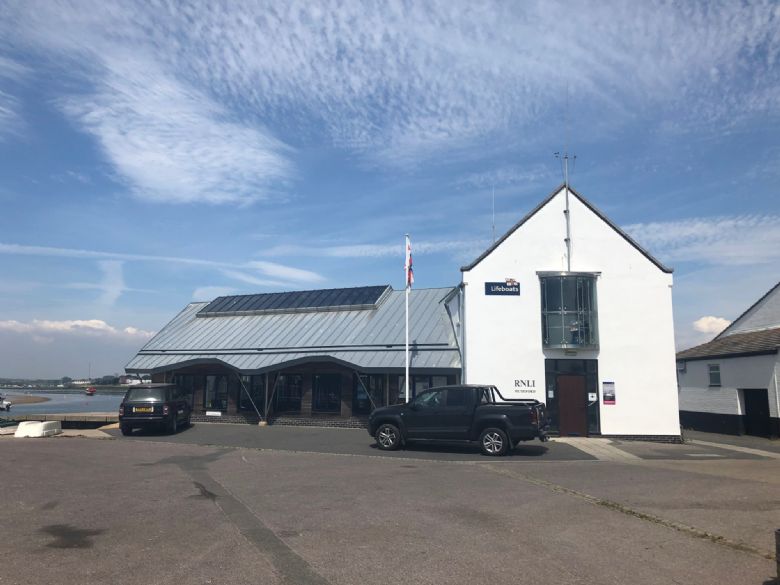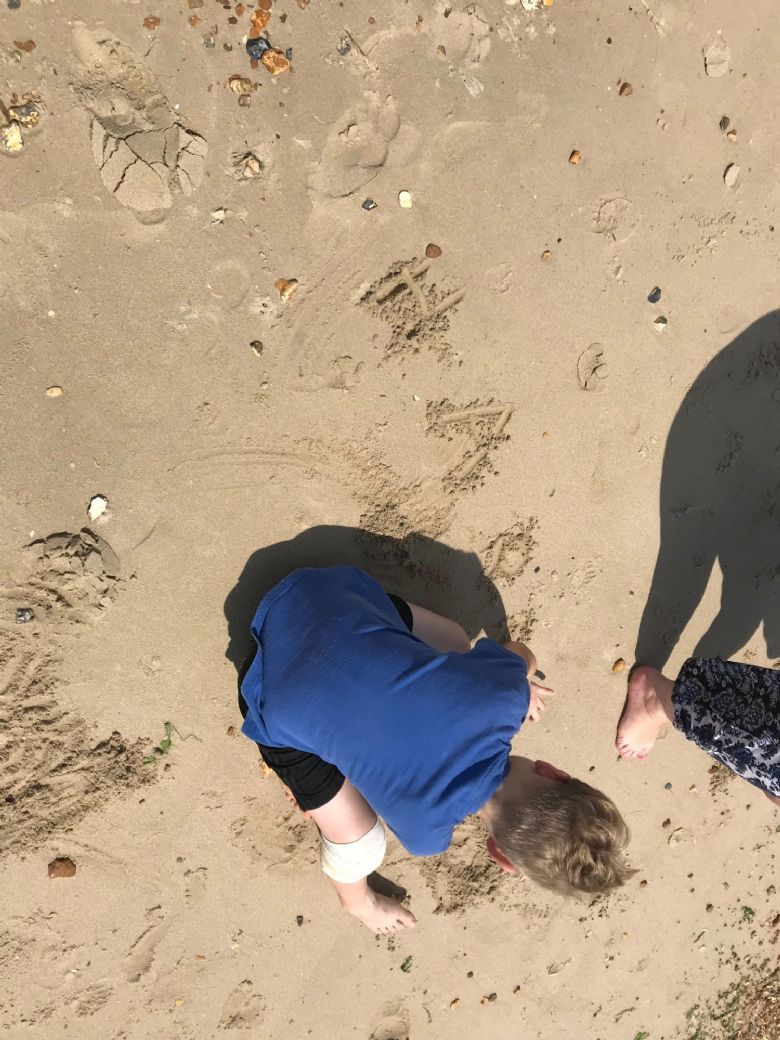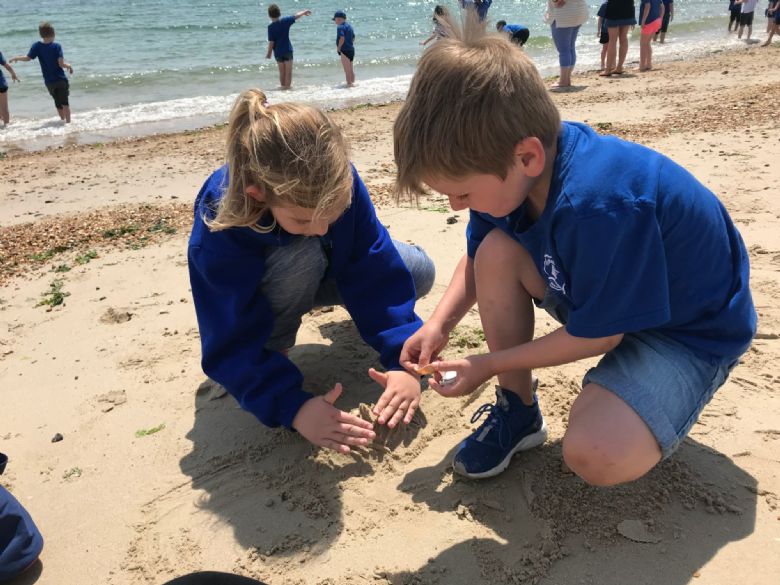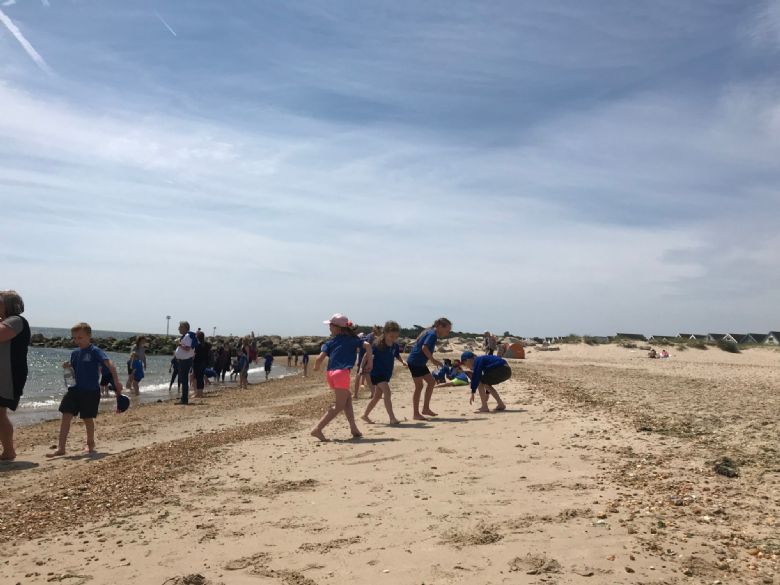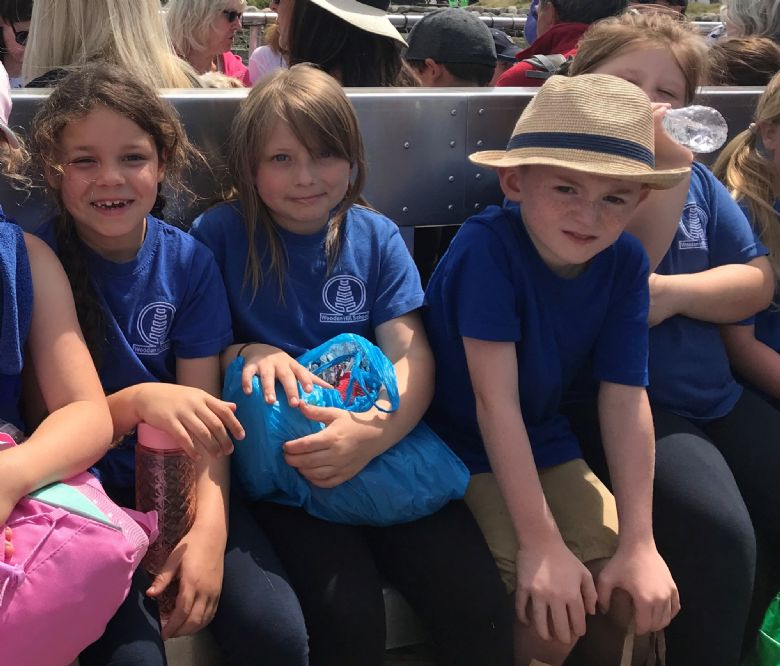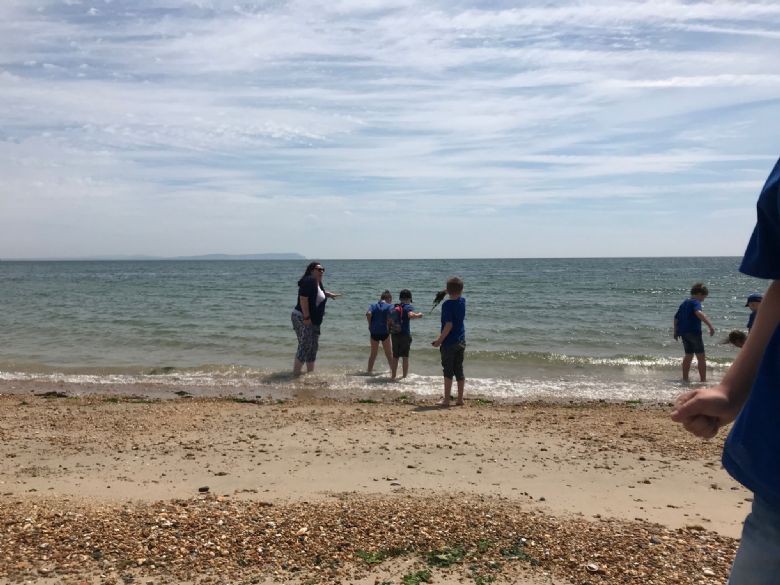 News Flash!!
The children have loved learning all about the Great Fire of London this half term. They have found out about it for themselves through research, debate and discussion as part of our oracy project. They have been busy putting all of their learning together for their very own newsflashes which they have planned, practised and presented. See below for some of the photos and newsflashes!
Spelling Workshop
On Wednesday 27th March parents and carers were invited into Year 2 to find out about how the children learn spellings at school. The children worked really hard and enjoyed showing off their work to our visitors.
Visit from a Mosque
On Tuesday 29th January two visitors from a local mosque came to see Year 1 and 2. The children have been learning about Islam in R.E. The children were told about key beliefs, Islamic prayer and even got to try on some clothes belonging to our visitors. The children asked some really interesting questions such as "Why do you wash before prayer?" and "Do you eat any special foods?"
Our Outing to the Church
On Wednesday 5th December, Year 2 enjoyed a visited to St Michael's Easthampstead church. We had an enjoyable and luckily dry walk to and from the church. When we arrived at the church, we were met by Fr Guy Cole who greeted us with a smile and took some time out of his day to talk to us.
We were then shown the font and discussed how it is used to be baptised. We were told that Easthampstead church baptises more adults then any other church and that they can baptise up to 8 people every first Sunday of the month.
We enjoyed looking at the beautiful stain glass windows and learnt the little pieces of glass are held together by lead. We looked at one showing Jesus the great Shepherd. We saw windows showing Mary being visited by Angel Gabriel and the three wise men. We discussed the three gifts they brought to Jesus.
We discussed the roof and how it looks like a boat, the idea is that the church takes us on a journey. Christians believe that the guild to lead them on their journey is the bible.
We each enjoyed standing in the pulpit and seeing what it would be like to talk to an entire church of Christians.
We also learnt that purple is the special colour of advent and that each week the church lights a candle, purple or pink, then on Christmas they light a white candle.
Lastly we were told the story of Jesus through stain glass windows.
It was a lovely school trip and the children displayed excellent behaviour throughout our visit. Please enjoy some of the pictures we have taken.
Snuggle up with a Good Book
On Wednesday 21st November the children in Key Stage One enjoyed an exciting day of reading. Children were allowed to wear pyjamas and bring in blankets and teddies as well as their favourite stories. Parents and carers were invited in to 'Snuggle up with a good book' and ask the children questions. Children spent time in each Key Stage One classroom taking part in book themed activities and learning about their teachers' favourite stories. The children ended the day with popcorn and hot chocolate enjoying a story back in their own classroom.
Here are some photos of the day!