Welcome from the Headteacher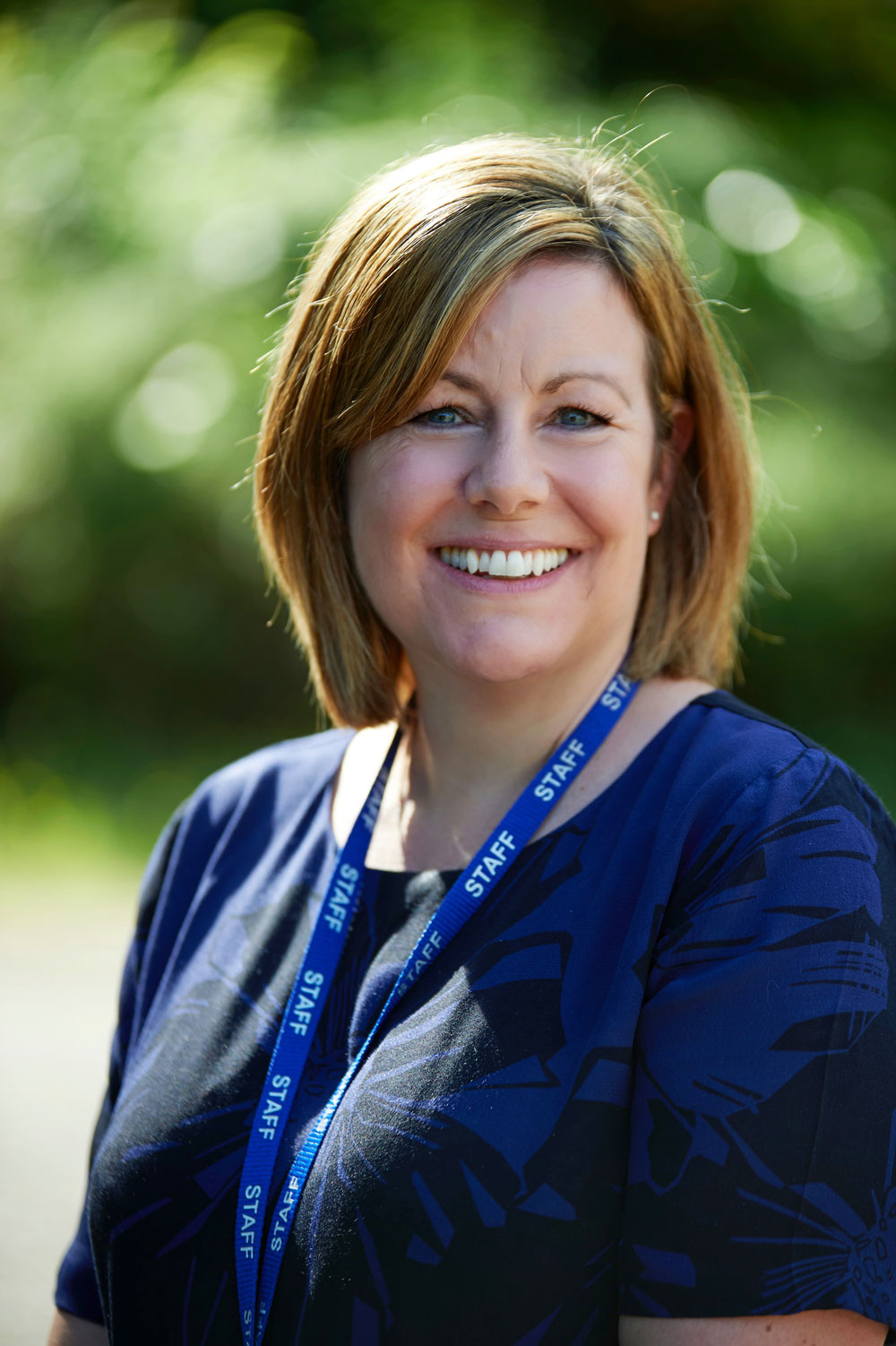 All of us at Wooden Hill Primary and Nursery School are immensely proud of our school. The children are at the centre of everything that we do and as a result, children love coming to school. They feel safe, develop confidence and make good academic progress.
Visitors to the school always comment on the friendly and positive ethos of our school and this is one of the things which sets Wooden Hill apart from other schools. We believe very strongly in working closely with parents and carers and the staff and governors work hard to ensure that all children achieve the results they deserve and are happy in school.
There have been many changes since I took up post in June 2015 which have had a positive impact on the school and its outcomes. This was acknowledged in our Ofsted report in November 2015 which judged the school to be a good school. We were thrilled to have this re-confirmed in May 2019 when the school was inspected again and was recognised as continuing to be a good school. I am proud to be leading this school with its team of talented staff and amazing children. I will continue to ensure that the school moves from strength to strength as we continue on our journey to be even better.
The Coronavirus epidemic of 2020 has highlighted how committed and dedicated the staff team at Wooden Hill School are and have reinforced how very proud I am of our entire community. The children continued to remain at the heart of everything we did; ensuring that children were safe, supporting families during lockdown and also ensuring that all year groups continued to receive a consistent and quality education from the moment that the school was required to close for most children in March 2020. For our most vulnerable children and those of critical workers, the school continued to provide quality care in a safe environment with the consistency and nurture that sets makes Wooden Hill School so unique.
If you are considering Wooden Hill School for your child and would like a tour of the school, please contact the school office to arrange an appointment. I hope that this website will answer many of your questions however, the best way to see what we are like is to visit and see for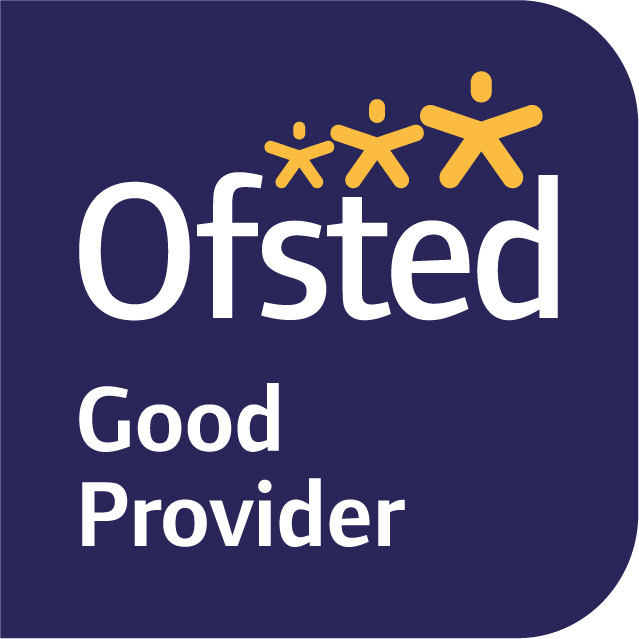 yourself.
Yours sincerely,
Mrs Lagares
Headteacher