School Governance
The Wooden Hill Primary and Nursery School Board of Governors is a diverse group of people, all volunteers, with a common interest in the school, its staff, pupils and buildings and the community of which it forms a part. Each Governor brings different strengths and skills to the Governing Board, but all have a commitment to helping the school.
The full governing body meets twice a term. The Headteacher acts as a professional advisor to the governing body. The governors delegate the day to day responsibility for the management of the school to the Headteacher.
The governors focus strongly on three core functions:
Ensuring clarity of vision, ethos and strategic direction
Holding the Headteacher to account for the educational performance of the school and its pupils, and the performance management of staff
Overseeing the financial performance of the school and making sure its money is well spent
To help carry out these core functions each governor belongs to one or more sub-committees, which usually meet once a term. These are Resources and Standards. Other Working Parties are set up as required.
Governors
Mr David Stacey - Chair of Governing Body

Appointed by: Governing Body
Category and Term of Office: Co-opted Governor 4 Years to 2/11/18
Committee(s) serving on: Standards Resources
Also serves on Performance Management and Pay. Maths Governor
Mr Oliver Aldridge - Vice Chair of Governing Body

Appointed by: Governing Body
Category and Term of Office: Co-opted Governor 4 Years to 2/11/18
Committee(s) serving on: Standards Resources (Chair)
Also serves on Pay. English Governor
Co-opted Governors
Mrs Margaret Andrews - Development Governor

Appointed by: Governing Body
Category and Term of Office: Co-opted Governor 4 Years to 23/1/21
Committee(s) serving on: Standards Resources
Elected Parent and Staff Governors
Miriam Stallard

Appointed by: Parent Body
Category and Term of Office: Parent Governor 4 Years to 23/1/21
Committee(s) serving on:
Miss Robyn Christie

Appointed by: Staff Body
Category and Term of Office: Staff Governor 4 Years to 6/12/19
Committee(s) serving on:
Mrs Margaret Bennett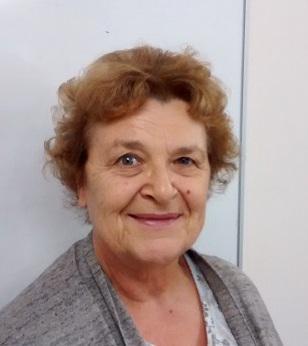 Appointed by: Governing Body
Category and Term of Office: Associate Member 4 Years to 6/12/19
Committee(s) serving on: Standards (Chair)
Mrs Jane Critchlow

Appointed by: Governing Body
Category and Term of Office: Associate Member 4 Years to 6/9/19
Committee(s) serving on: Standards Resources
Headteacher and Clerk
Mrs Joanna Lagares - Headteacher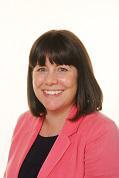 Appointed by: n/a
Category and Term of Office: Headteacher
Committee(s) serving on: Standards Resources
Dawn Deykin - Clerk to the Governing Body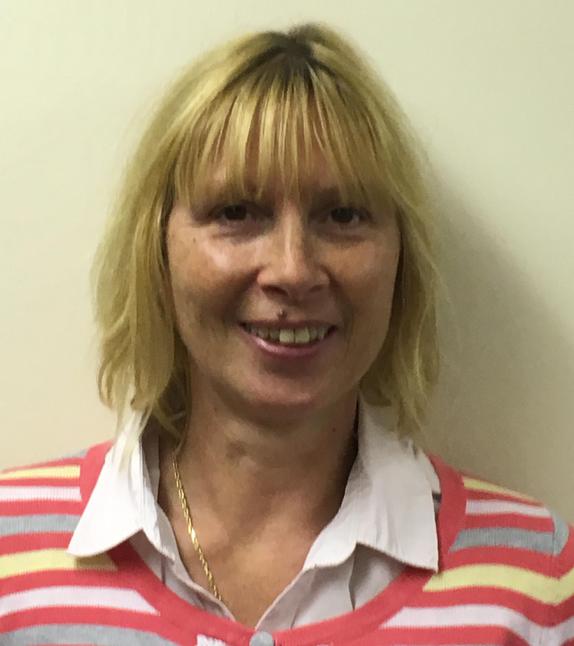 Appointed by: Governing Body
Category and Term of Office: n/a
Committee(s) serving on: n/a
Vacancies
One Local Authority Governor
One Parent Governor
No longer on Governing Body Served on Governing Body in last 12 months
Mrs Leigh Barker - Safeguarding Governor
Appointed by: Governing Body
Category and Term of Office: Co-opted Governor 4 years to 2/11/18
Committee(s) serving on: Standards
Also serves on Performance Management
Mr Marc Mostav
Appointed by: Parent Body
Category and Term of Office: Parent Governor 4 years to 6/12/19
Committee(s) serving on: n/a
Mrs Anna Keen
Appointed by: Governing Body
Category and Term of Office: Co-opted Governor 4 years to 2/11/18
Committee(s) serving on: Standards
Also served on Pay and Performance Management
Mr Prasadkumar Dethe
Appointed by: Governing Body
Category and Term of Office: Co-opted Governor 4 years to 22/03/19
Committee(s) serving on: Resources
Mrs Andrea Chambers
Appointed by: Parent Body
Category and Term of Office: Co-opted Governor 4 years to 6/9/19
Committee(s) serving on: Standards