Reception News
Autumn Term 1 - Week 7 - 21 October 2022
The Reception children have all settled well into their classes and are familiar with our daily routines. We started out the term with lots of circle time so we could get to know one another and find out our likes, dislikes and wishes. We also read 'The Colour Monster' and talked about our feelings. We have been learning about Autumn. We went on a walk to look for signs of Autumn. We collected lots of leaves, chestnuts and acorns and have been using them in our arts and craft activities. We have looked at some of the the animals who are busy in the Autumn collecting food for the winter, such as squirrels and hedgehogs. We have been learning about Harvest festival. We read the 'Little Red Hen' and made our own bread, which was delicious.
In phonics we have been learning the set one sounds and are starting to blend them into simple words. In Maths we have been learning all about numbers, how to count, write, recognise and begin to add them. We have also looked at repeating patterns.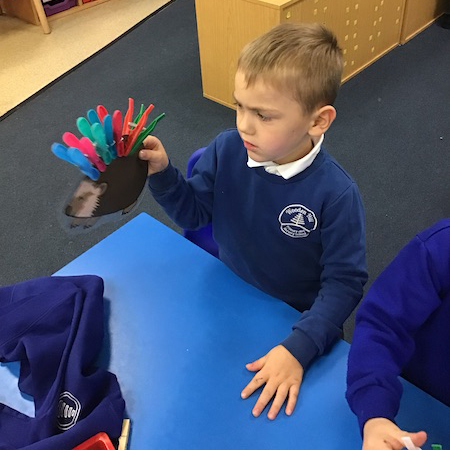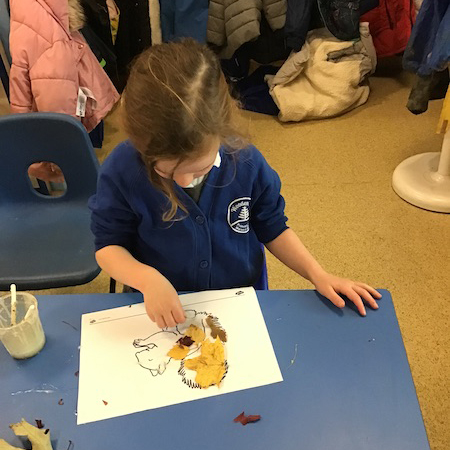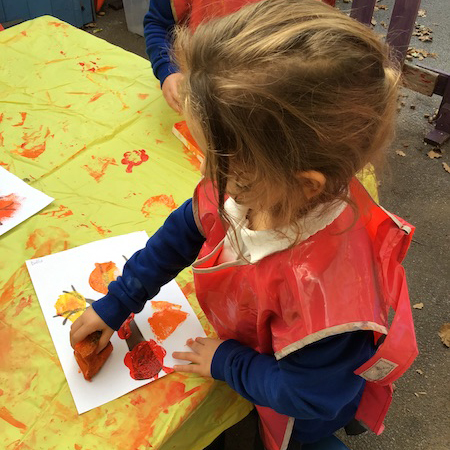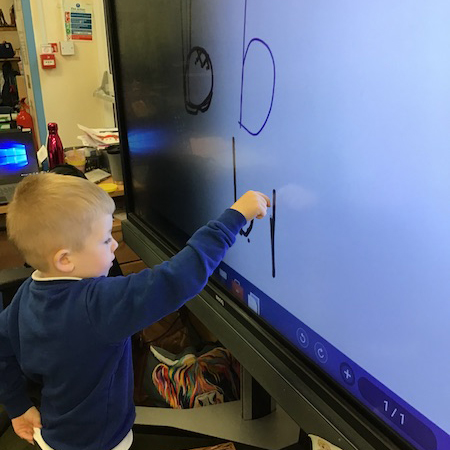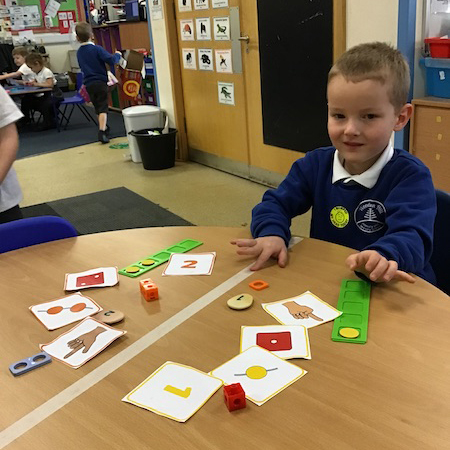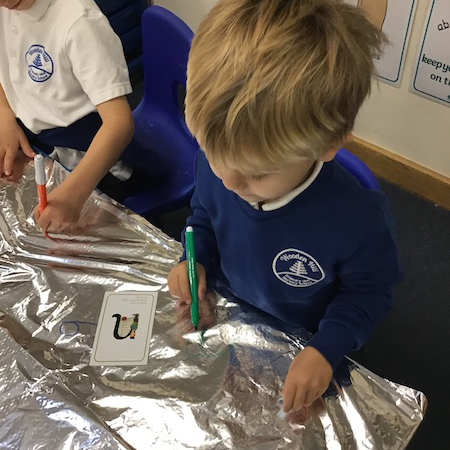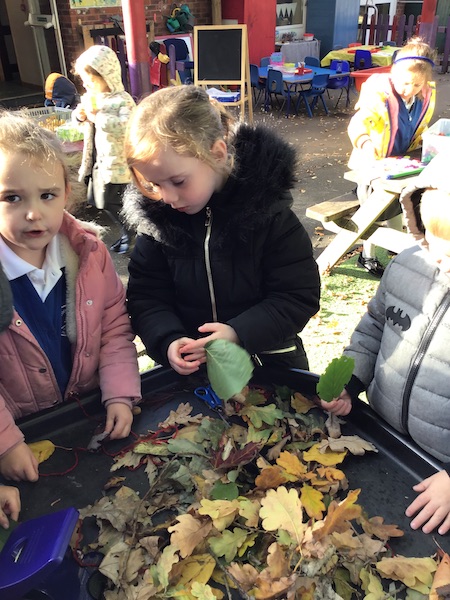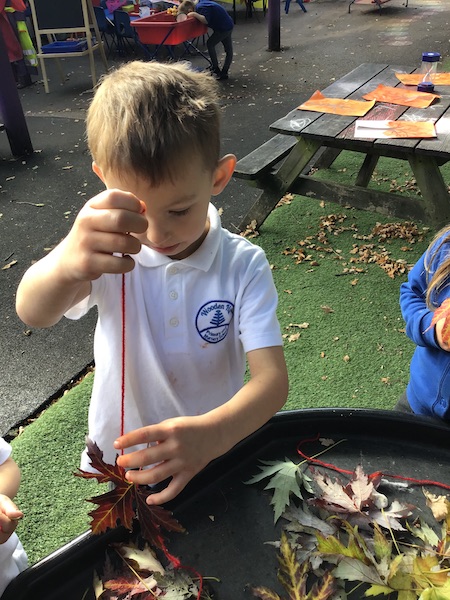 Autumn Term 1 - Week 3 - 20 September 2022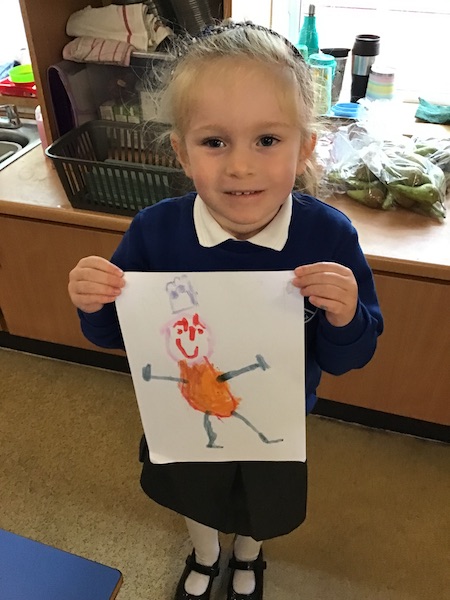 We are really pleased with how well all the children have settled into Reception and are adapting to our new routines. They have all had lots of fun exploring the Reception area. Now that the children are in their classes we have been focusing on games that help them get to know each other and learn all the names of their classmates and teachers. As part of our topic 'All About Me' The children have been talking about their likes and dislikes in circle time, as well as learning how to listen to our friends when it is their turn to speak. In Maths we have been singing lots of counting rhymes that help us to learn and sequence numbers to 10. We have also started Read Write Inc. phonics this week and hope that lots of parents can come to our phonics meeting next week when we will be sharing information about how you can support your child with their early reading skills.