English and maths
Below is a summary of the learning we are doing in English and maths this half term.
Using Clocks to Learn about Angles!
We have been using our skills of telling the time to help us understand angles. We have been talking about Obtuse, Right, Acute, Reflex, Straight and Complete angles and how they look on a clock as well as around the classroom.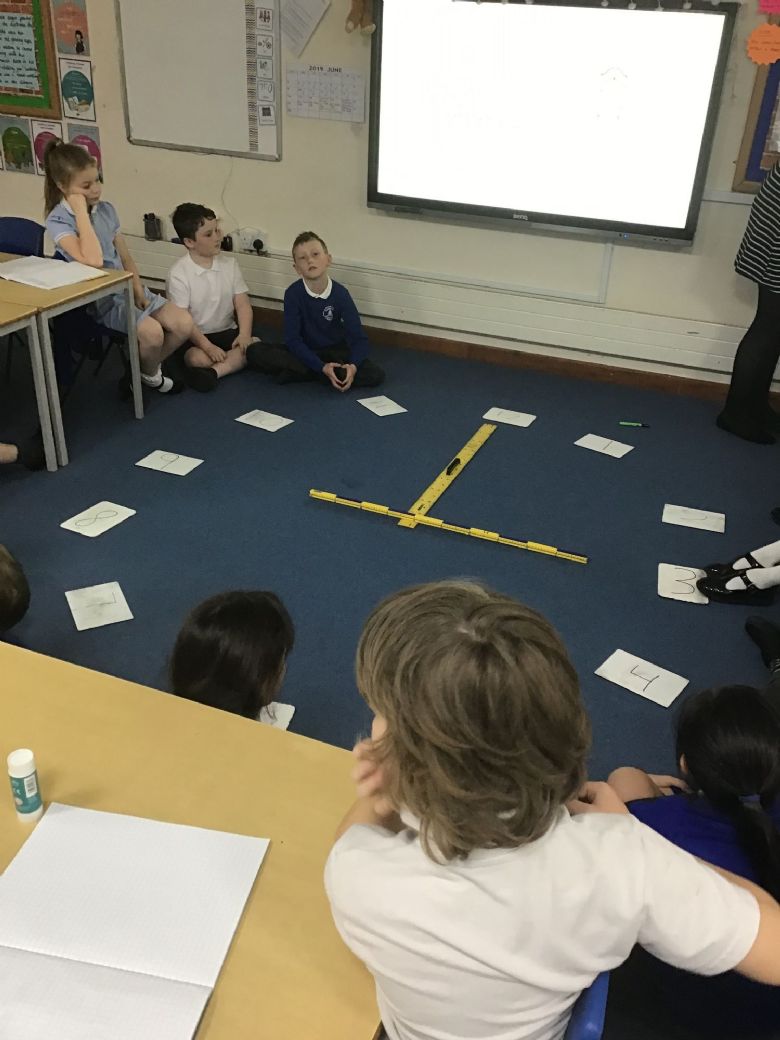 Learning How to Measure!
We have been learning how to create continuous data with line graphs! We used our knowledge on how to measure and decided to measure our shadows throughout the day at hourly intervals.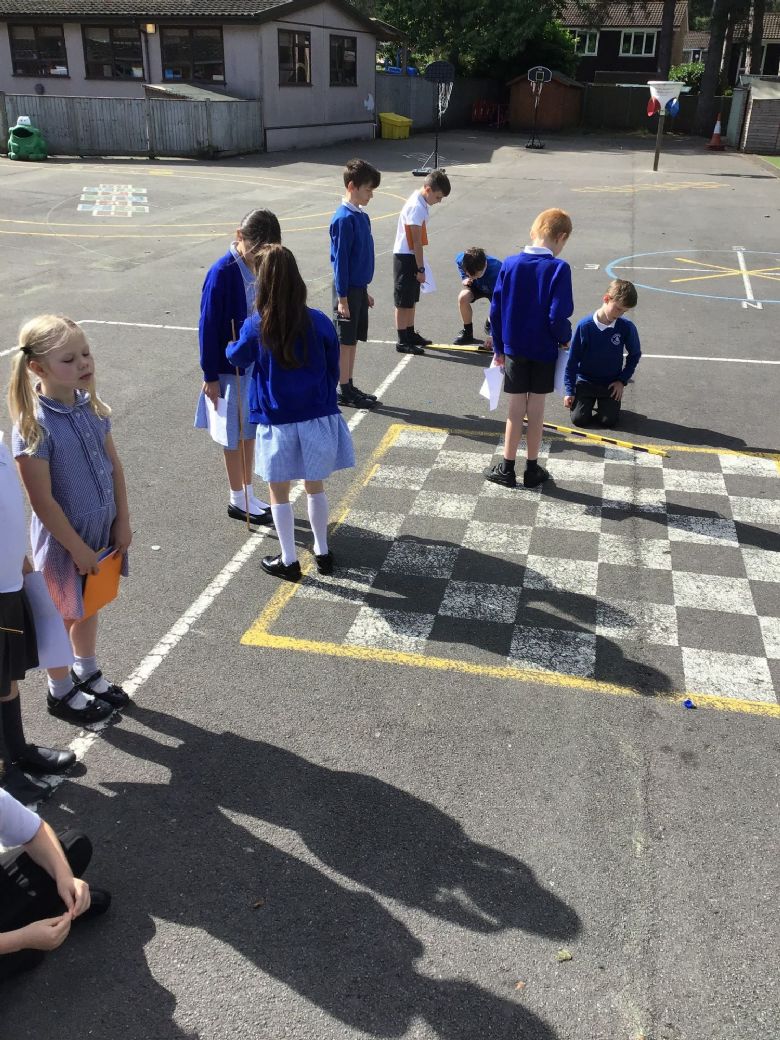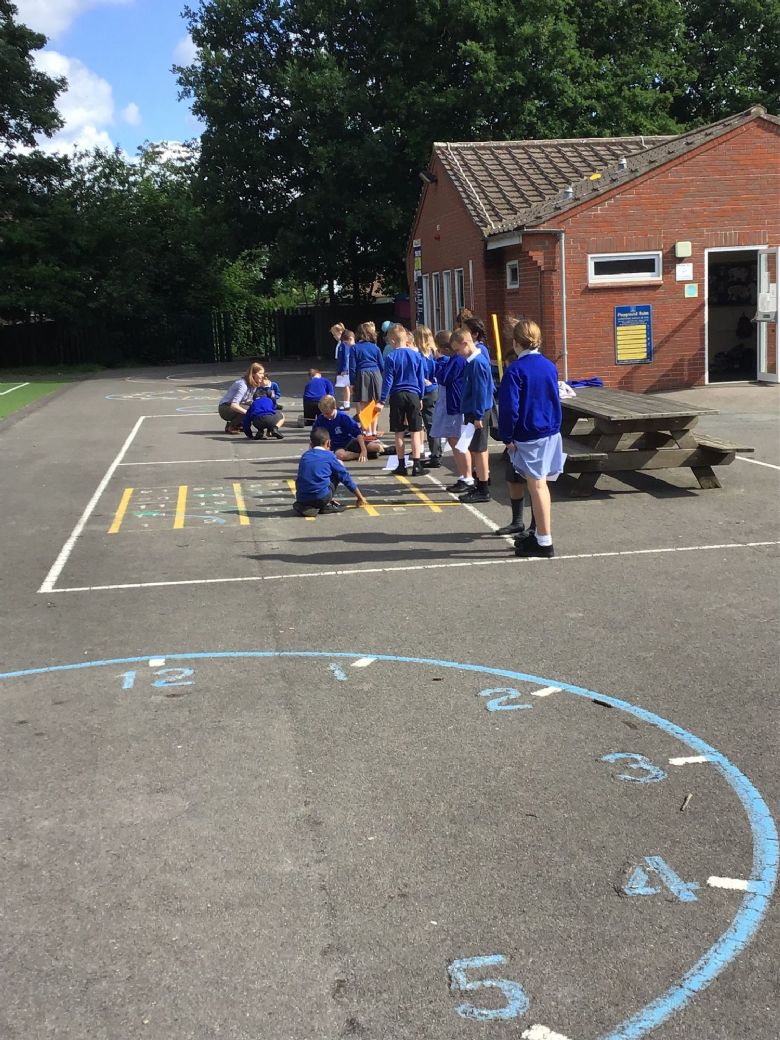 Writing to Persuade!
This half term, the children in Beech team have been building their knowledge and understanding of the current global issues such as climate change, deforestation and plastic use. By the end of the half term, we will be writing to a large supermarket chain to persuade them to change their ways and help our planet! This is some of the fact file work we've done so far to build our knowledge of endangered species...
'Maths Together'
On Tuesday 13th November, Year 3/4 held our Maths Together session. Both parents and children were involved with working out calculations using a range of practical equipment that we often use in the classroom! The children loved having their parents join in with their maths lesson, being able to show and explain what we have been working on over the last few weeks.
We have been looking at non-chronological reports in English. We have been developing our subject specific language, learning new words such as 'minerals', 'vitamins' and 'protein'. We later went through our new text to identify the key features of a non-chronological report (e.g. headings, subheadings, captions, introduction paragraph etc).