English and maths
Below is a summary of the learning we are doing in English and maths this half term.
'Maths Together'
On Tuesday 13th November, Year 3/4 held our Maths Together session. Both parents and children were involved with working out calculations using a range of practical equipment that we often use in the classroom! The children loved having their parents join in with their maths lesson, being able to show and explain what we have been working on over the last few weeks.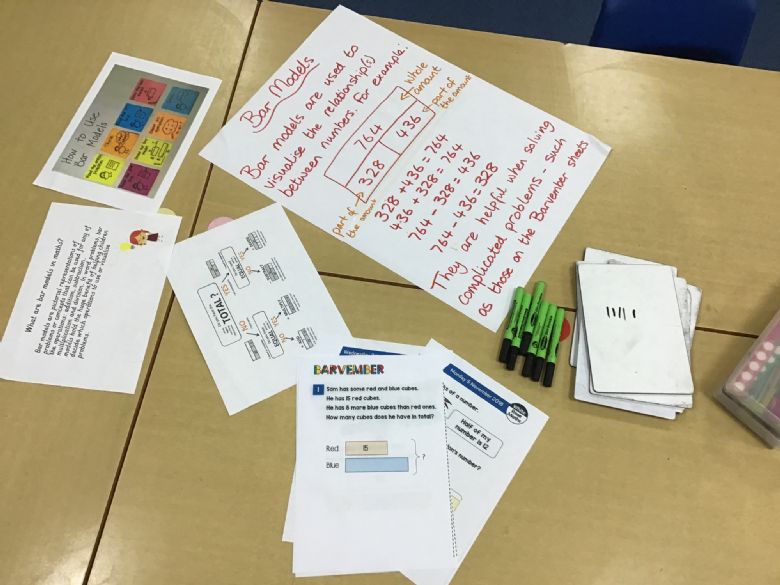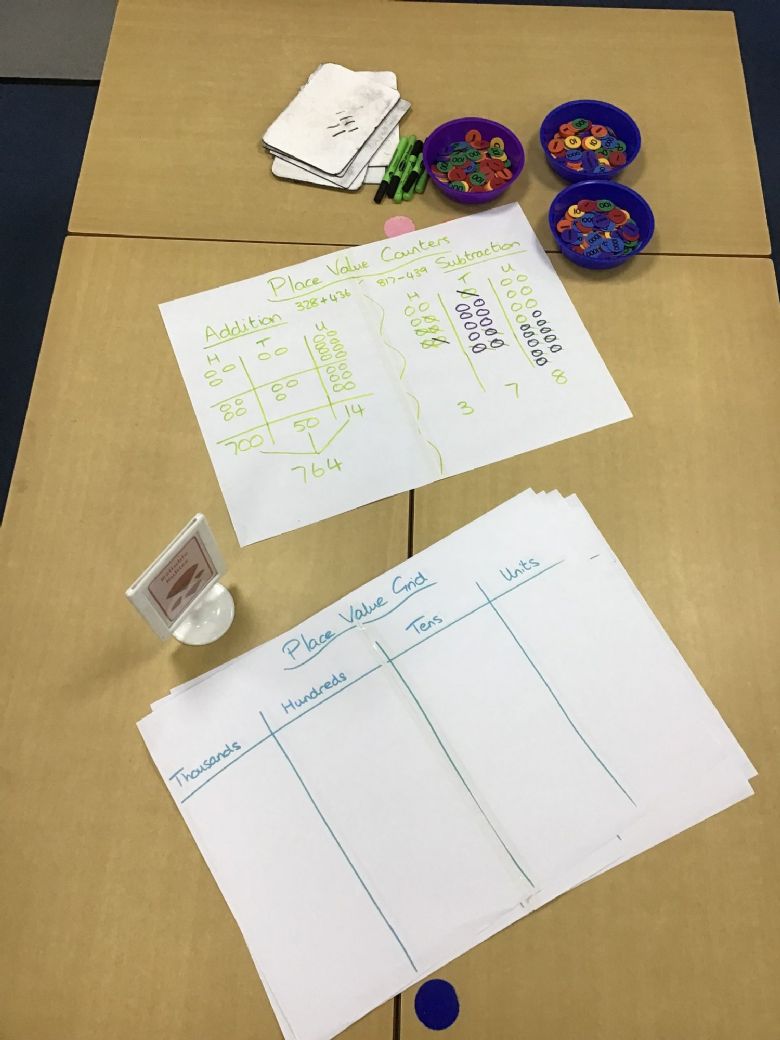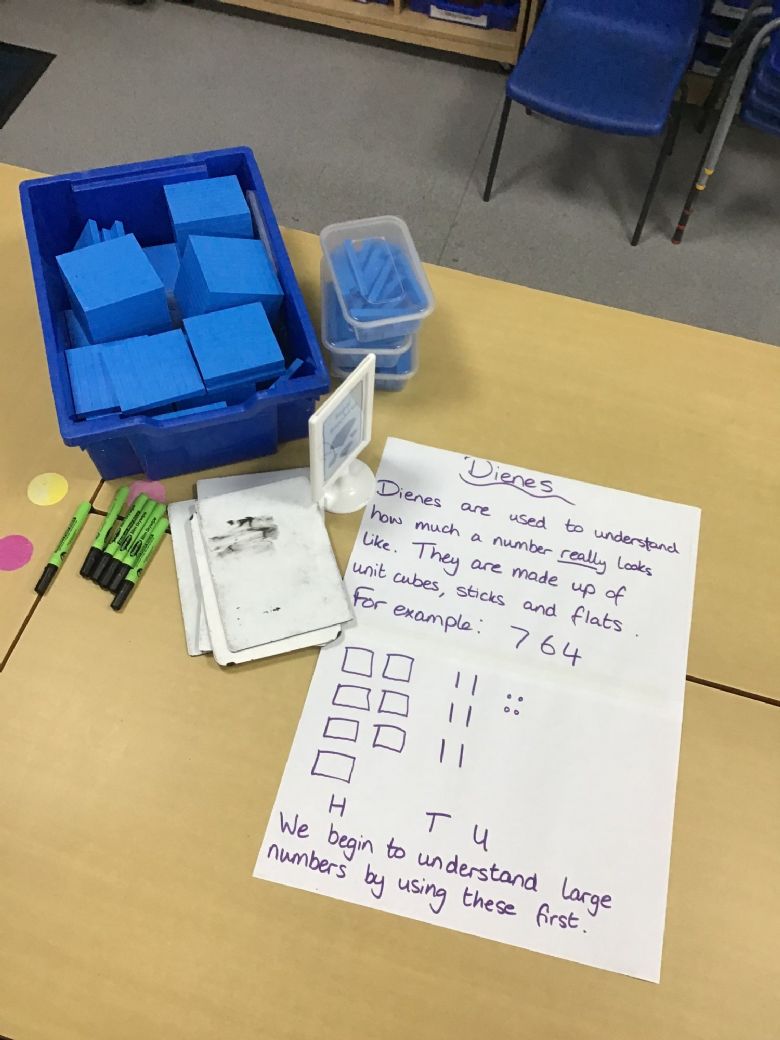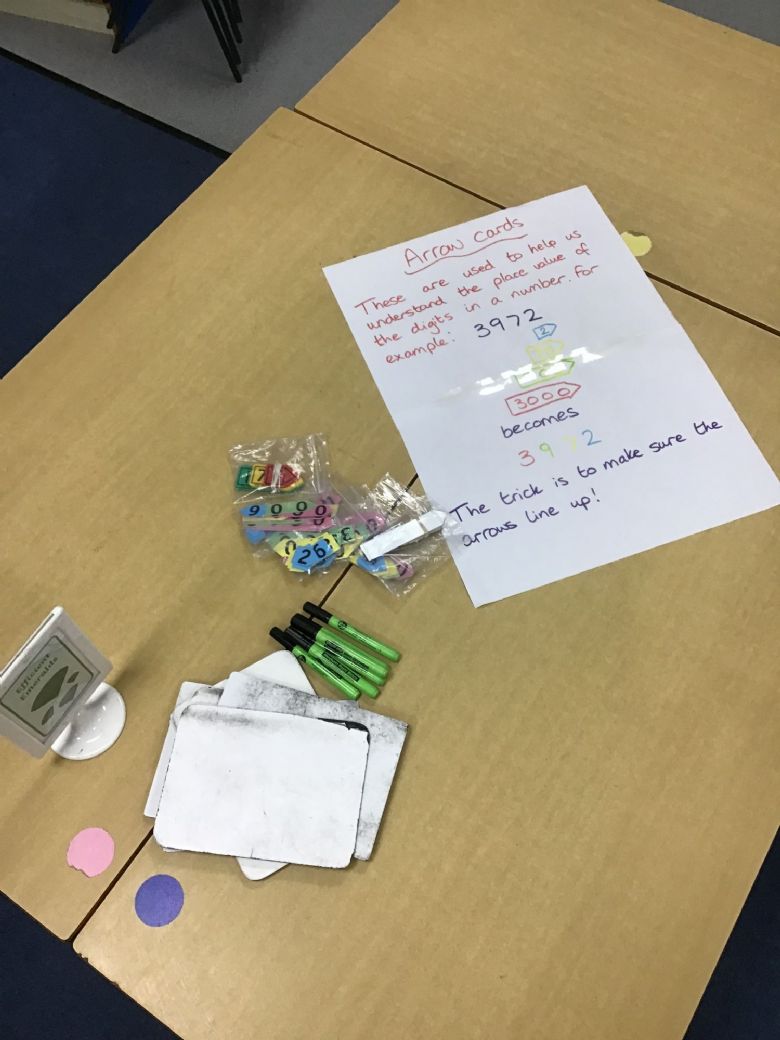 We have been looking at non-chronological reports in English. We have been developing our subject specific language, learning new words such as 'minerals', 'vitamins' and 'protein'. We later went through our new text to identify the key features of a non-chronological report (e.g. headings, subheadings, captions, introduction paragraph etc).