English and Maths
Maths News
This week, the children have been practising applying their knowledge of addition and subtraction to multiple step problems. They began by looking at some questions in groups and working out the steps that would be required to solve the problems and how a bar model could be used to represent it.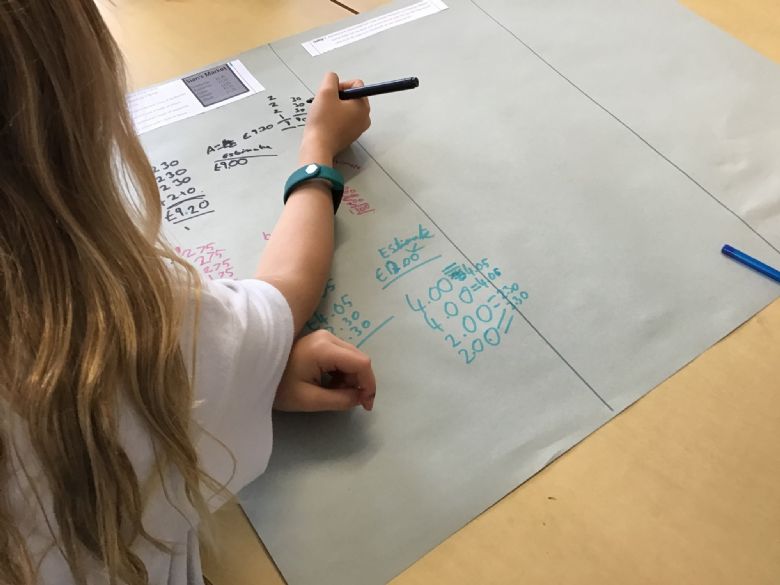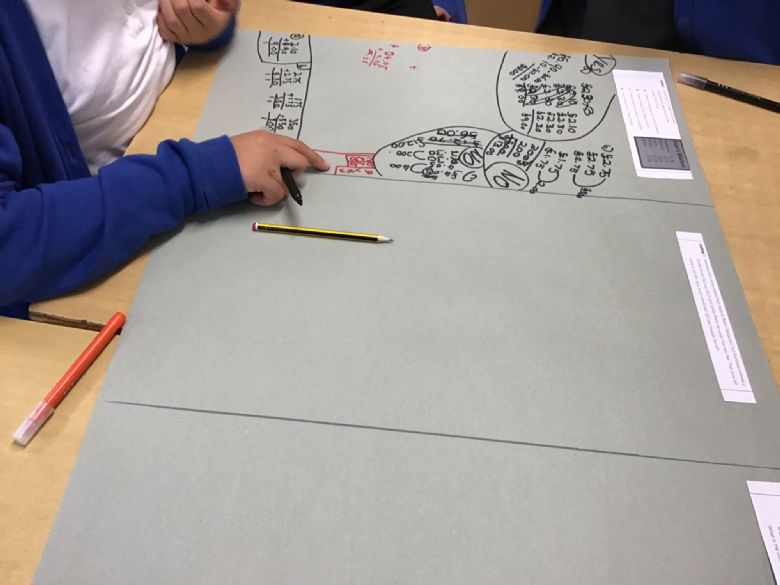 English News
This week, the children have been looking at the different rules the explorer's clubs in 'The Polar Bear Explorers Club' have. They have worked in groups to discuss what sort of people they think are members of these clubs and whether or not they are going to be successful on expeditions. Next, they are going to be designing their own set of club rules.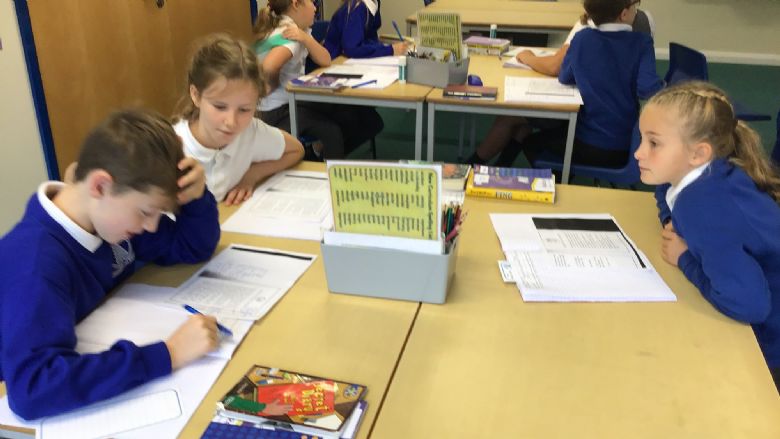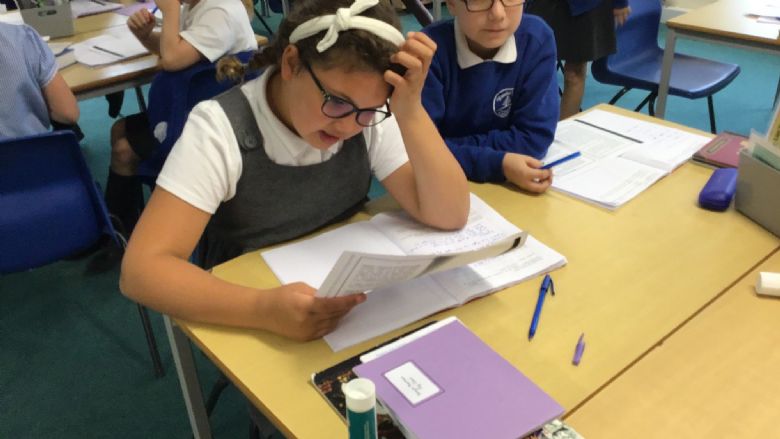 This week, the children planned and wrote their own newspaper articles about the Polar Bear Explorers being attacked by evil frosties during their expedition to the Icelands. They focused on using fronted adverbials and direct and reported speech during the writing process.