English and Maths
In Year 6, we have been investigating fractions using a bar to help represent the fractions. To do this, we used a variety of practical equipment: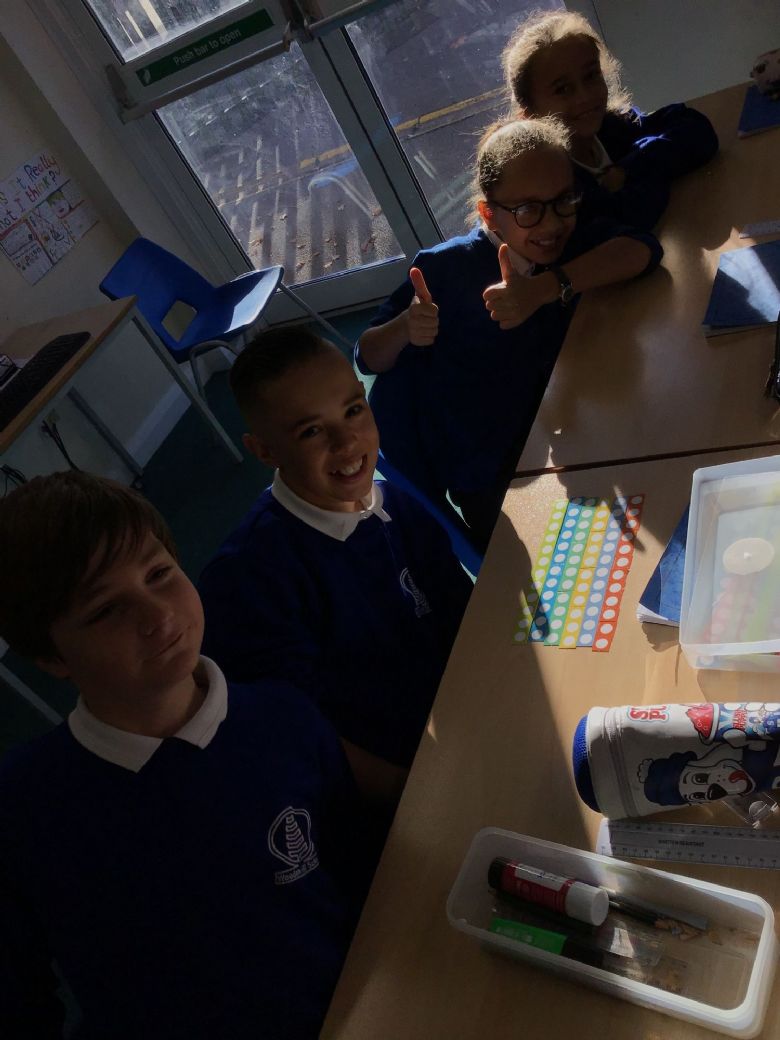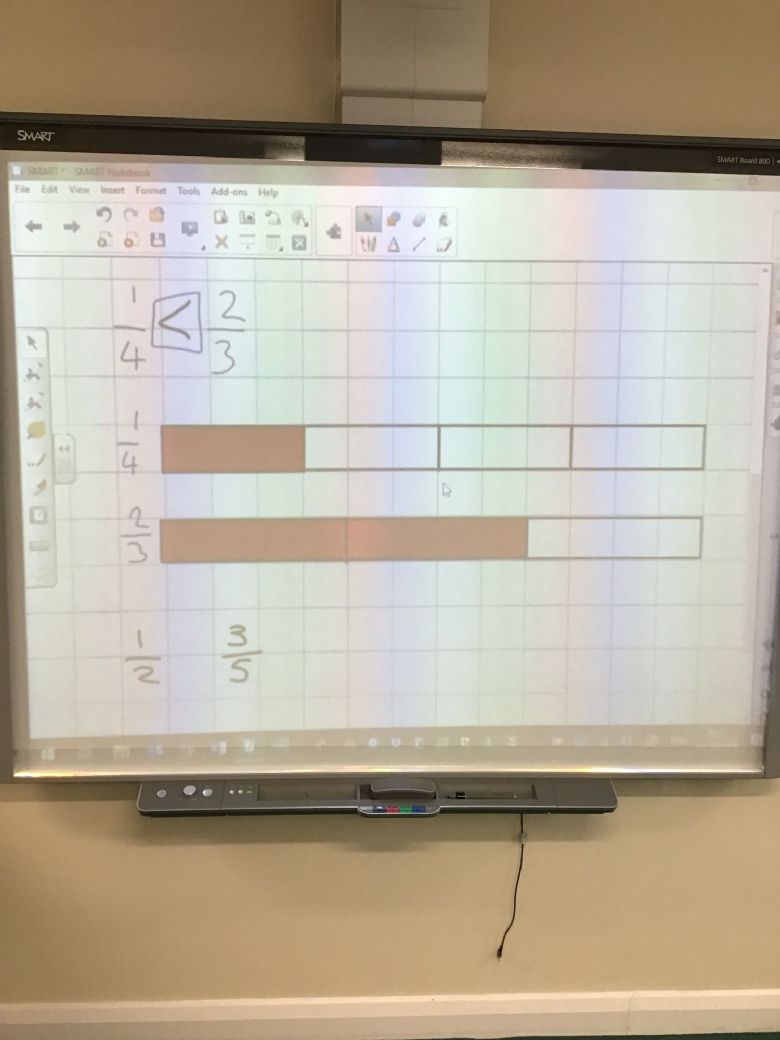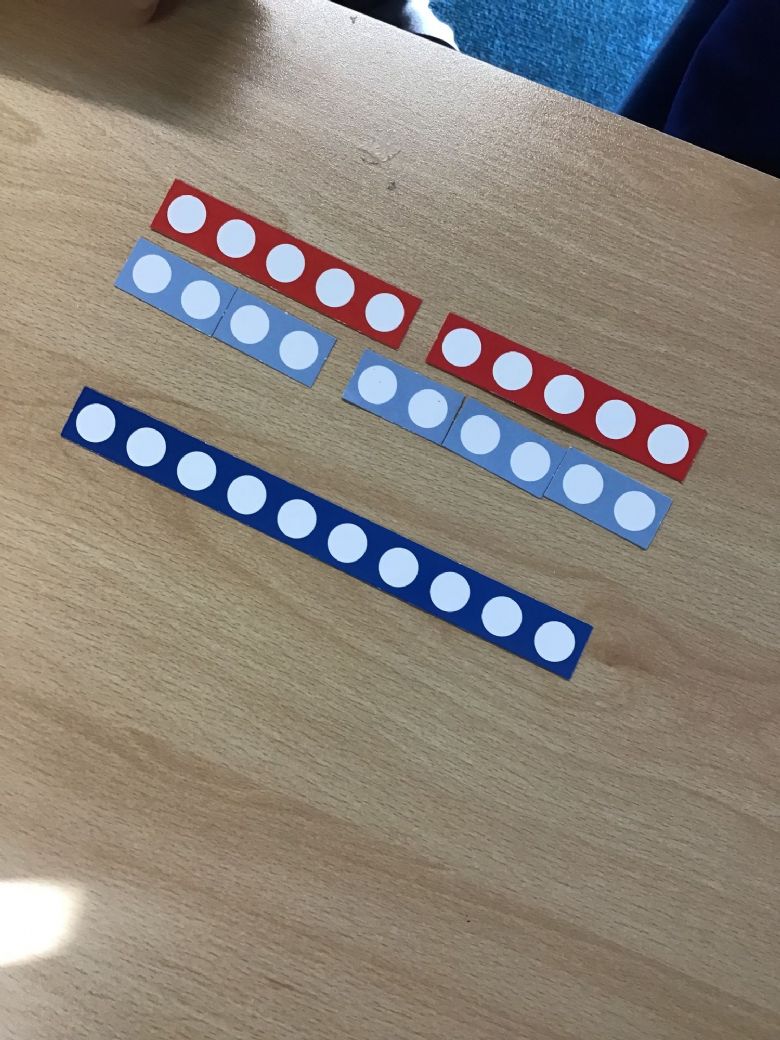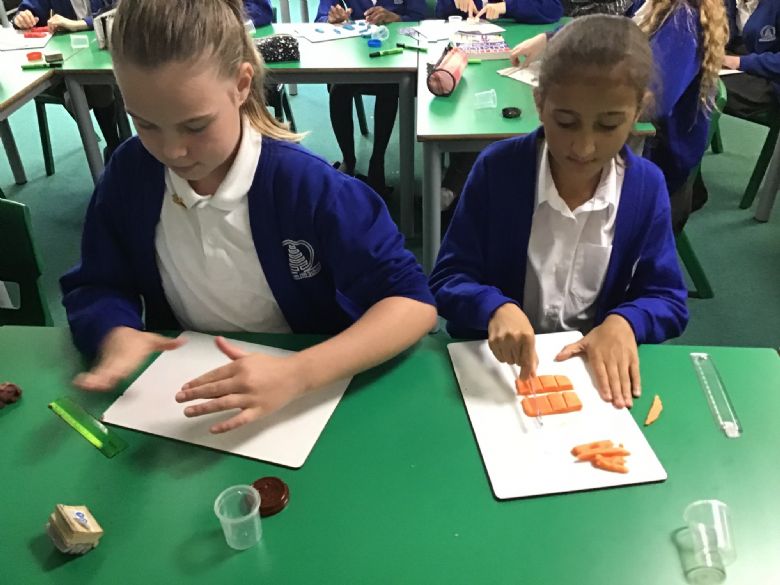 Problem of the day - Friday 8th March 2019
Leah has a piece of ribbon 4.8 metres long.
She cuts a 1.2 m piece of ribbon off from the end.
She cuts the remaining ribbon into 2 pieces of equal length.
How long are the pieces of ribbon?