Beech Team News
Year 4 Visit Pennyhill Park
The Year Four children were lucky enough today to go and have an exclusive tour of the building and grounds (including the RFU training ground) as well as making fruit tarts together to take home. They also had a surprise cream tea at lunch time and some of the children got to meet some of the England Rugby players! The children have said "this is one of the best trips yet!"
Angles and Turns
In Year Three we are looking at angles and turns. We went outside and pretended to be robots, we had to direct our partner using words like clockwise, anti-clockwise, one quarter, turn etc! We will now be looking at acute and obtuse angles and finding angles in our names!
Telling the Time
In Year Three we have been learning to tell the time to the nearest minute. We wandered around the classroom. We wandered around the classroom, and found different hidden clocks, when we found them we had to work out the time and write it down on our sheet. It was so much fun!
Crossbill Class Make a Difference!
Today, Crossbill class got a very exciting letter from Marks & Spencers and a gift! They were very pleased with out letter, saying that "their persuasive writing is fantastic and it had me enthralled throughout each letter!" A massive well done to Crossbill Class for helping them make more changes! Miss Bolton has been exceptionally proud of their hard work and determination.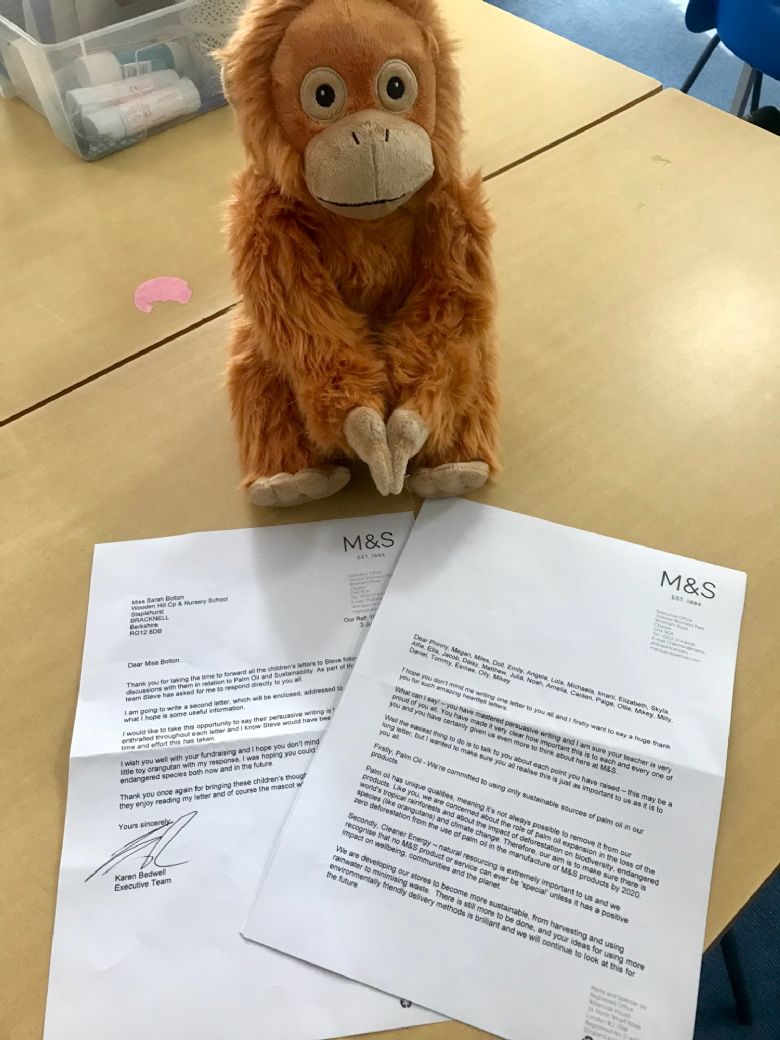 Becoming Artists
Over this half term, we have been learning about plants. What they need, what they are made up of and the purpose of each part. Alongside this, we have been revising our sketching skills that we were taught in KS1 by creating observational drawings. Have a look!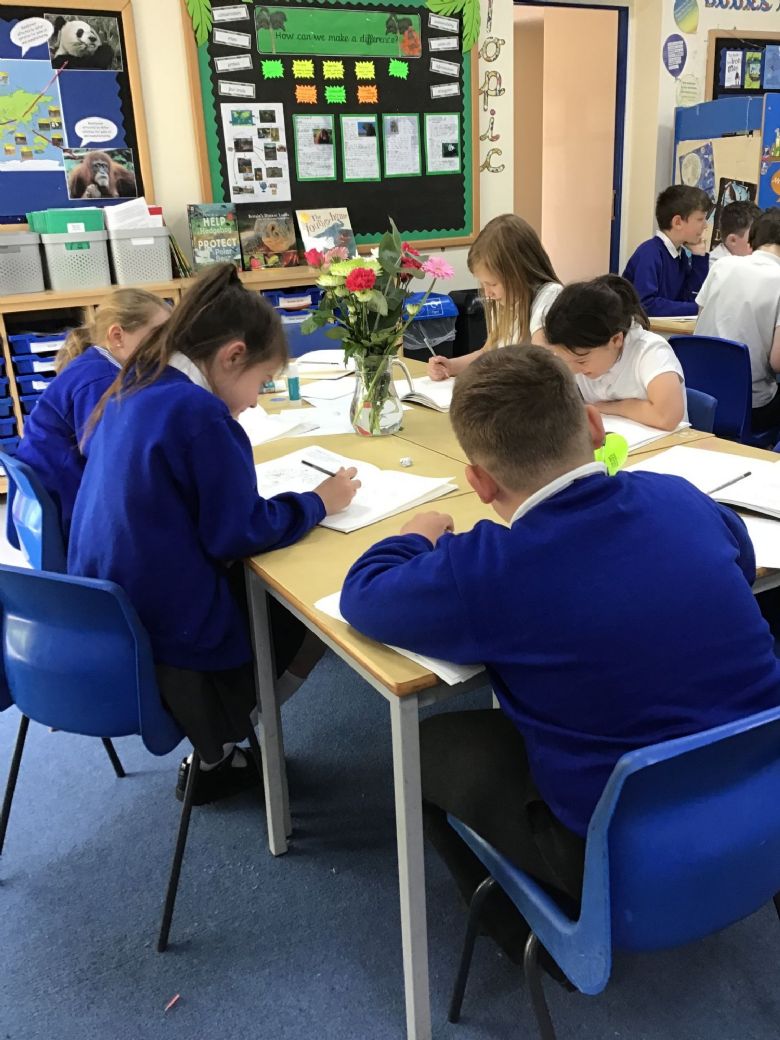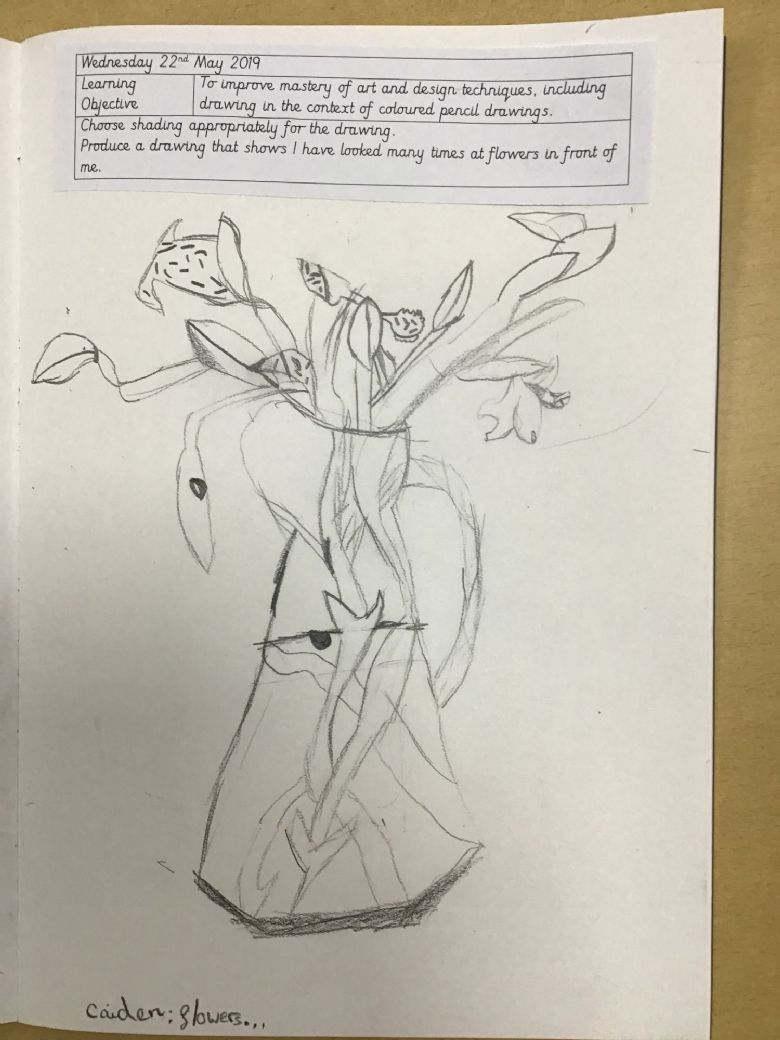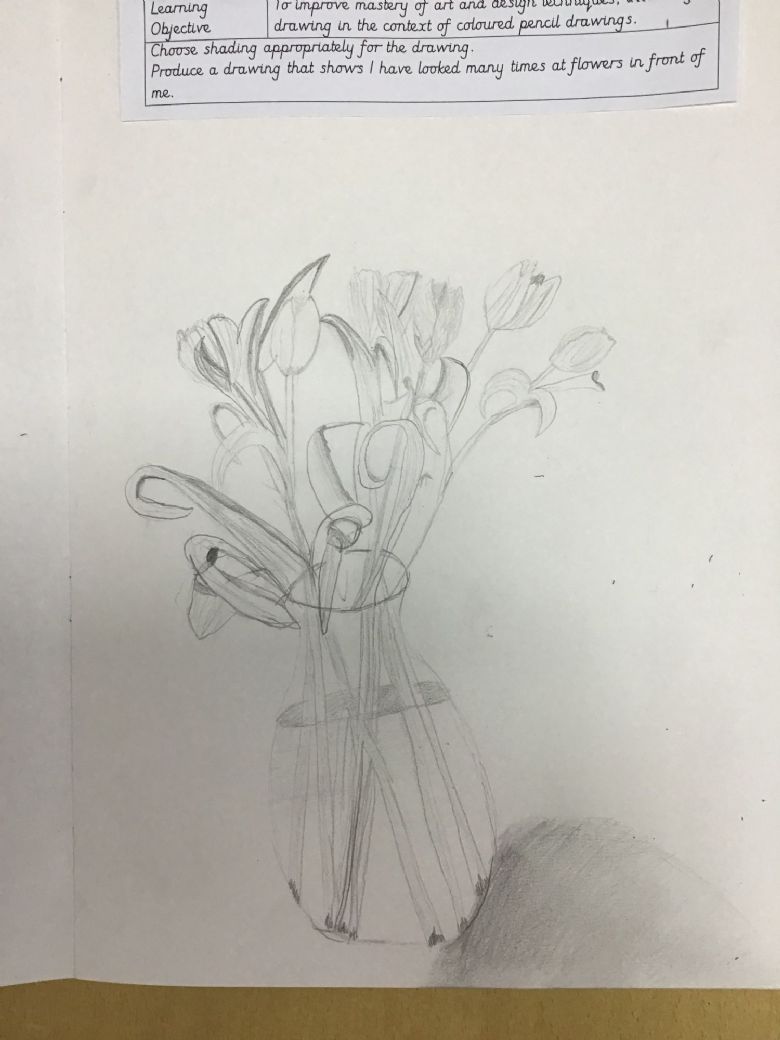 Publishing Time
Today, all children in Beech team have begun typing their letters to either Marks and Spencers, Tesco or Sainsburys. We are asking them to think about their use of palm oil and trying to persaude them to make a change to help our planet! The children have really enjoyed this topic, some have said "This is my favourite topic we've ever done!" and "I've learnt so much this half term!" It's been a pleasure to inspire such young children and getting them passionate about this topic!
Writing to Persuade
This half term, the children in Beech team have been building their knowledge and understanding of the current global issues such as climate change, deforestation and plastic use. Next week, we will be writing to a large supermarket chain to persuade them to change their ways and help our planet! Some children have already gone out and asked their local stores if they use sustainable palm oil or clean energy - they're very passionate about this now! This is some of the fact file work we've done so far to build our knowledge of endangered species. Next week, we will show off our fantastic letter writing to you!
Happy Easter Break
We hope you all enjoy a well deserved break, with plenty of sleep (and maybe some chocolate treats!) When we come back from Easter, we will be continuing to teach fractions and decimals, and then being telling the time to the nearest minute. We would appreciate it if, over the Easter Break, you could support your child's learning by promoting telling the time on an analogue clock to the nearest minute (e.g. thirteen minutes past ten, twenty one minutes to four.)
Thank you for your support!
Beech Team's Egyptian Day
On Monday 1st April, all of Beech team were invited into school as Egyptians. We dressed up and completed numerous Egyptian based activities such as; making the eye of horus, making a sarcophagus and learning to write our names in Egyptian! We had a very exciting day, full of hands on and cross-curricular learning!
Year 4 Look at Healthy Eating
On Thursday 21st March, the Year 4s were lucky enough to have chefs from Penny Hill Park come in to teach us about the importance of a healthy, balanced diet and how taste works! Next term, they will be visiting us again to teach us much more about this.
Beech Team go to the Look Out!
As part of our Sound Topic, we went to the Look Out to explore their fun and engaging Sound and Light show. We also had plenty of opportunities for lots of fun with some hands on science learning!