A WARM WELCOME TO ALL
One... two... three new members of staff have joined our school this September
WHAT a great start to the beginning of the new academic year. We would like to wish all our new children and staff to the school the very best for the year ahead.
As well as our new little ones in Reception children, we've had a bumper crop of children who have joined the school from Year 1 through to Year 6 and they are settling in really well. We also have three new teachers: Miss Smart (Otter Class, Year 1); Miss Robertson (Greenfinch, Year 3) and our new specialist PE teacher Miss McGowan. In between getting to know their children, planning their lessons and marking books we've caught up with them.
Miss Smart, who has a degree in primary education from the University of Reading, says the first few weeks have gone brilliantly.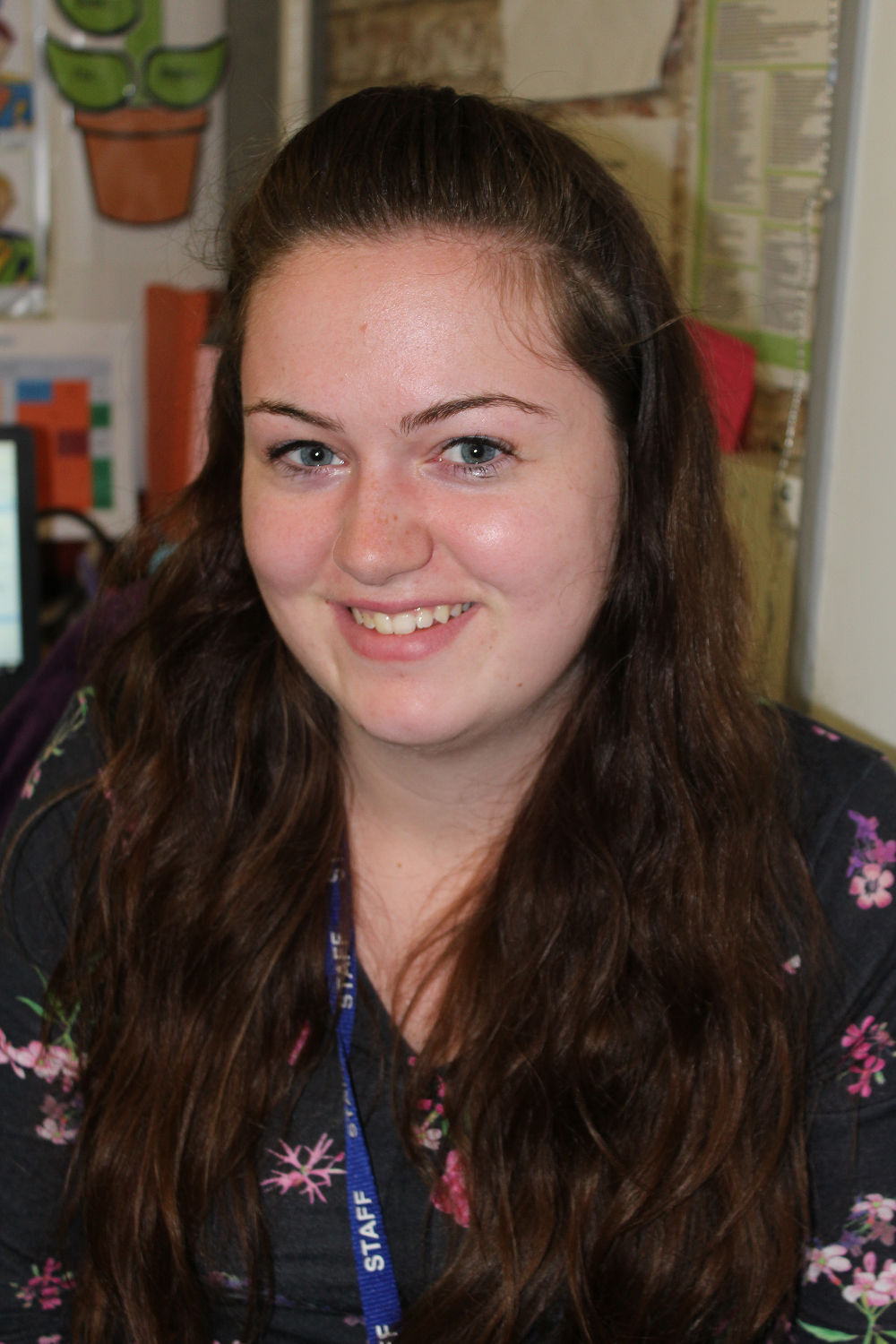 "The Year 1's are settling into their routines well and we have been basing our learning on a lovely book called Emma-Jane's Aeroplane," she explains. " I really love travelling so this book is a favourite of mine." You may also like to know that Miss Smart has a pet dwarf hamster called Olaf, who is six-months-old and loves wolfing down blueberries!
Miss Robertson, did a PGCE at St Mary's University, Twickenham, specialising in PE.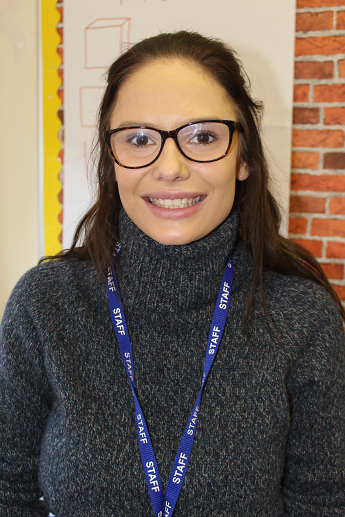 "It's gone really well," she explains. "I've enjoyed getting to know all of the children." She has two cats, Omis and Minni.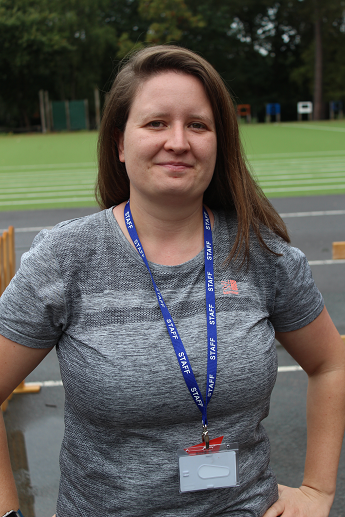 And last but not least is Miss McGowan, 28, who has been a teacher for five years. She's come from Reading Football Club where she worked on a footie in education programme, teaching PE across a range of primary schools.
"The first couple of weeks have been great and I've enjoyed meeting all the enthusiastic children and seeing their amazing sporting ability," she enthuses. "I promise I will learn all your names soon!" She has two dogs called Dexter and Teddy. She also has a rather interesting story: "While travelling two years ago, I managed to be one of very few people to have ever been carried off the Great Wall of China on a very unstable stretcher!"